LS 19 Addon to Mod Real Dirt Color V1.0.0.5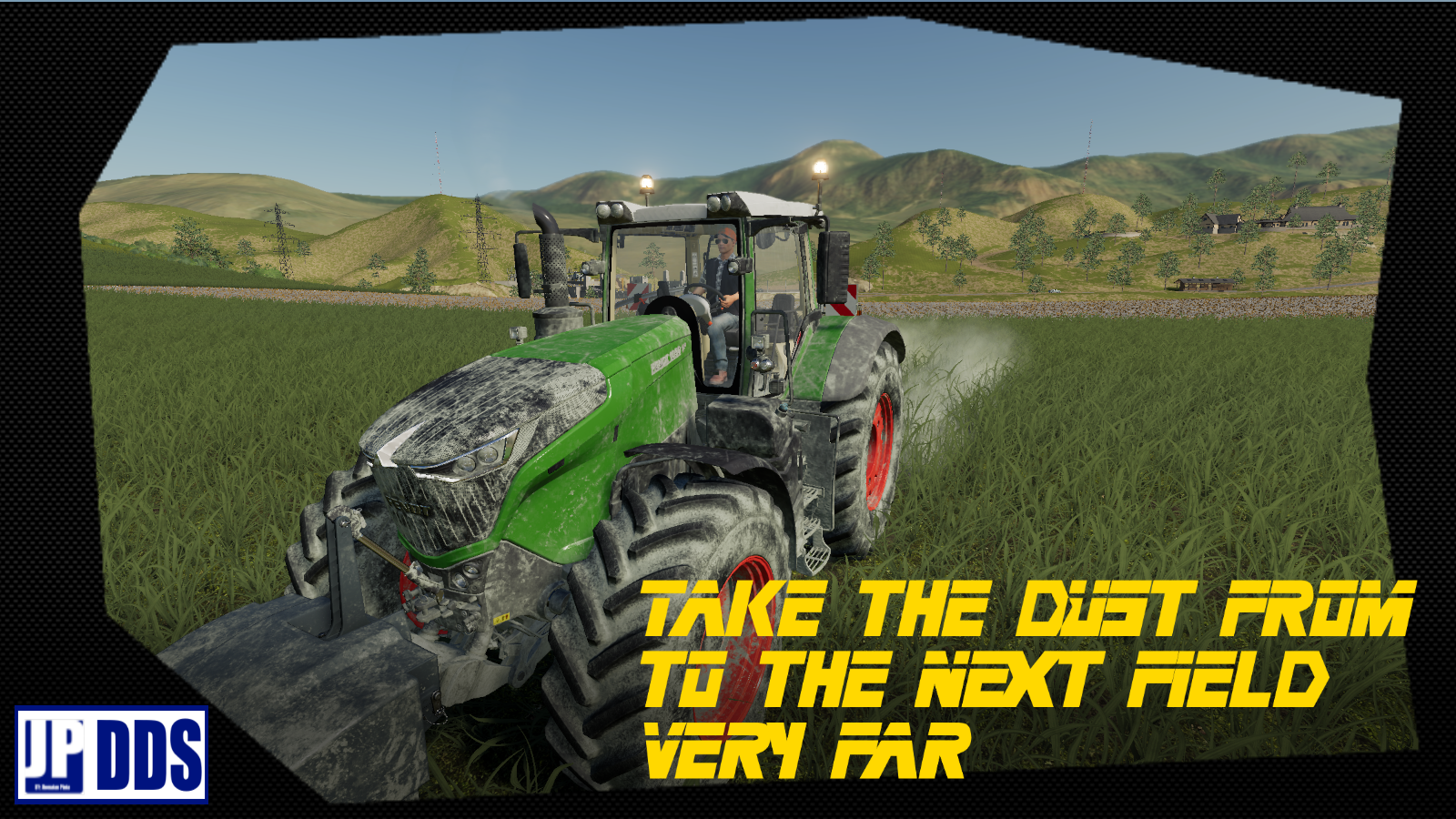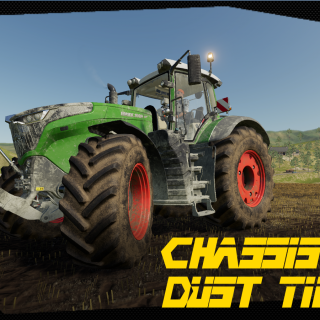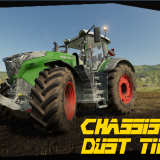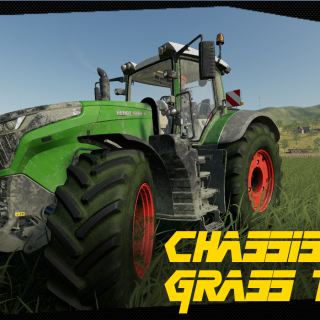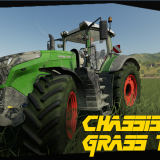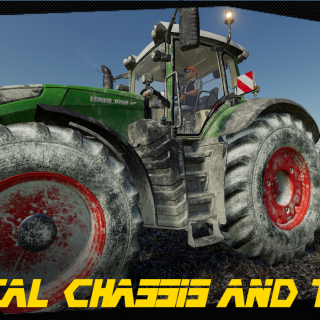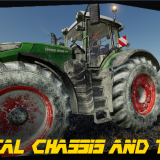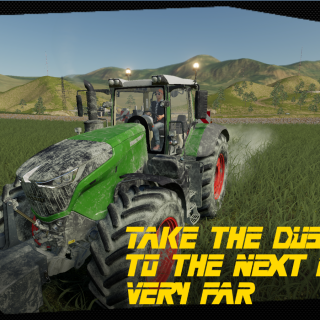 LS 19 Addon to Mod Real Dirt Color V1.0.0.5
---
Real Dirt Color changes all vehicles/tools dirt color to the surrounding enviroment.
– 10 color variations including: Brown Dirt, Brown Mud, Red Dirt, Red Mud, Grass, Chaff, Manure, Slurry, Lime, and Snow.
– Colors are blended back and forth using a variable speed.
– 2 modes available via xml settings file: "Simple mode" and "Independent wheel mode".
10 Color settings to interpolate between.
-Brown Dirt
-Brown Mud
-Slurry
-Manure
-Red Dirt
-Red Mud
-Lime
-Snow
-Grass
-Chaff
WHAT DID I DO?
Speed adjustment for changing each type of dirt, whether dirt, grass, manure etc.
I also had the job of picking up almost 400 vehicles and game tools
and add the lines of code in each so that all the
original gaming vehicles to work with that MOD.
Change Log: (v1.0.0.5)
-Mod conflict issue resolved.
-Added a few more values for spray types increasing the chance Lime, Slurry, and Manure will affect your dirt color.
-RedDirtMap0 in the settings file was previously ignored, corrected to enable the support for "Estancia Lapacho".
HOW TO INSTALL:
Step 1:
Open the directory where you installed the game, mine stays in
(c / steam / common / farming simulator 19 / data) and find the Vehicles folder.
In the file you downloaded here with me, you will notice that there is a folder called
Vehicles (inside has all the brands and machines of the game,
 grab it and change all the files you request by replacing them.
 
Step 2:
Get the mod FS19_realDirtColor.zip (THIS MOD IS EDITED, IF IT TAKES OR ATT IN MODHUB
IT WILL NOT WORK) and put it in the MOD Folder of your FS19
Step 3:
Open the game, activate the Mod and good game.
   
Note:
Here I made a backup folder of the original files if you have problems.
   
Another thing, I'll even write in the box:
MAKE SECURITY COPIES OF YOUR GAME SAVED … I'M NOT RESPONSIBLE IF HE CORRUPT
Good fun and see you next time!