Ideas for Farming Simulator 19? Wait for it!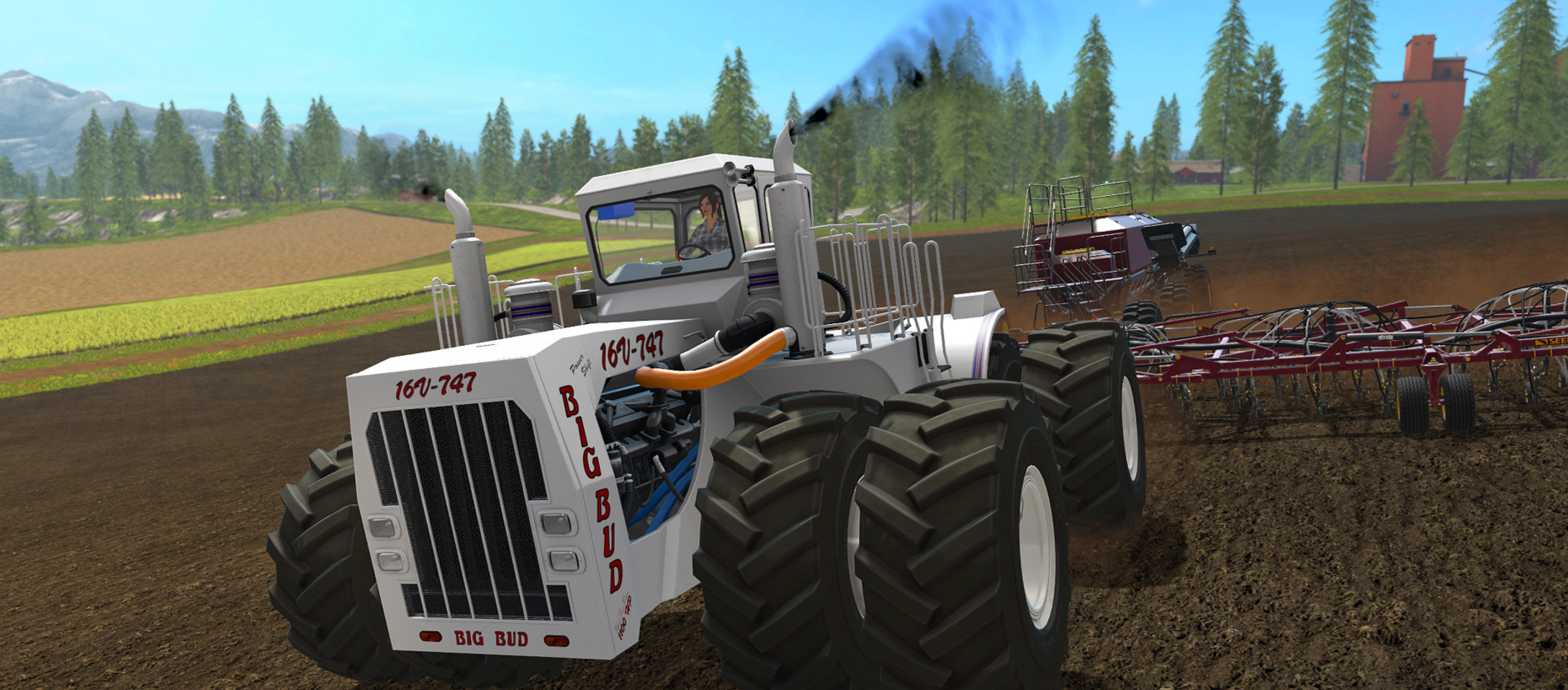 Ideas for Farming Simulator 19? Wait for it!
---
Ideas for Farming Simulator 19
It would be to have some sort of Employee Management system as part of the game. For instance, I could hire farmhands (similar to the helpers) but they would be on a payroll, and not necessarily tick away money every time they do a job. And there should be a way to assign them other tasks besides just working the field. For example, they could take a tipper to the SellPoint and sell it, or drive to the Shop and pick up the new plow I just bought and bring it to the farm, or go clean out the cow pen and water the pigs, etc…
More detail in the environment. In particular I'd like to see much more detail in the particle effects, mud spraying up from the wheels, and more dust surrounding the combines, that sort of thing. Anything to make the world seem more alive and real. There's so much detail in vehicles but the world round about isn't done so well. Then again the Coldborough and Chellington maps have gone a long way to having more realistic and nicer looking maps.
Some kind of sponsor system , like being sponsored by a brand and get discounts if you use their equipment.
Better graphics? how long has the graphics been this way? Also, more interactive things, doing your own maintenance on vehicles and equipment, oil change, leaky hoses, inflatable/deflatable tires, we can air them up, but if the tractor is unfixable, you could take it to the mechanics shop, and they'll fix it for a day or so, depending on how bad it is, and When its done, it'll sit outside and you'll get a message, pay the guy, be on your way. Some creative thoughts huh?