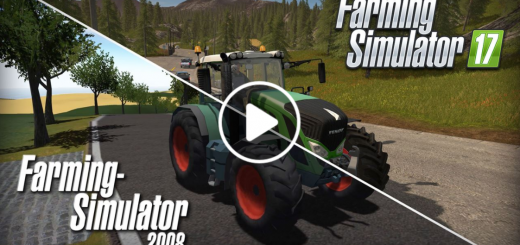 Exactly 10 years ago, on the 14th of April 2008, the success story of the Farming Simulator series began. Right from the beginning, the first game of the series met the taste of the...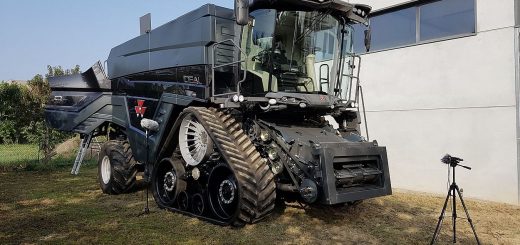 Today, the sounds of the AGCO Ideal for Farming Simulator 19 were recorded. Above image published developer GIANTS software in social networks. They wrote: "Sound recordings for the AGCO Ideal – one of our many...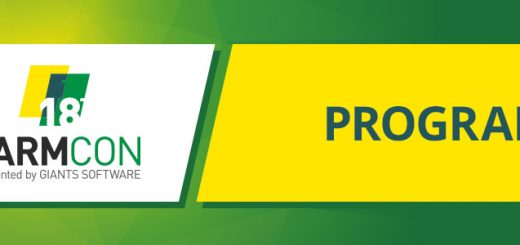 The FarmCon 18 is approaching and our program is filling up. Today we would like to present you a further overview of what is to come. Visitors to FarmCon can also look forward to...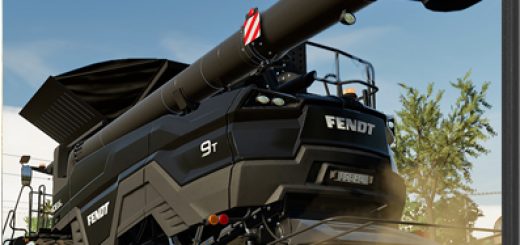 Hi, I have made possible Farming Simulator 19 Cover with FS19 Fendt Combine. Please comment if you like it 😉 Farming Simulator 19 releases end of 2018 on PlayStation 4, Xbox One and PC. FS17...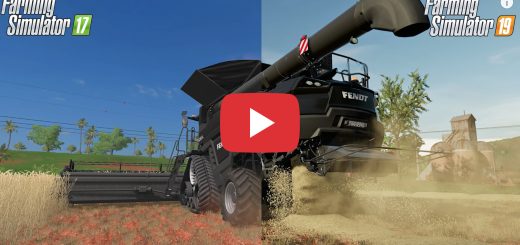 The first comparison screen shots FS17 / LS19 have just been published (see above or below). All screenshots were taken on the Estancia Lapacho, the map that will be in both the Platinum Edition...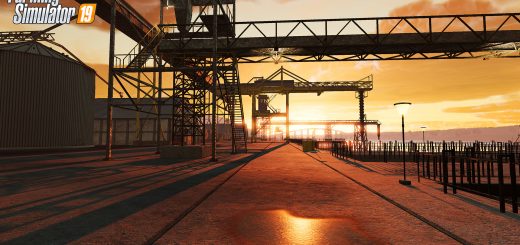 For Farming Simulator 19 we have made a lot of improvements to the GIANTS Engine and the result is impressive. A lot has happened, especially in the so-called post-processing. High Dynamic Range Rendering allows...
The Farming Simulator 19 will be available in autumn 2018 for PC, PlayStation 4 and Xbox One. It will not contain a completely new graphics engine, as falsely announced previously by the publisher "Focus...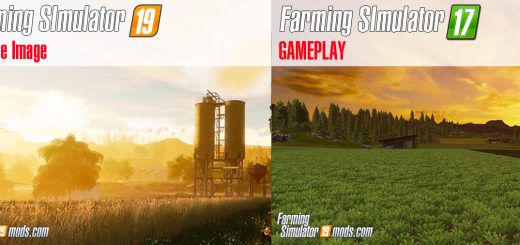 Hi, as you all know Farming Simulator 19 will be released this year with amazing graphic. I have created a few images to compare Farming Simulator 19 with Farming Simulator 17. As you can...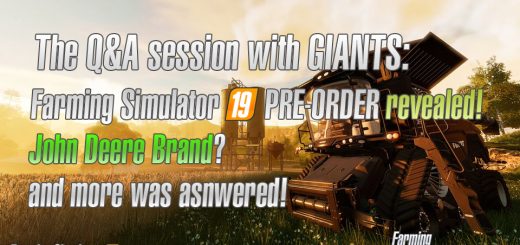 We have collected all questions which were answered by Stegei GIANTS Software (CTO) and other guys from GIANTS, who have the rights to answer such questions. So please understand that these are the facts,...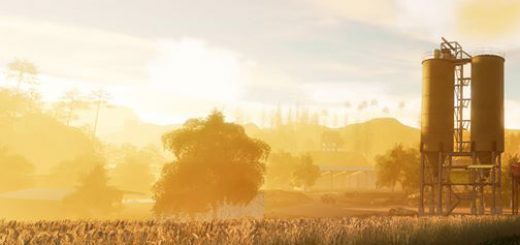 'Farm like never before' with Farming Simulator 19! Farming Simulator 19 will be released late 2018 on PlayStation 4, Xbox One, and PC. While we are currently working on assembling the game's first visual...