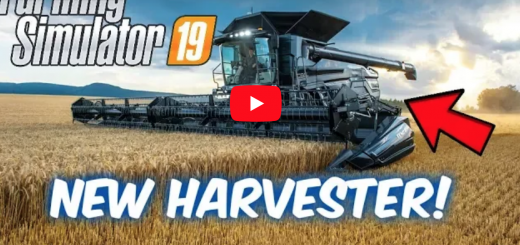 The Farming Simulator series returns this year with a complete overhaul of its graphics engine, offering the most striking and immersive visuals and effects to date, along with the deepest and most complete farming...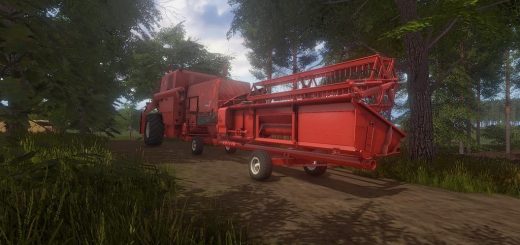 FS19 Combines just like tractors are an inevitable tool for every farmer. Most importantly is to maintain the best combines and you can do it with our best FS19 combines mods. Do you wonder...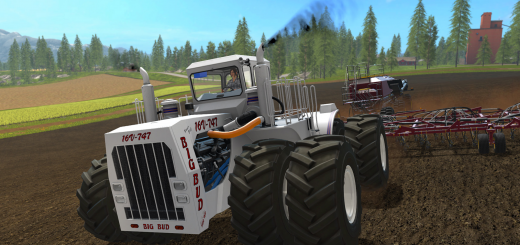 Ideas for Farming Simulator 19 It would be to have some sort of Employee Management system as part of the game. For instance, I could hire farmhands (similar to the helpers) but they would...