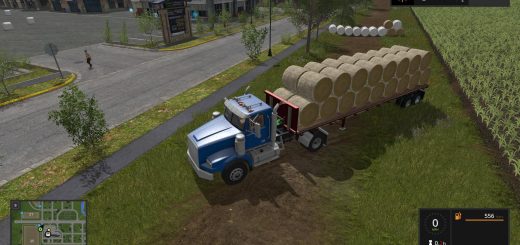 Here is a Converted US Flatbed trailer mod for Farming Simulator 19. It can automatically load the in-game square and round bales as well as all the pallet items such as seed, fert, pig...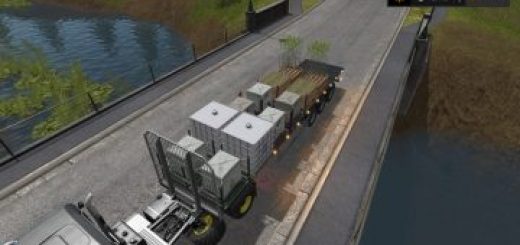 Farming Simulator 19 Flatbed Trailer UAL, this Fliegl Trailer can autoload bales, pallets and saplings. Price: 17000,- € Length: 11.8 m Maintenance: 10,- € / day COMING SOON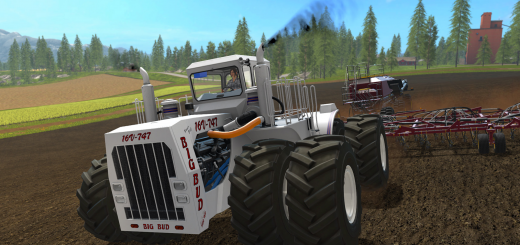 Ideas for Farming Simulator 19 It would be to have some sort of Employee Management system as part of the game. For instance, I could hire farmhands (similar to the helpers) but they would...