FS19 GearBox Addon V 3.1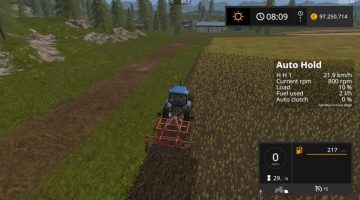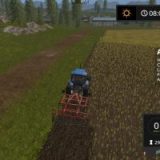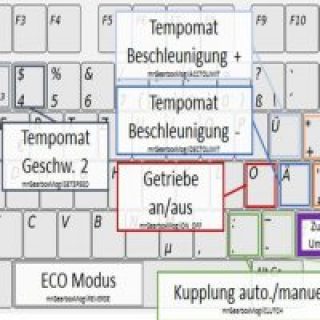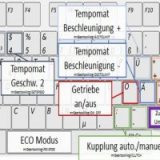 FS19 GearBox Addon V 3.1
---
This Farming Simulator 19 GearBox script adds on the basis of the file gearboxAddonConfig.xml a FS19 gearbox to all configured FS 19 tractors. Many various transmission kinds can be simulated. There are classic gearboxes with gears, one or two groups and reverse gears or groups. Shorting the response time to zero will result into a power shift transmission.
In modern tractors power shift transmissions are often combined with automatic gear shifting. Another transmission type is the continuously variable transmissions.
There are models with one or two gears like the Fendt Vario. Other models FS19 combine four automatically switched mechanical gears with a continuously variable hydrostatic drive. All of these continuously variable transmission have one thing in common. The efficiency varies quite strongly depending on the gear ratio.
Farming Simulator 19 Mod Gearbox Addon
Farming Simulator 19 Gearbox Addon Mod Review