LS22 Real rain with sounds v1.0.0.2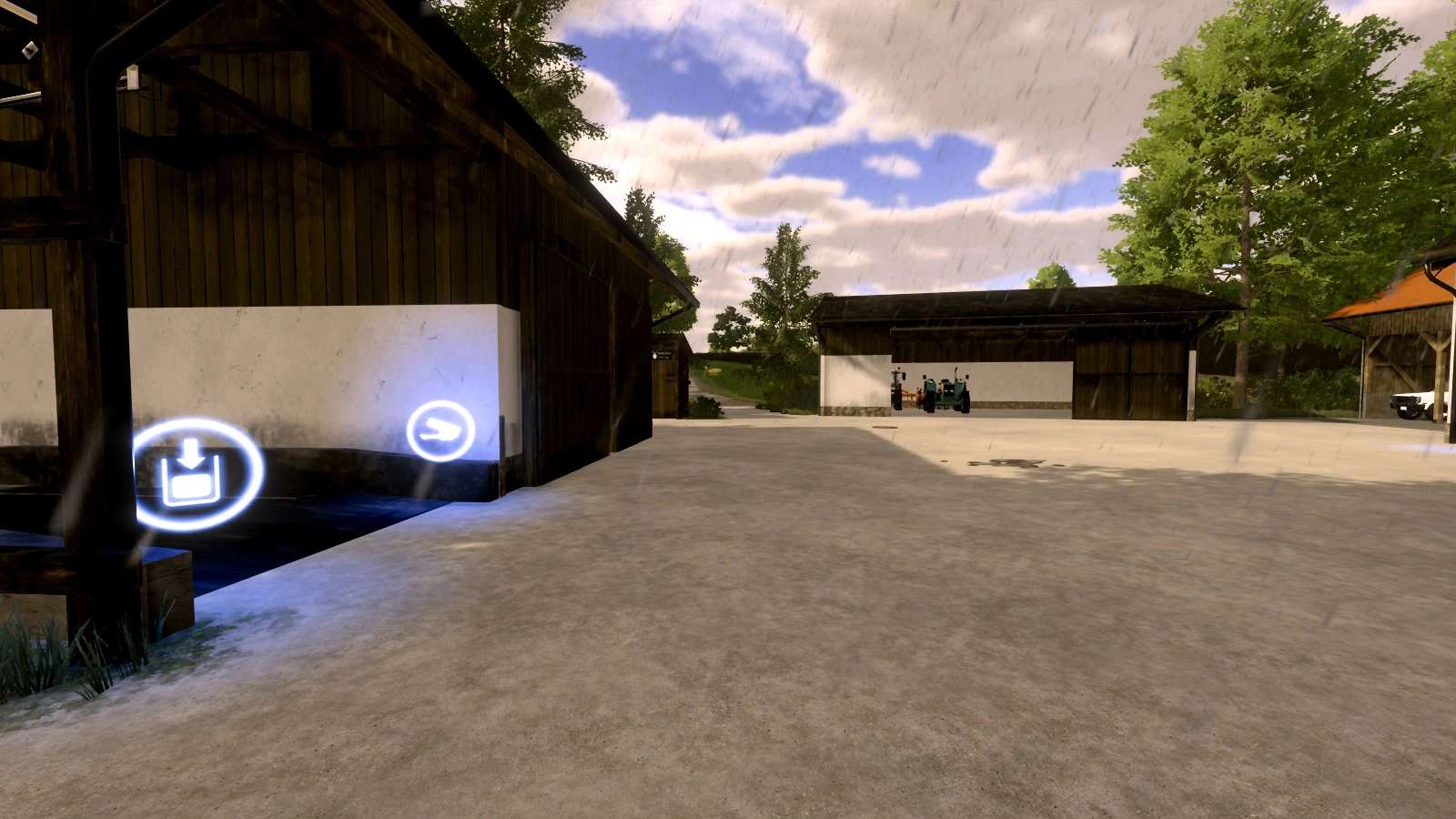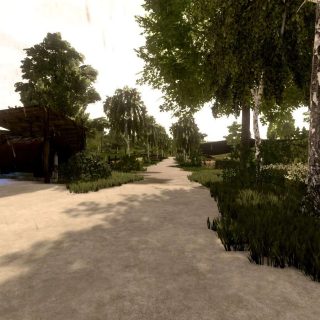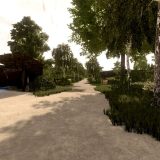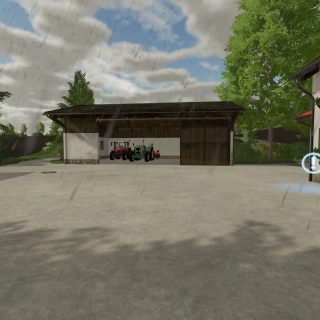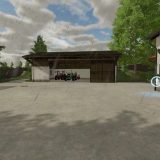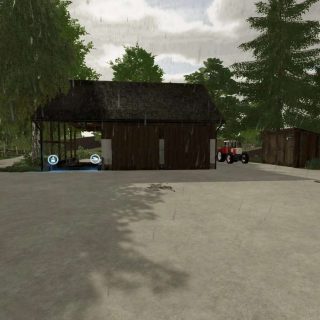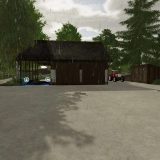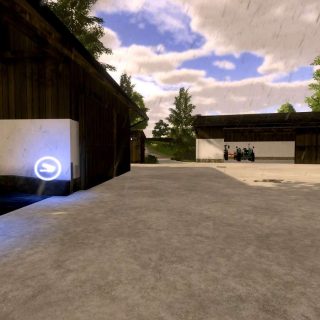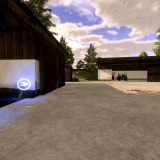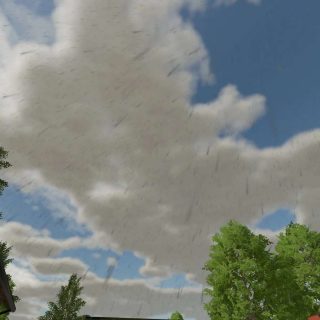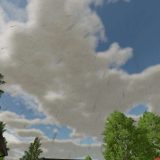 LS22 Real rain with sounds v1.0.0.2
---
Real rain with sounds for fs22
V1.0.0.2
Fixed the size of rain and snow drops, making it more like real life.
This is not mod you need to unzip and install the files manually.
Installation is very simple:
1. Unzip and follow the paths inside the zip file.
2. DON'T FORGET TO BAKUP
Installation 1
"date/sky"
Installation 2
"data/sounds/maps/shared/environment"
For weaker computers, there may be dropped frames.
Any bugs please report via my Discord channel, YouTube or Instagram.