LS22 Farm Cat Island V1.0.0.0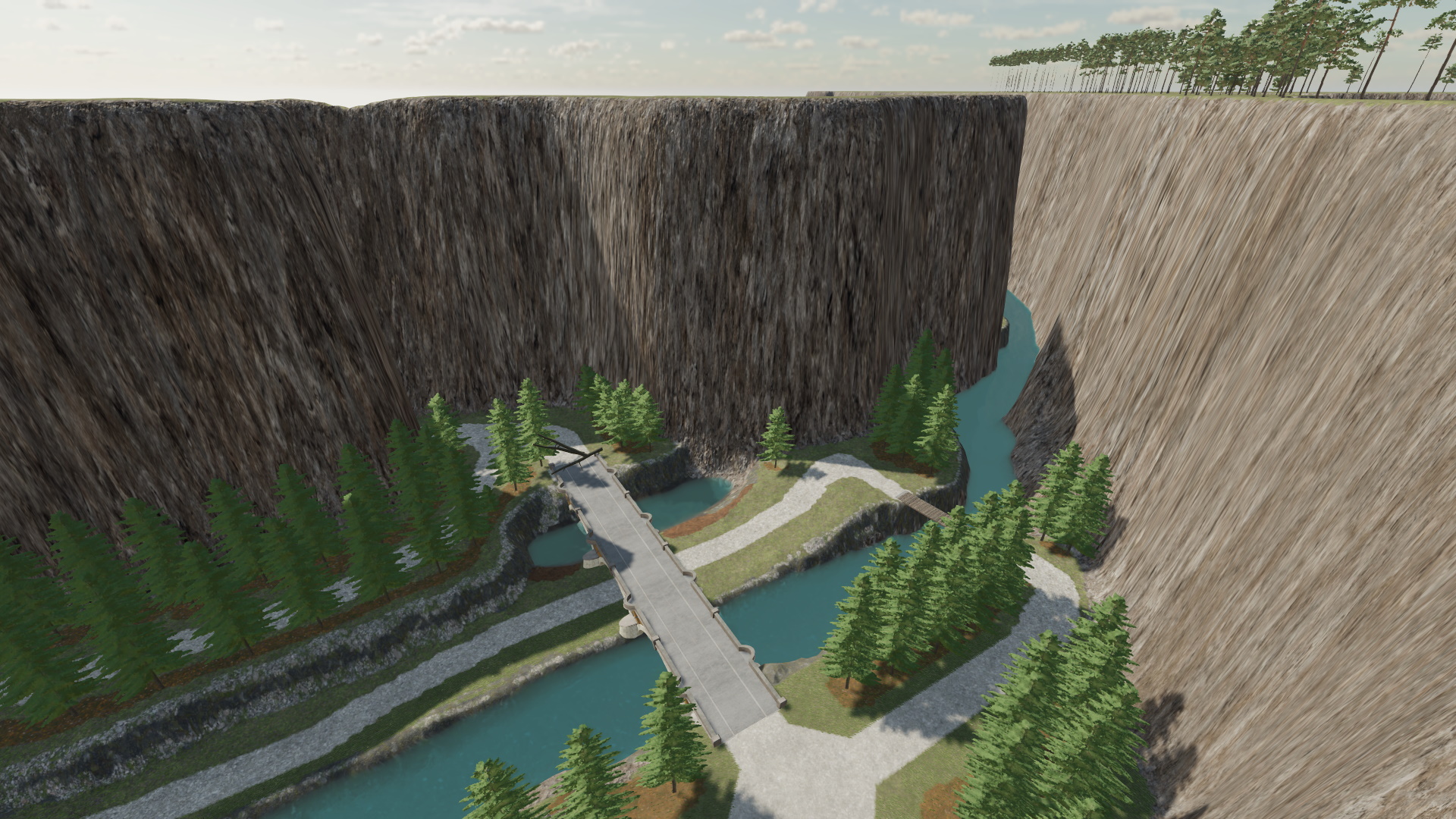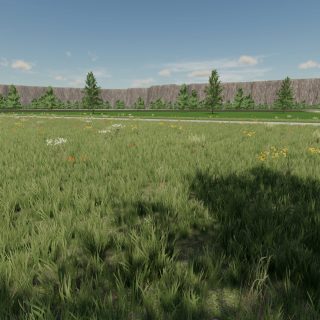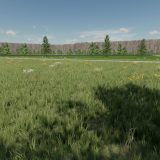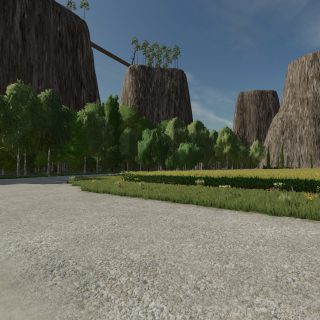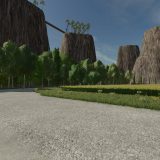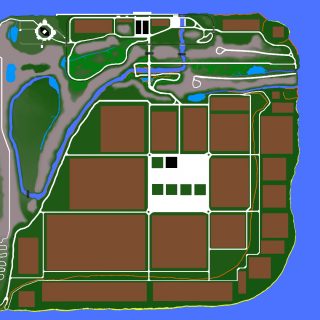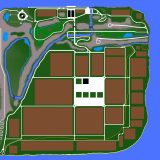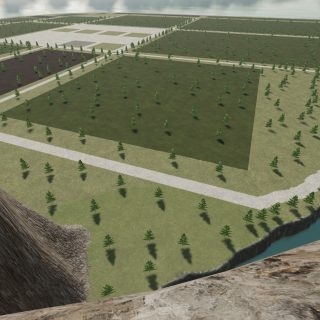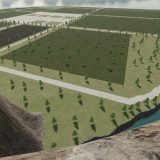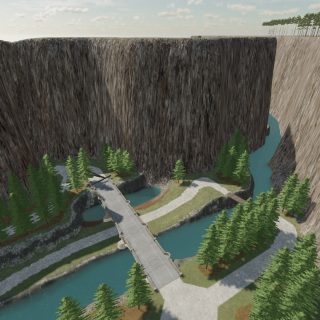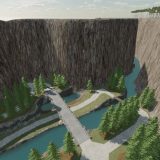 LS22 Farm Cat Island V1.0.0.0
---
Come to Farm Cat Island if you want to pioneer an area (cut trees, grind stumps, plow, and plant crops).
There is a trade port and small village to the north, and a large farm area in the center of the Island.
Features high cliffs with forests, and flat land for farming.
FEATURES
Slightly challenging (high cliffs, can fall in water, steep slopes).
Collectibles (visit the village center).
Distances. Use of large trucks is encouraged.
Farm Cat Radio (immersion broadcasts, no music, add your own mp3 music).
Seasons support.
AutoDrive support.
Precision Farming support.
Some fields contain trees and rocks, work around them until you can buy the fields.
28 fields.
44 land plots.
MAP NOTES
Fictional map.
Balanced to encourage the use of many machines.
SEASONS NOTES
Spring flooding.
River ice is too thin to walk on.
Smoke in winter.
INSTALLATION
Place the FS22_FarmCatIsland.zip file in the Farming Simulator mod folder (DocumentsMy GamesFarmingSimulator2022mods).
Place the "FarmCatRadio" folder in the Farming Simulator user music folder (DocumentsMy GamesFarmingSimulator202music).
Within the game, select the "My Radio" station. By default, 5 turns on the radio, and 6 changes the station.
Optional: Place your favorite .mp3 music files in the Farming Simulator user music folder (DocumentsMy GamesFarmingSimulator2022music).
Optional: Place AutoDriveSaveGameFiles into saved game folder (for example: DocumentsMy GamesFarmingSimulator2022savegame1).
AUTODRIVE ROUTING
If the AutoDrive mod is used, then you can install the Farm Cat Island routes template by doing the following:
1. Start a game with the Farm Cat Island map, save, and exit.
2. Copy the contents of the AutoDriveSaveGameFiles folder into your saved game folder.
3. Load the saved game and the routing will be available in AutoDrive; however, it can take a few minutes for destination names to load into AutoDrive.
4. Recommend turning AutoDrive folders on within AutoDrive setup.
UNINSTALL
Remove the FS22_FarmCatIsland.zip file.
Remove the FarmCatRadio folder.
TROUBLESHOOTING
My mp3 files play at a different volume from the FarmCatRadio files. Search the web for a tool called MP3Gain.
FarmCatRadio will not play. Verify that the FarmCatRadio folder is in the music folder and that it is NOT zipped.
KNOWN ISSUES
Normally, you should not be able to go under water. However, you can with how the spring flood plain works.
Waterplanes are not perfect – may flicker at certain angles.
Can farm when flood plane is flooded.