Tractor Massey Ferguson 5000 Pack v1.0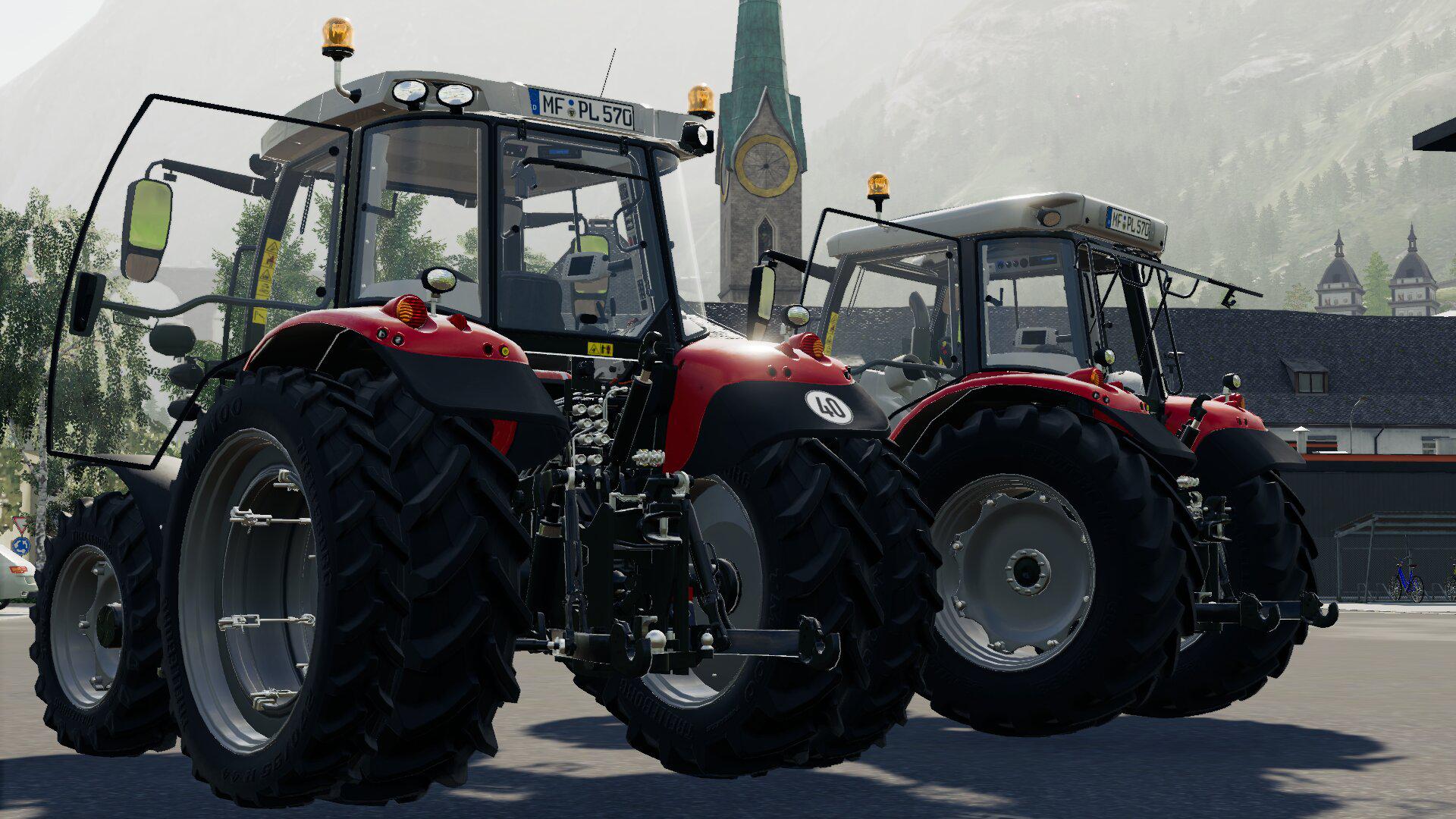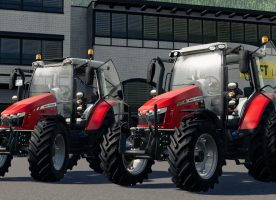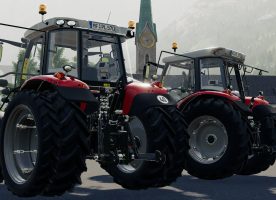 Tractor Massey Ferguson 5000 Pack v1.0
Power Ls 4000 Subscriber Special
This is a conversion of the Massey Fergurson 5700 from the Modhub.
Configurations and extensions:
– Hauer console from Konstii.Ls added
– License plate installed
– Beacon changed
– Added Simple iC
– Added decorations
– Adapted the Universal Passenger Script
– Added more models
– front flashers
– Narrow twin tires at the rear
As usual, you need the basic scripts so that Simple iC and Universalpasser work.
Feel free to report bugs, it will be fixed in V2!
May only be uploaded to other websites with the original link!