Mod Swiss Hayloft v1.0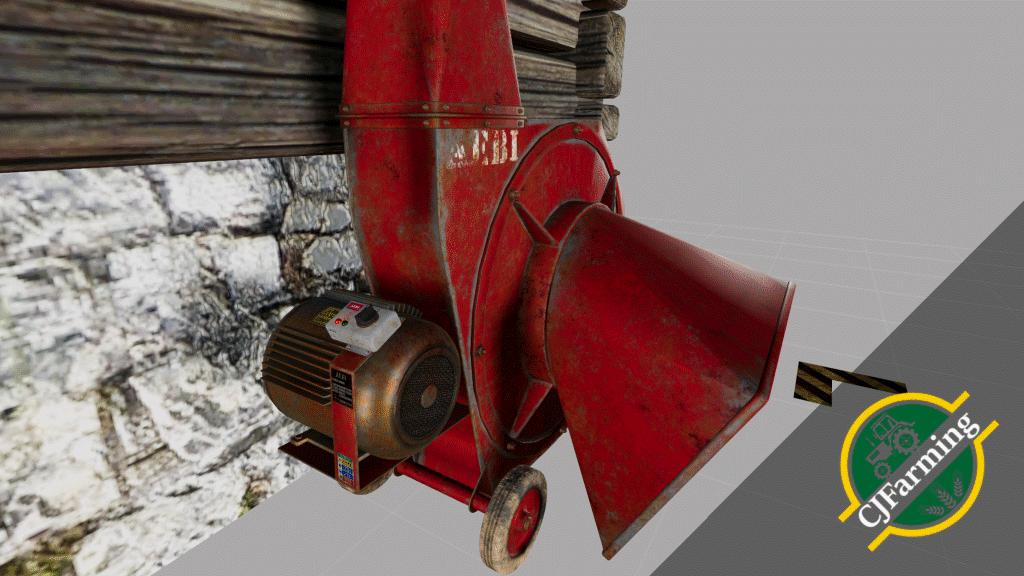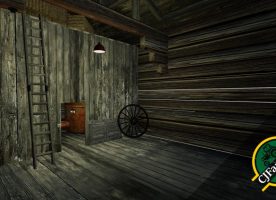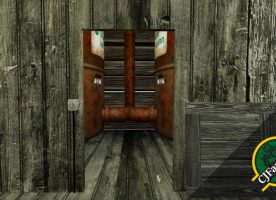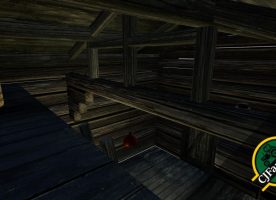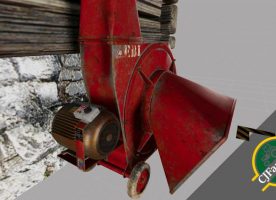 Mod Swiss Hayloft v1.0
Beautiful hay and straw storage in a rustic design with functionality
In line with the upcoming Alpine DLC, CJFarming is introducing its new warehouse for hay and straw. Equipped with functions and automatic night lighting, it nestles wonderfully and realistically into your mountain world.
Specifications
-Capacity per type: 300,000 L
-Price: 110'000.-
-Cost per day: 40.-
-Category: Silo
Functions
-Light switch
Gate trigger
-Hay blower (must be operated before unloading)
-Automatic night lighting
-Silo display
-Sound
Many thanks to Farmer_Schubi for his display script that I stole from him and used here 😉
And another big thank you goes to Mario Hirschfeld, who once again gave me great pleasure with his introduction video – take a look at: ALPINE hay and straw storage.
IMPORTANT
The display script was designed for a one-time placement of the object. The warehouse can of course be placed multiple times on the map, but then the display ads no longer work because they get lost in the 'multiplicity'. The storage of the inventory and all other functions are not affected by this. This is not a mistake by Farmer_Schubi, because that's not how it was intended, but by me … I am probably able to model but not to write a suitable LUA script :-( So, if there is a resourceful 'LUA scripter' out here who can and wants to change this, then please; you have a free hand on my mod 😉