Mod Steyr CVT 6175-6230 S-Matic v1.7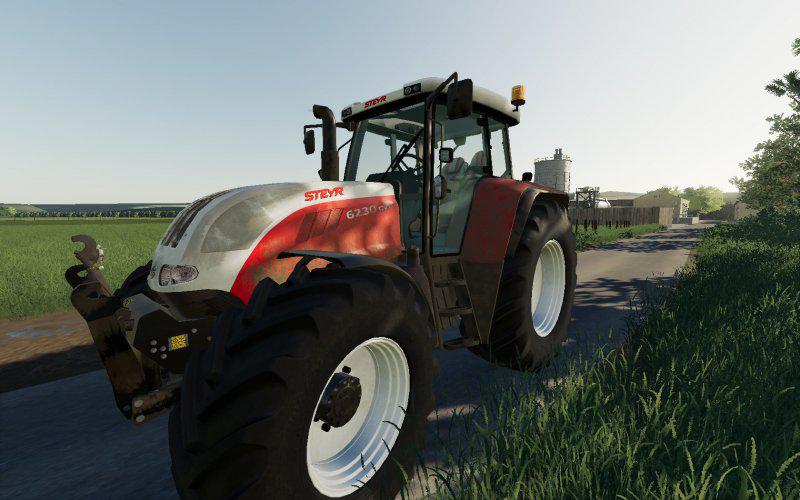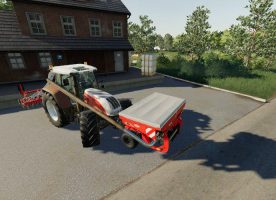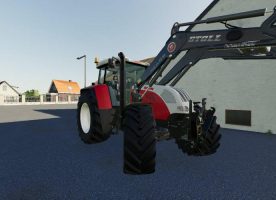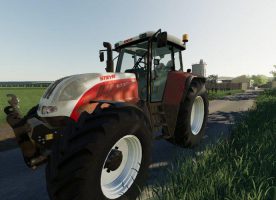 Mod Steyr CVT 6175-6230 S-Matic v1.7
Hey, I've made the Steyr S-Matic from Steyr Modding and made a few improvements …
Version 1.7.0
Price: € 69,000.
Power: 175 cvx
First and foremost, it has an original, crisp Steyr sound that is really fun.
Then he got wider tires from me than he had before.
The motor can be configured between 6175.6175 Profi Plus through 6195 up to 6230 6195Profi plus has been kicked out for it.
You can also add the standard Stoll to the Hauer front loader console.
The collision would be adapted so that the front loader Easy can be attached.
He also got the new Combine Hoses from me so that the hose is connected to the drill via the tractor with the seed container.
He got a new specular from me …. looks nicer.
the driving behavior has been adjusted.