Mod Silo Displays v1.0.0.0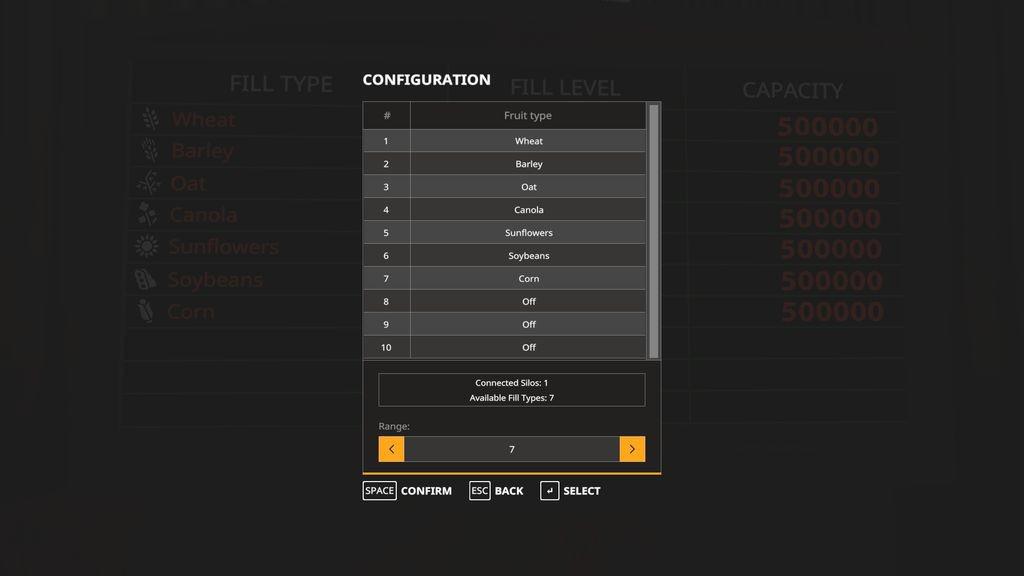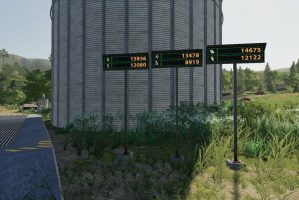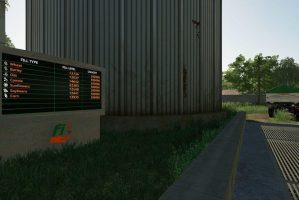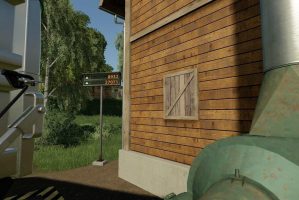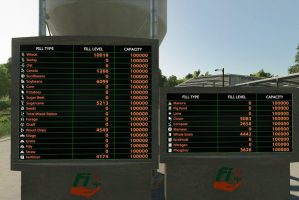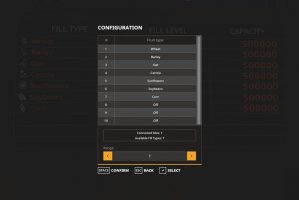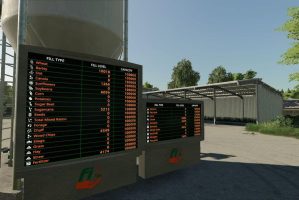 Mod Silo Displays v1.0.0.0
---
Farming Innovations – Silo Displays. These digital displays provide a quick way to view the contents of the connected silos.
Each display has an adjustable range to allow connection to a single or multiple silos. Using the built in UI available at the front of each display you can adjust the fill types displayed or the detection range.
Note: Displays will only place when in range of a silo to connect with.
Custom fill type icons will be replaced with a 'circle' if not supported by the display.
Standard and Large displays will display the fill type names in your set game language only when available, custom fill types are not guaranteed.
Small Display:
– Maximum Fill Types: 2
– Fill Type Icon: YES
– Fill Type Name: No
– Price: $1400
Standard Display:
– Maximum FillTypes: 10
– Fill Type Icon: YES
– Fill Type Name: YES
– Price: $6400
Large Display:
– Maximum FillTypes: 20
– Fill Type Icon: YES
– Fill Type Name: YES
– Price: $9800