Mod Ropa Pack FSM-Edition v1.3.0.0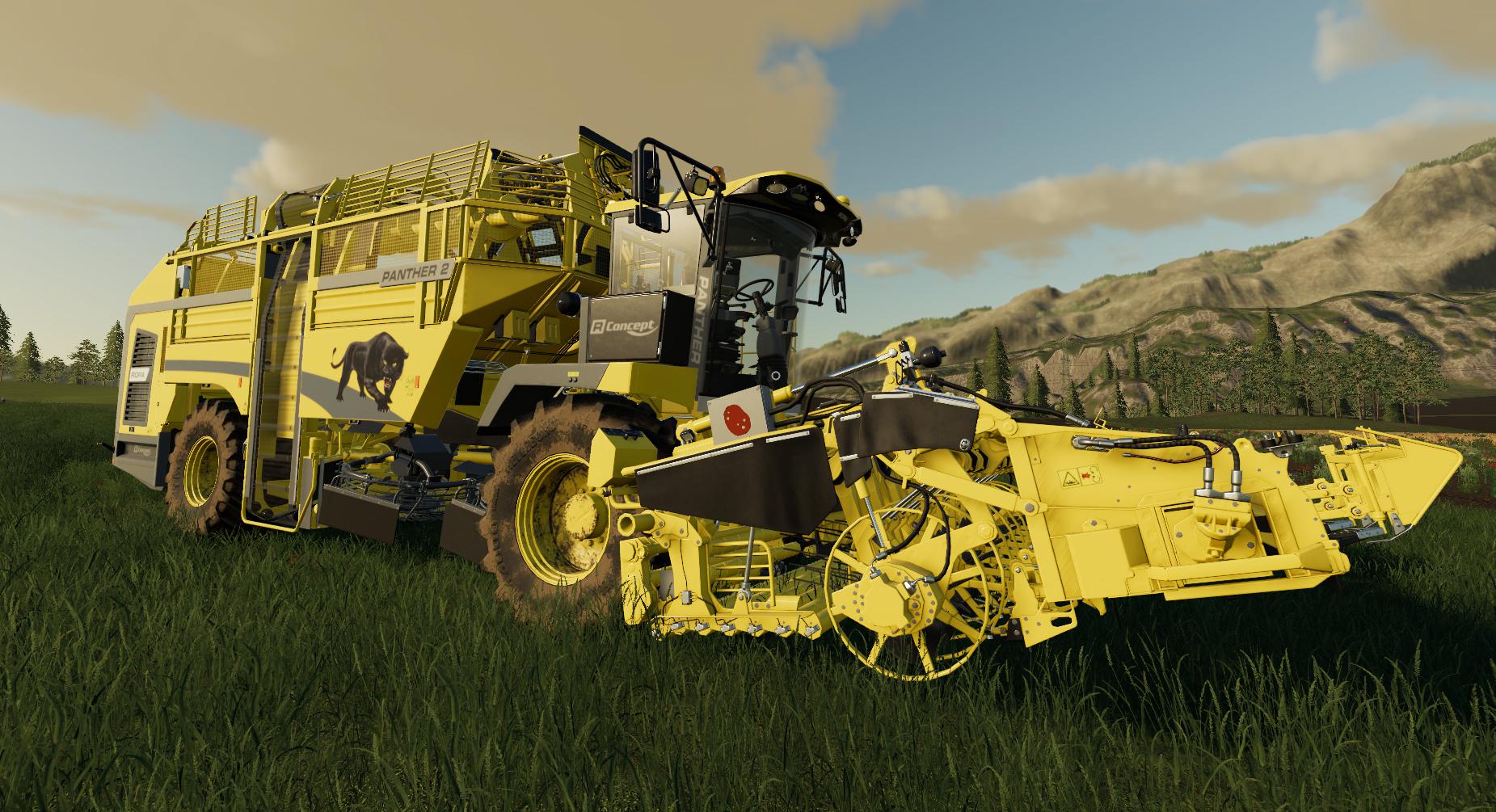 Mod Ropa Pack FSM-Edition v1.3.0.0
Ropa Pack FSM edition
So that we can slowly get into the matter of LS19 modding,
we have adapted here once the Ropa Roder something.
Have been done:
– Panther 2, Tiger 6 and the two Rodeaggregate brought out of the game
– conversion to beets and potatoes
– Potato Decal on the Rodeaggregaten for better distinction
– Flue gas smoke changed
– Tinted windows
– Autocontour installed
The prices have stayed.
That's it, have fun with it
This mod may be offered on each page for download but please only with ORIGINALLINK!
Attention!
You will be redirected to a page after clicking on the download button (ReLink-mySad).
There RIGHT UP down a clock down – is this zero is there "Skip advertising".
Please click on it and start the download now.