Mod Ferriri Lampagati 3000 v1.0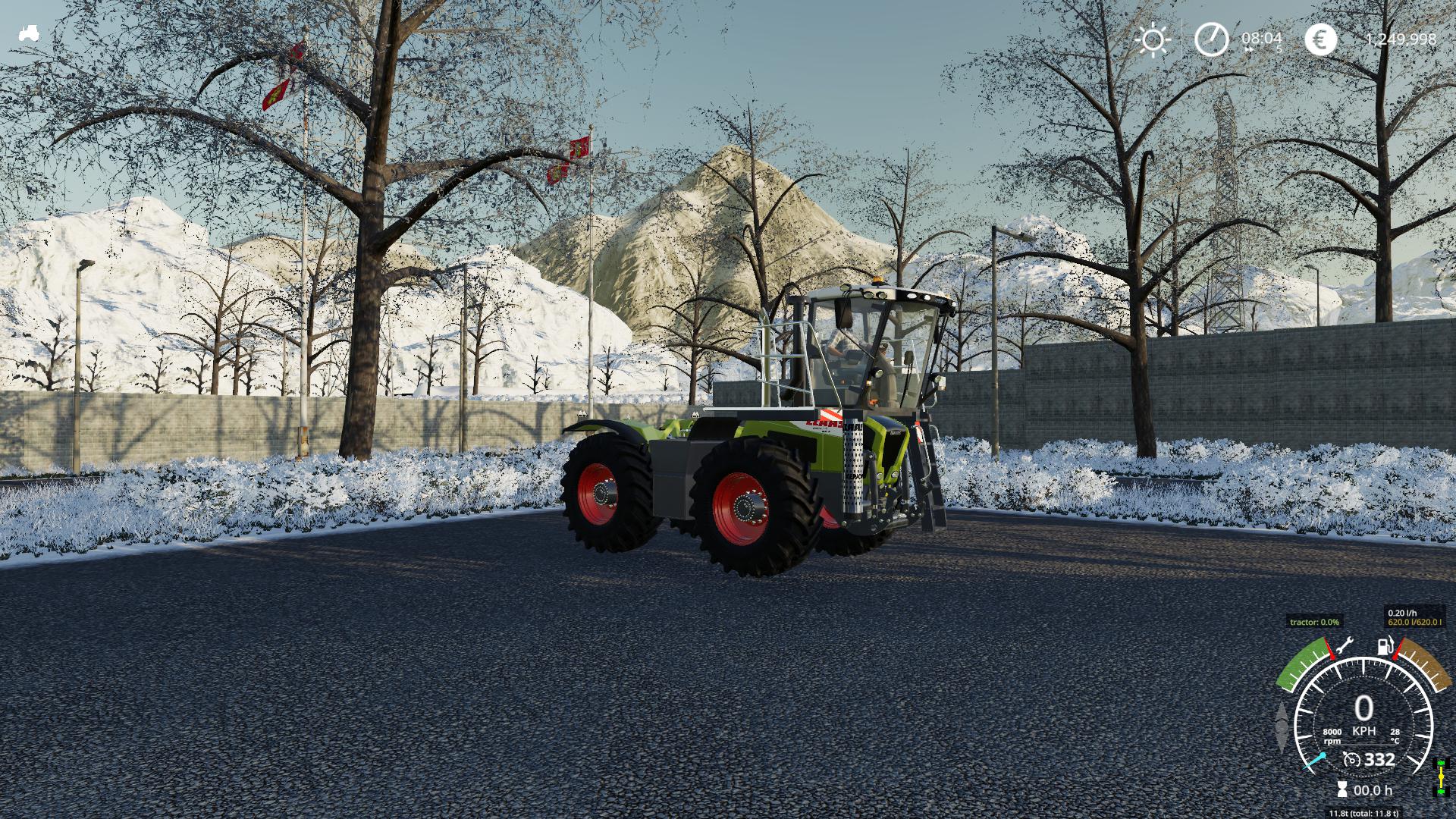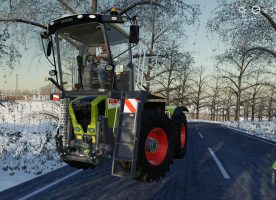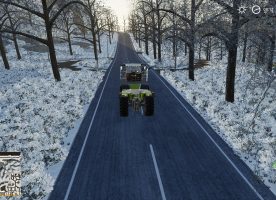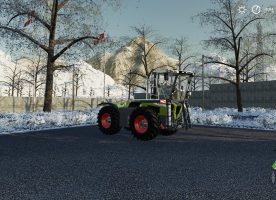 Mod Ferriri Lampagati 3000 v1.0
This is one of the fastest tractors in FS19. Maybe the fastest.
Max speed of this tractor is over 300 km/h There are some minor bugs.
Let me explain one of them: If you are accelerating you are hit 100 km within 10 sec.
Relase Accelerate button for a second after that start accelerate again!
Your acceleration will be much much faster! You can hit 300 with this acceleration within 5 sec!
Thanks for downloading edit of Beustertal Modding, Ewok / Yeti_222 from MrFox / AndyW's mod
This is only EDIT!!
I don't own anything I only edited some numbers!