Mod Eicher ED 16 v2.0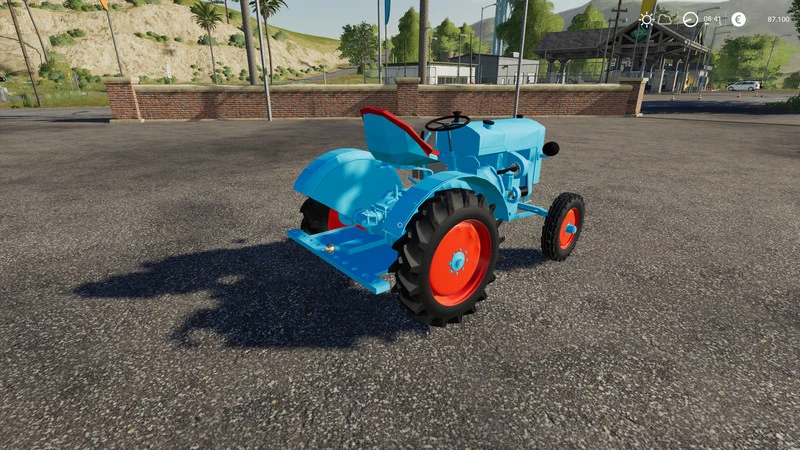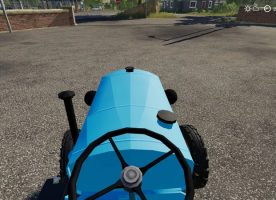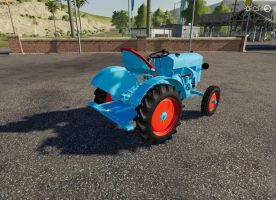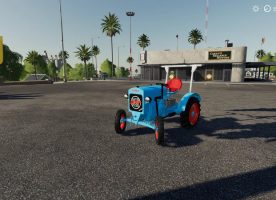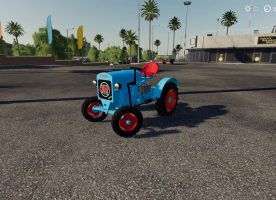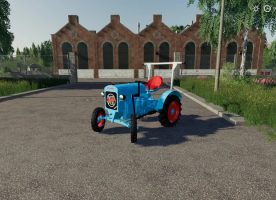 Mod Eicher ED 16 v2.0
Hello here I present you my Eicher ED 16.
Version 2.0.0.0
Fixed normal texture problem.
Configurations:
Bracket
Battery
Toolbox
Toolbox
Diesel can
Speed 12-13 mph
hp: 17
There's still a bit of work to be done
But updates are coming soon.
Have fun with the oldi wishes you the LS Farmer.