Mod BIZON REKORD NH Combine v1.0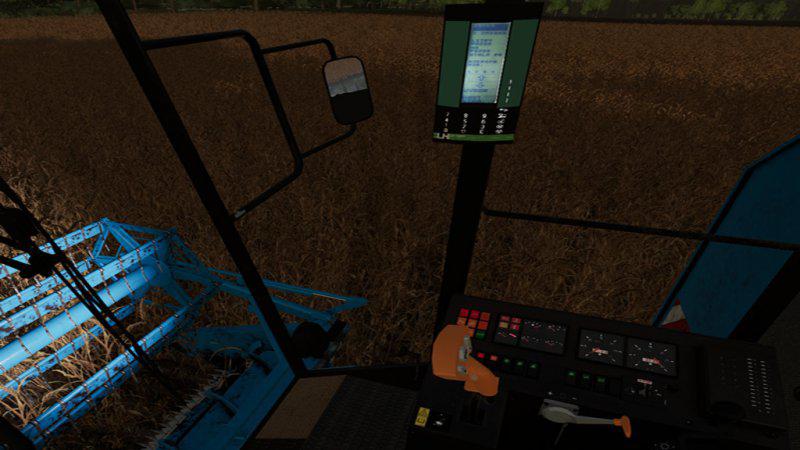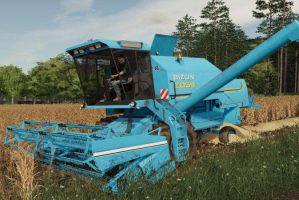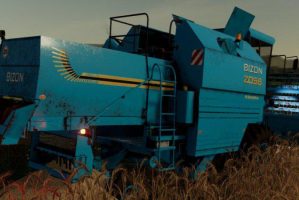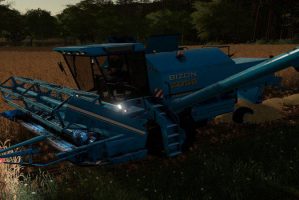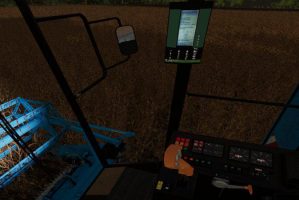 Mod BIZON REKORD NH Combine v1.0
Hey.
Here is an update of my mod which I released on modcontest.
I temporarily share outside modhub because I want to share the latest combine version as soon as possible.
Details:
Bizon Z058 NH v 1.0.0.0
Harvester modernized by New Holland.
Basic data:
– engine power 120km
– graintank 3500l
– fuel tank 350l
– road speed 25km/h
– work speed 8km/h
Configurations:
– onboard computer LH Agro (yes/no)
– shredder drive cover (yes/no)
Changes:
corected colour
new decals
new dirt
new wearable
add dynamic hoses
add dashboard lights
add configurations
Zip contains harvester and cutter.
Please keep original DL link