LS22 Zero-Turn Mow-IT Pack v1.0.1.0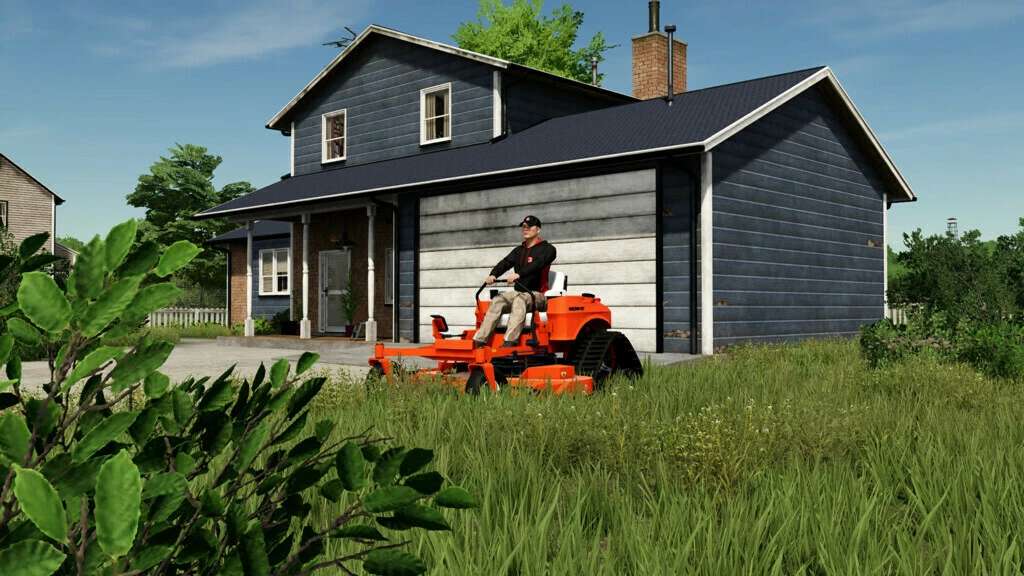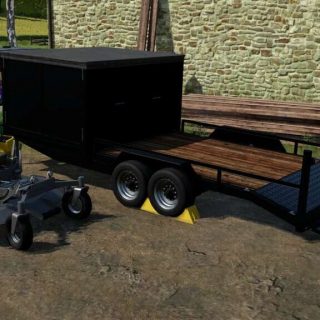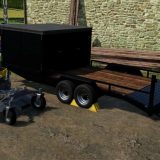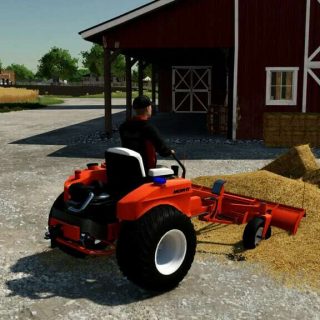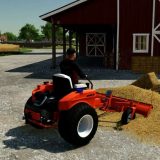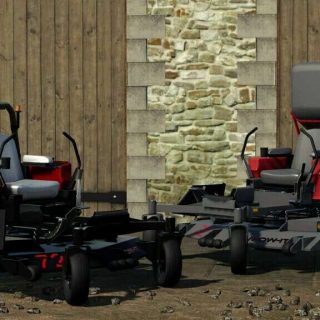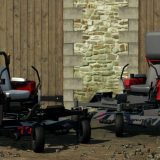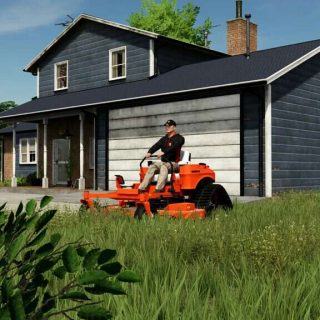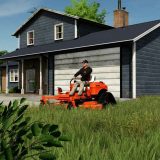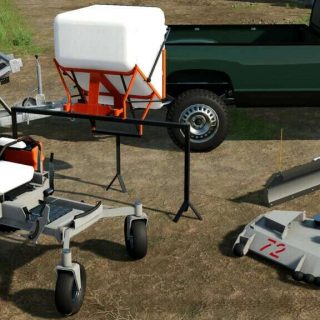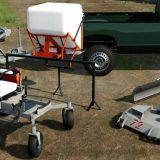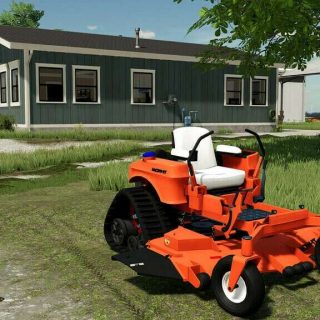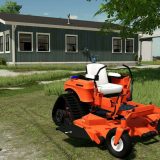 LS22 Zero-Turn Mow-IT Pack v1.0.1.0
---
Change Log 1.0.1.0:
Fixed:
Adjusted traction on tracks
Lizard Lawncare introduces the newest and versatile Zero Turn mower Mow-IT Pack with the following elements:
Zero-Turn Mower Bundle (Zero-Turn + Cutting Deck):
– Custom selection of colors plus the default ones
– 3 different variations (Change WORK MODE when the deck is attached):
– Mow-IT: Classic zero turn Mower
– Bag-IT: Zero turn mower with a side blower and an attachable bagger that collects the cut grass
– Mulch-IT: Zero turn mower that cuts the grass and leaves no trace behind
– Store options:
– Roll bar: adjustable with the joystick
– Light options (front lights, roll bar lights)
– Underglow options (none, red, blue, green, white)
– Several wheels to choose among regular flotation tires, tracks, spikes… twins?
– Front attacher for the Leveler
– Rear hitch
– 2 engines, 36hp and a homemade tuned 82hp!
– Arbeitsbreite: 2,5 m
– Price 7850$
Bagger:
The bagger acts as a forage wagon attachment for the Zero-Turn! Collect the fresh cut grass straight from the ground!
Store options:
Capacity; normal (350L), inflated (5500L)
Price: 1600$
Leveler:
Small leveler to do small jobs around your property! (Mostly role-play oriented)
Price: 450$