LS22 World Country Flag v1.5.0.0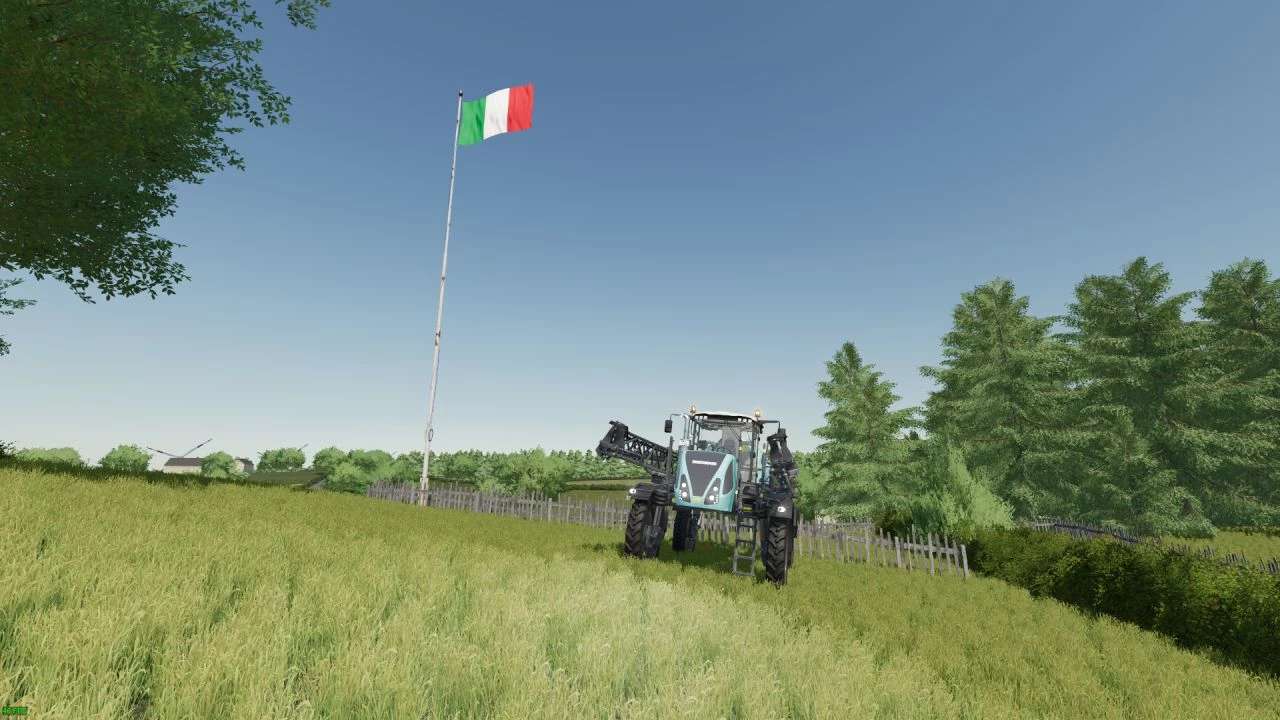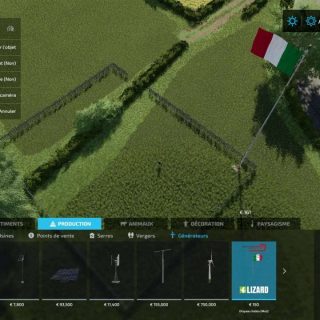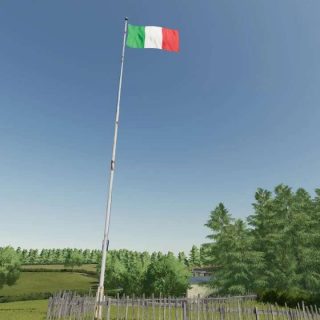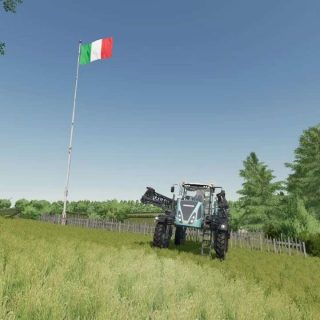 LS22 World Country Flag v1.5.0.0
---
V1.5.0.0
Added Italian flag
fixed animation with wind
I am posting today a project in collaboration with a modder from FS22, I wanted to represent the different countries present on Earth so that they are represented on a video game. (This mod once placed will bring back 480€/month)
So I'm starting my V.1 with the French flag, but don't worry other countries will come over time! 🙂
Do not hesitate to make me suggestions of countries in the comment space!
THE FLAG IS LOCATED IN THE CATEGORY OTHER > CONSTRUCTION > PLACEABLES > GENERATOR OR UNDER THE BRAND LIZARD
PS: You have in the .ZIP file the authorization of Jinkou89 for the publication of the mod.