LS22 Tanker platform for MAN TGX2020 Addon Pack v1.0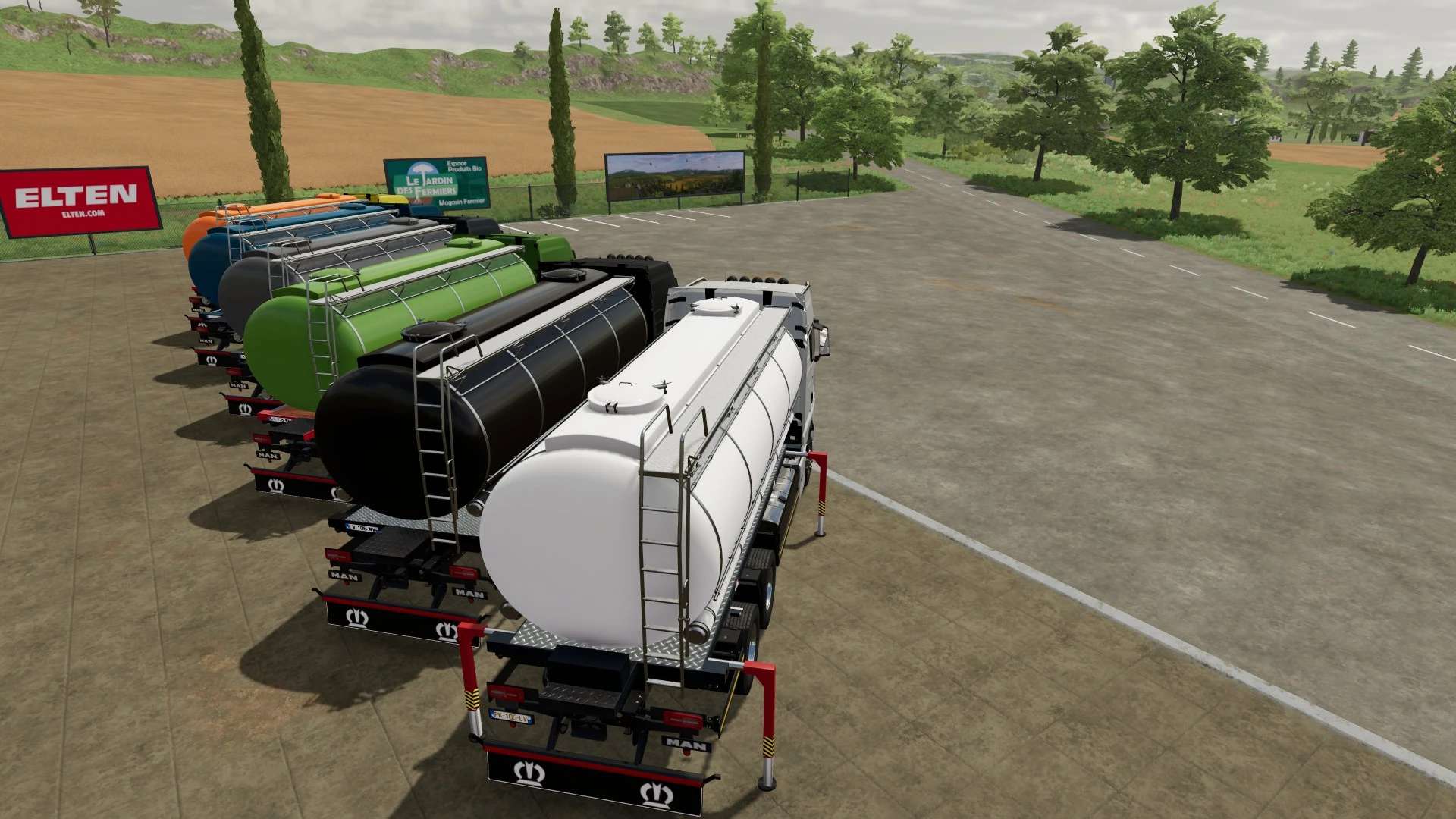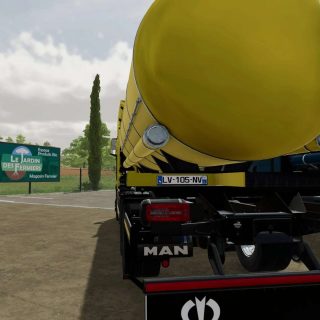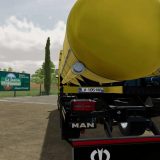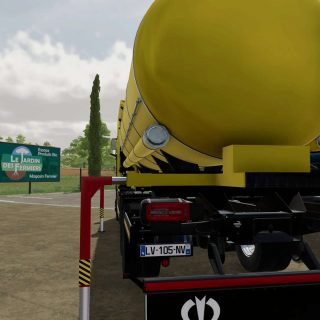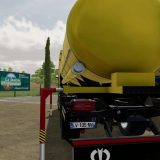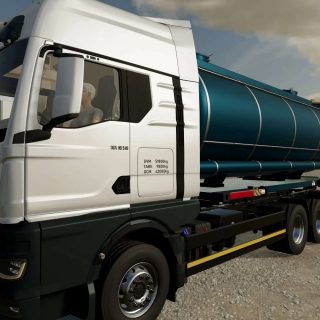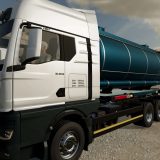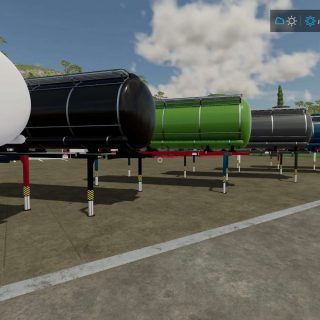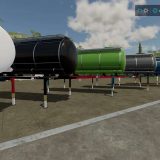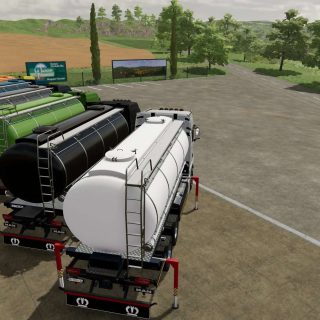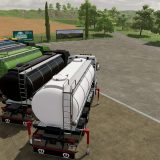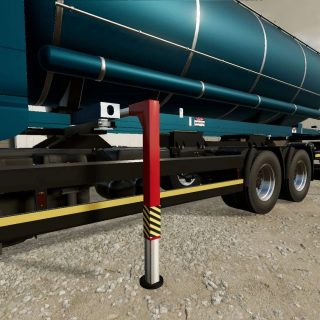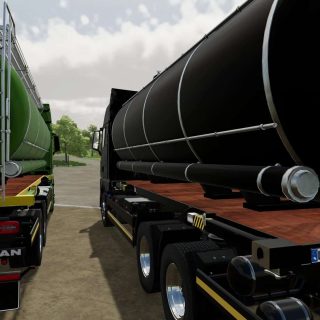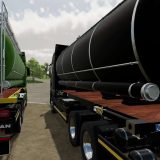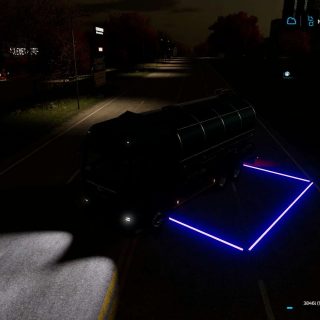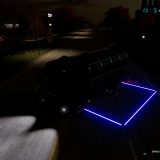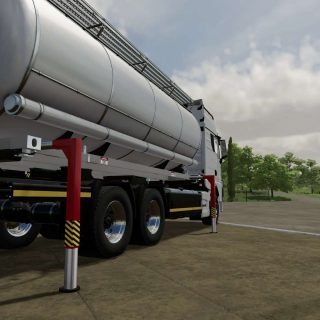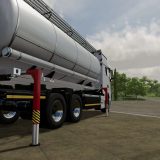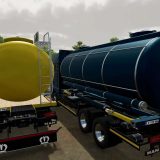 LS22 Tanker platform for MAN TGX2020 Addon Pack v1.0
---
This tanker is mounted on the chassis that works with the MAN TGX. It holds all liquids and has a capacity of 40000 litres. Any more and it's too heavy for the truck. Some features, Telescoping lifting legs with sound.
A range of floor decks available. None, metal, light wood, walnut, old wood, dark checker plate and water. yep.
Automatic swapping of license plates through algorithms developed by NASA. Or maybe not.
Weights of vehicle are placed on truck cabin automatically. (works best with light coloured trucks)
Pressing "cover" brings up a lighted display which shows the areas used by the tank. The first one is the area you need to be in a supply so you can fill up. The other indicator is for the area that something needs to be in so you can fill them. Lights work with first light key press only. No errors in log.