LS22 Scania S Truck v1.2.0.0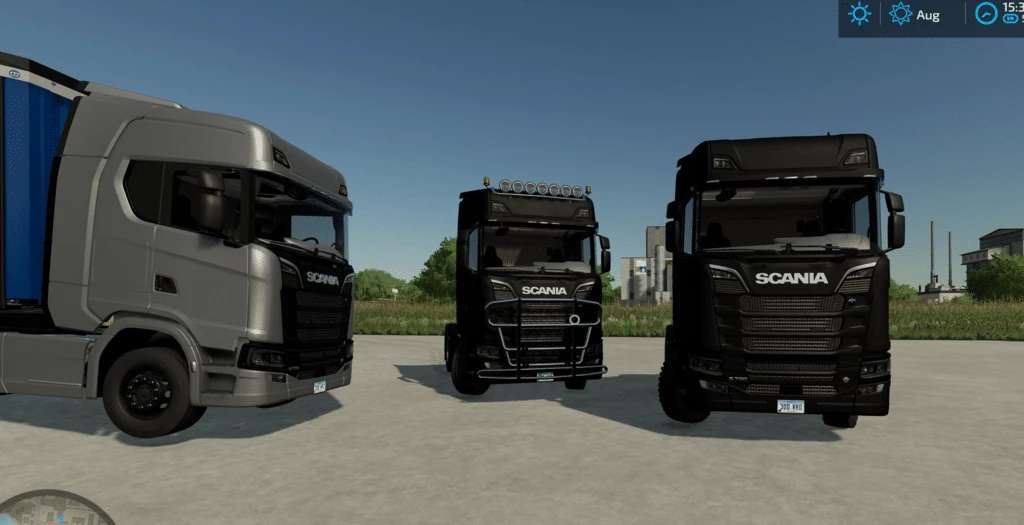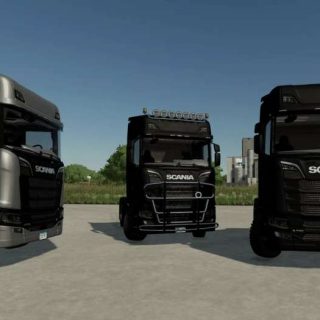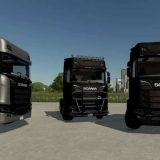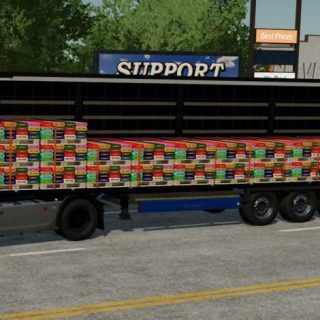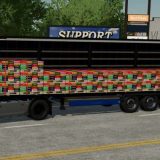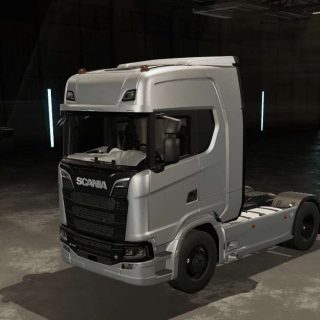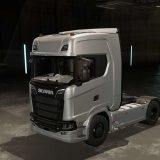 LS22 Scania S Truck v1.2.0.0
---
Here I have a Scania S for you.
The truck has different engine configurations, different light brackets and tires.
Color choice for body and rims.
License plates are also installed.
More versions will follow.
One of these releases will include a fix for the grill texture.
The fix will come as soon as I learn that
A big thanks goes to Edward's Modding for releasing the model.
Also, a big thanks to Pascal from BDModding for releasing the light brackets and lights
Suggestions, errors or other abnormalities are welcome and will then be taken into account or rectified. LOG is free of errors
The mod may be uploaded to other websites. As long as the original link is used!