LS22 Safety Bumper and Weight v1.0.0.0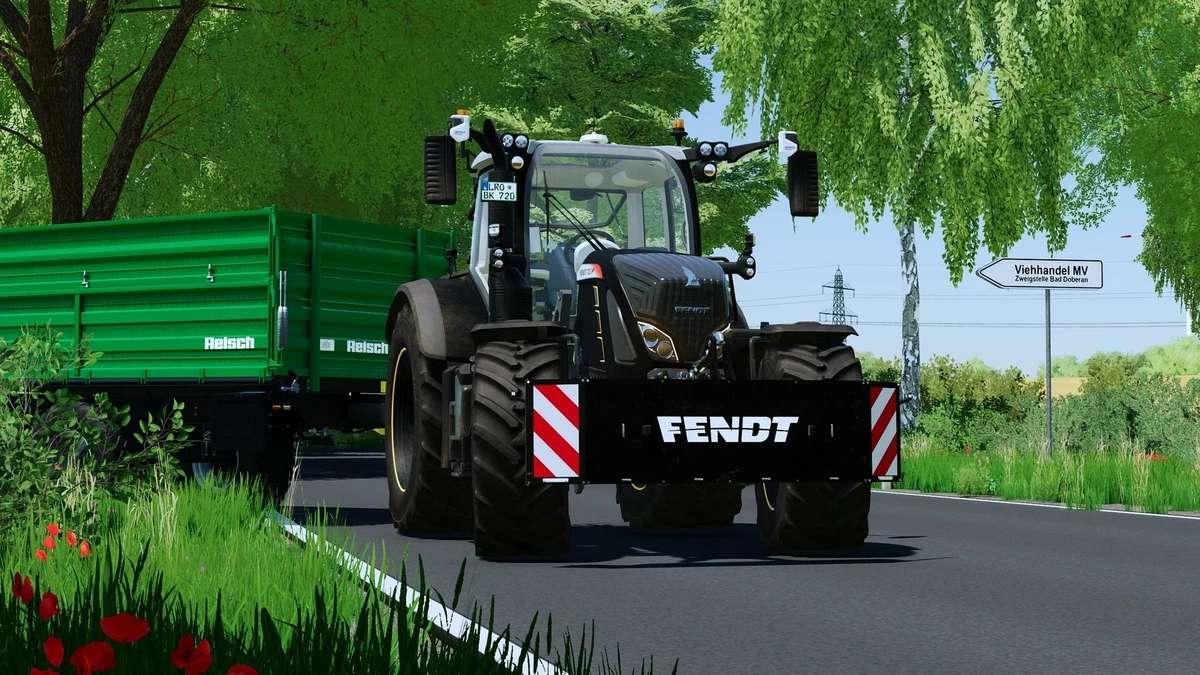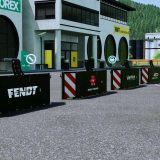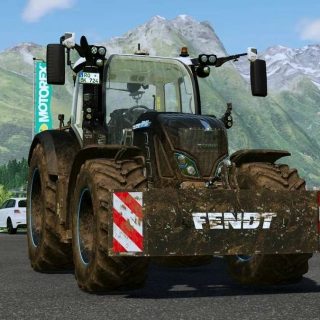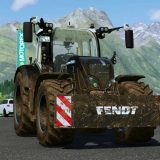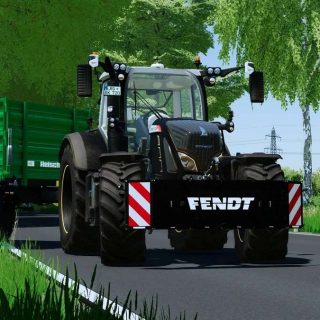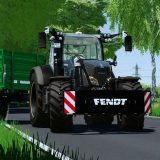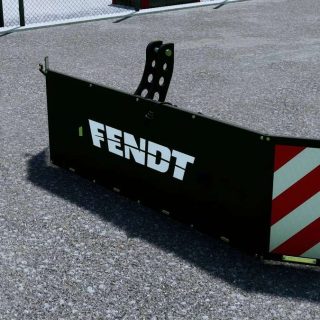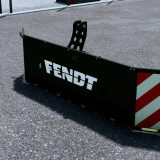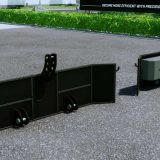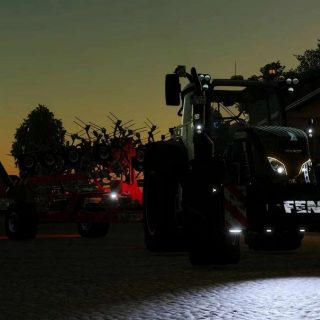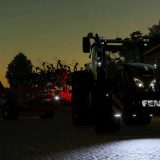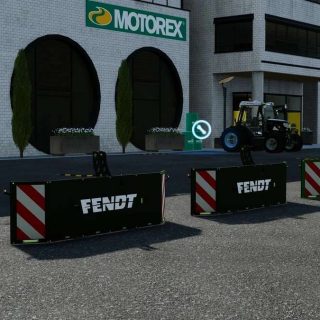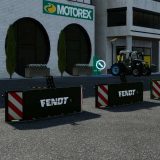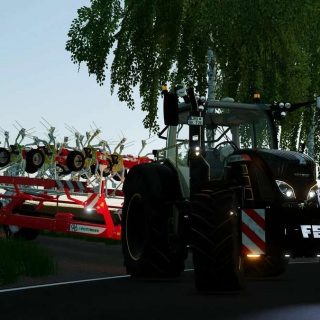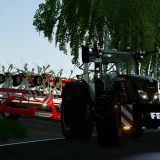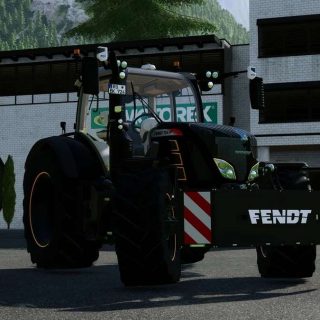 LS22 Safety Bumper and Weight v1.0.0.0
---
A nice safety bumper, or a nice front weight with 200kg / 700kg and many configuration options, such as a large choice of colors, front flashers, various stickers, etc.
A nice safety bumper for medium-sized tractors.
Two configuration options (bumper and weight), 3 different color options, as well as configurable front flashers.
The weight has lighting that is controlled parallel to the tractor.
Running lights were also installed.
I wish you a lot of fun with the weight!
Price: €2,100
Weight configurations:
– 200kg bumpers
– 700kg bumper with weight
Design configurations:
– Front flasher
Sticker configurations:
– Fendt
– Massey Ferguson
– Valtra
– Agco
– JCB
– New Holland
-John Deere
– Steyr
– McCormick
– Deutz Fahr
– CaseIH
– Claas
Color choice:
– Sheet metal at the front
– Frame on the back
– Weight
Sharing the mod is welcome.
The following applies: original link, no replacement link, or direct download.
A link to the post at Forbidden-Mods.de is also possible.