LS22 Potato Factory v1.0.0.1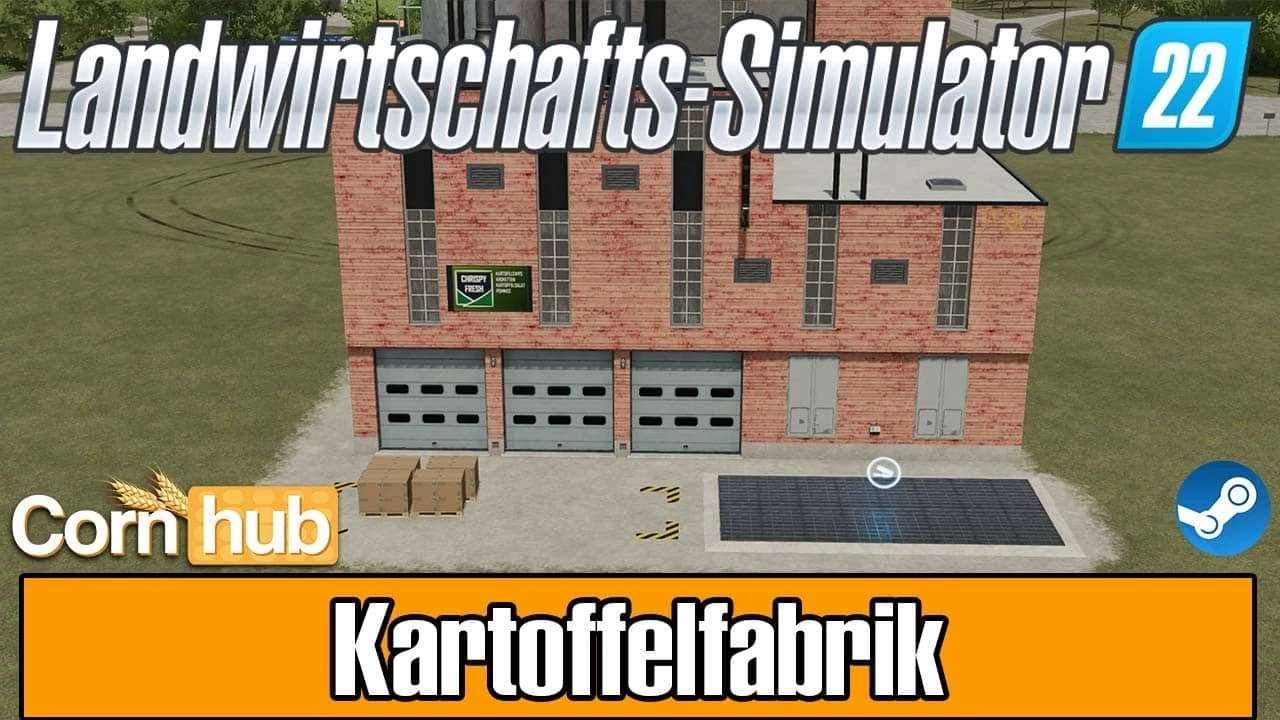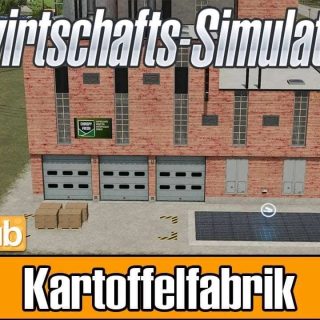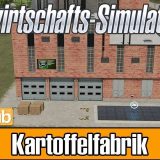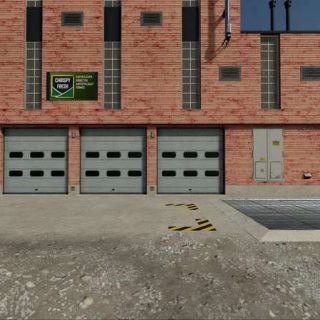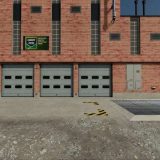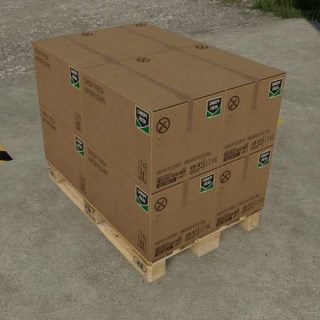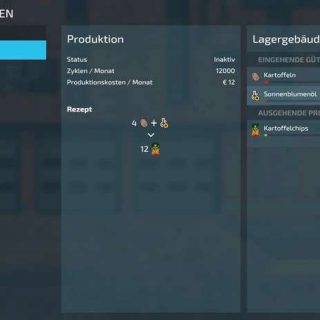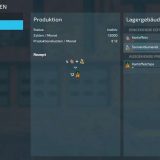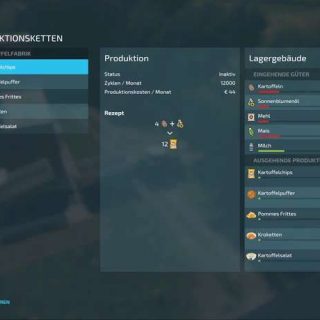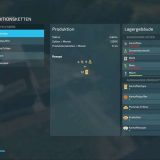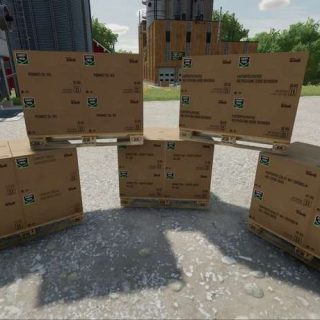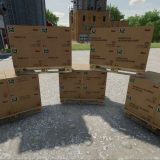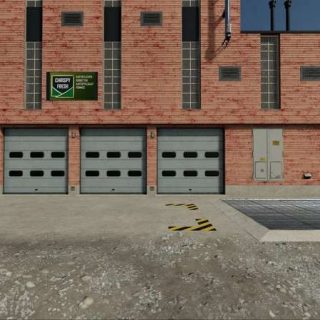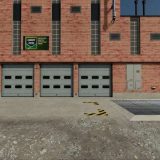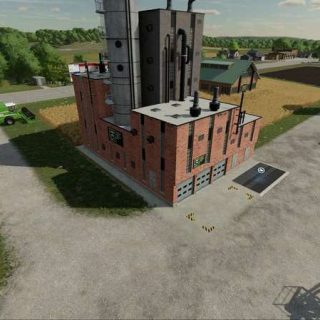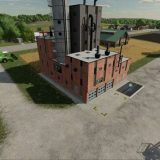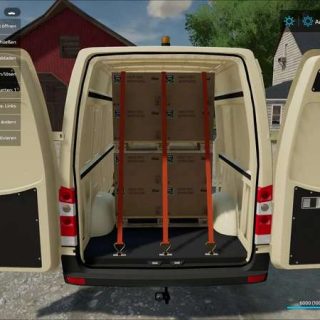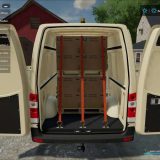 LS22 Potato Factory v1.0.0.1
---
Version 1.0.0.1:
– 4 new products
– Textures revised
– Sales prices adjusted
– Prices for the buildings have been adjusted
– New building (greenhouse) for the onions can be found under Productions
– You can now sell your products in addition to the kiosk with the train
– Log is now error-free
– Warning: This version is NOT SaveGame compatible, to avoid errors please empty your factory and remove the building from the map before dragging the new version into the mod folder (just delete the old ZIP) – this is the first and last time a wipe is necessary.
This mod adds new production chains and end products to the game.
This is currently limited to the following products:
Potato Chips
potato pancakes
potato salad
croquettes
fries
In the future, this chain will be extended and expanded.
Which includes:
Butcher shop (mince, filet)
breadcrumbs factory
A factory to make yogurt from milk
Once these sub-productions work, a few recipes that are now available in the Potato Factory will also change. So please keep that in the back of your mind.
Furthermore, this mod adds a wholesaler to the game. With this one you could all
sell your products or alternatively take them away by train.
I have now deliberately put the mod in version 1.0 and ended the BETA status because I think and hope that a large part is now included that many players will have fun with.
Thank you and have fun plowing the fields
A special thanks goes to the Dicord community from Achimobil, who gave me a few
questions were helpful.
Shouldn't really need to say, but:
The distribution of this mod is only permitted via the original link with a reference to the creator.
Please at least be so polite and say if you already share everywhere where you got them from.