LS22 Osiek v1.1.0.0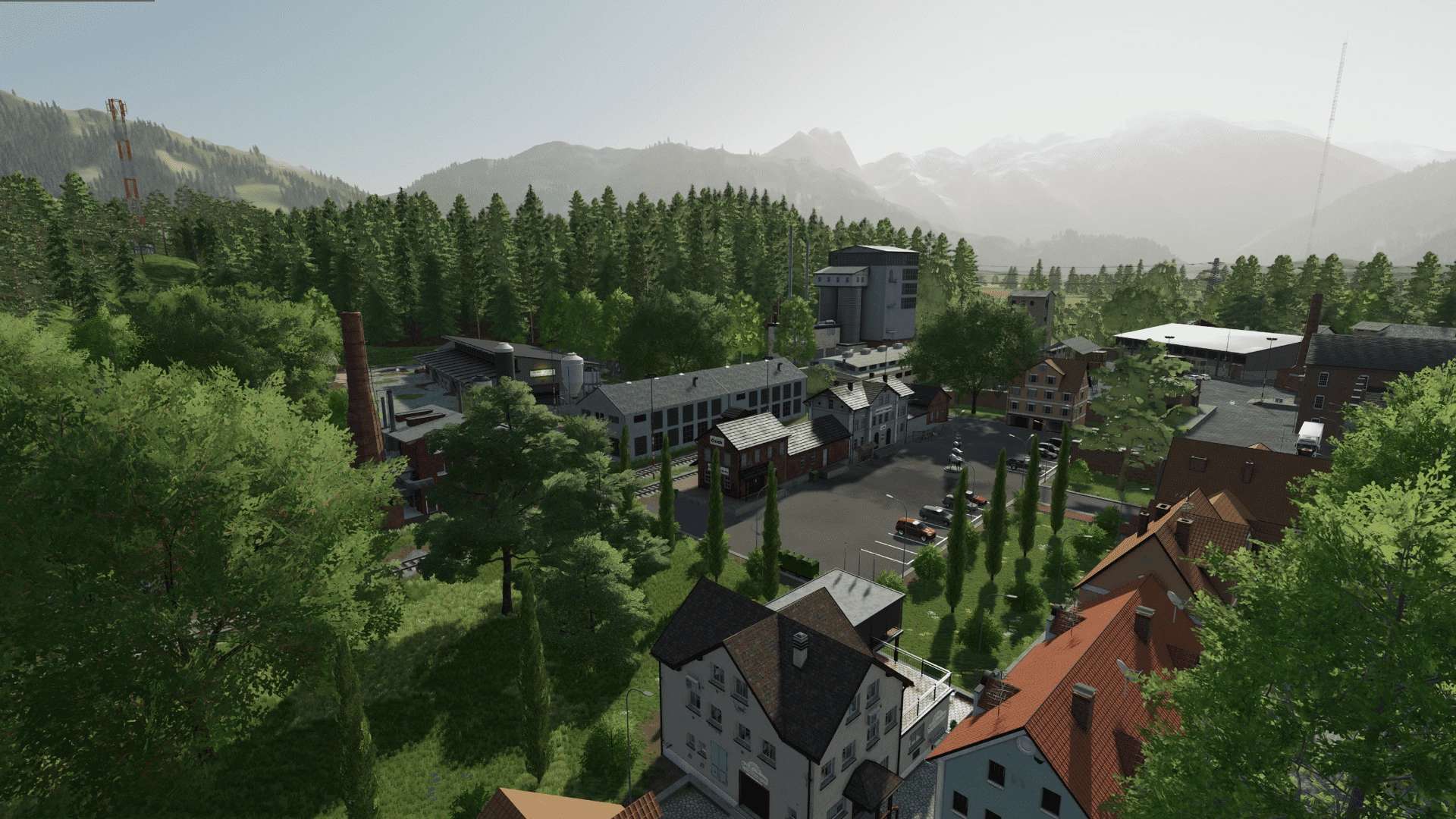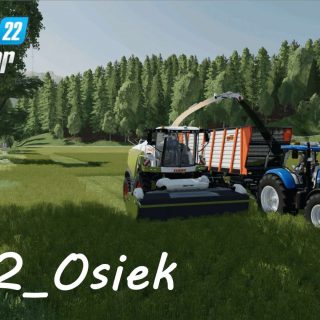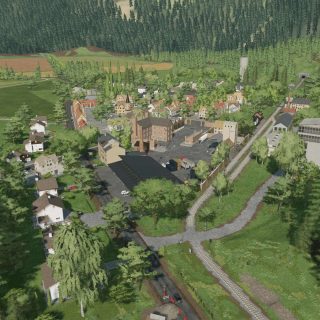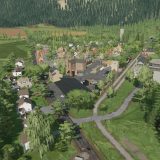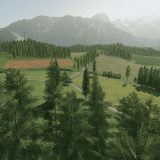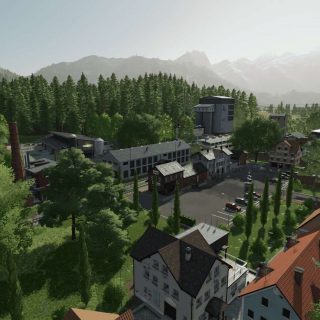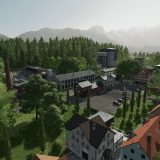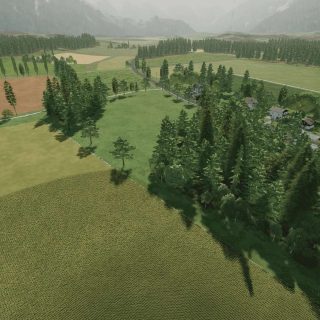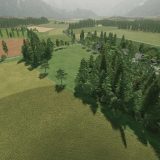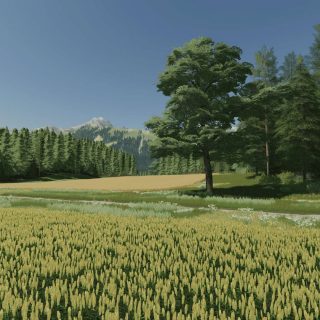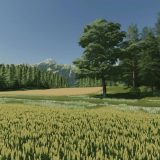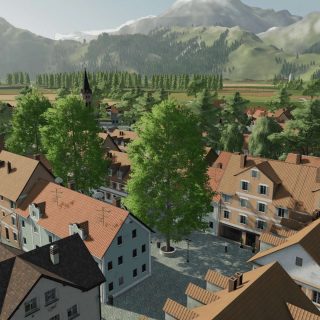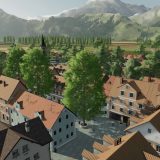 LS22 Osiek v1.1.0.0
---
Hello, everybody. The map Osiek is a conversion of the map from FS19 with some minor changes and additions so that it works correctly in FS22.
Changes Mandatory update:
Error fixed with the absence of trees and plant painting, now you can do it
Added next part (spline) traffic that helps navigation helper
The custom 4x card includes everything FS22 offers and additional plants such as rye, triticale, millet and spelt. Lots of forests, 131 fields, 210 farmlands, all basic productions from the game and more.
I wish you all a lot of fun in the fields of Osiek.
Unfortunately, I was not able to test all features on the map, so if you find something, please report what will be fixed in the updates.