LS22 Multi Brand Trailer 4to. v1.0.0.0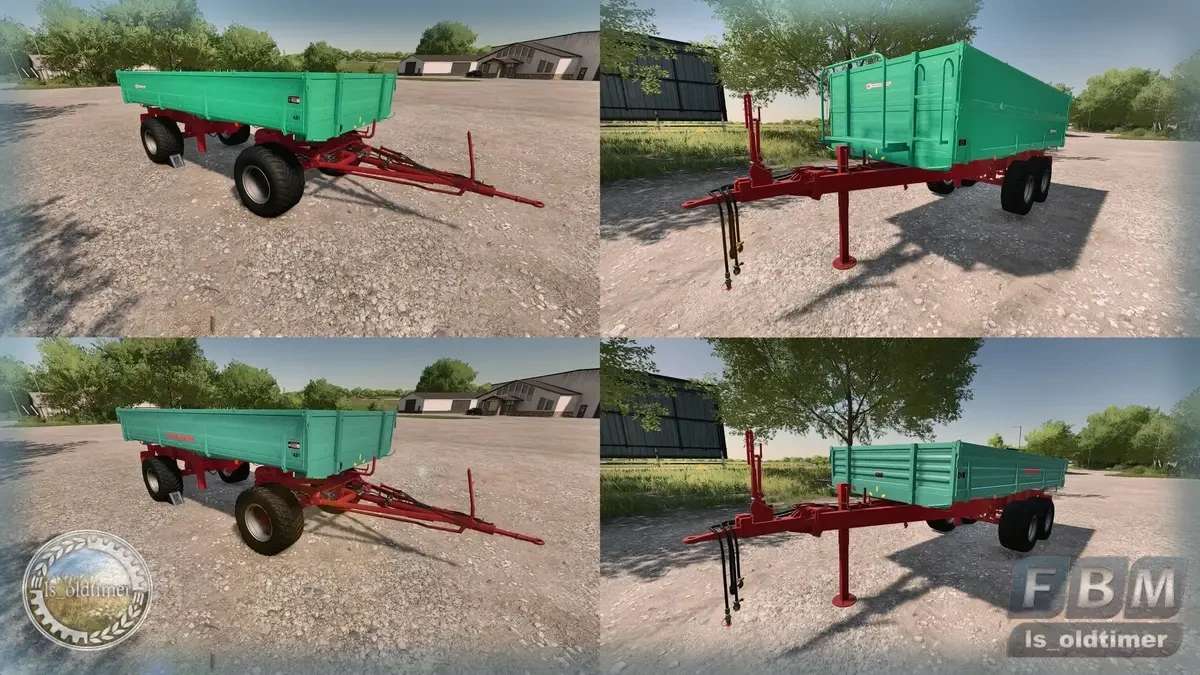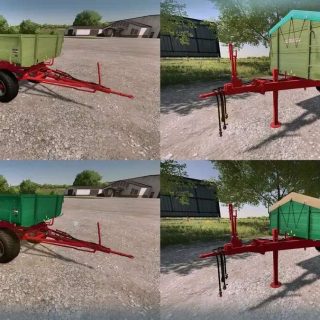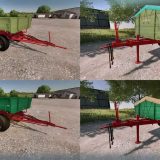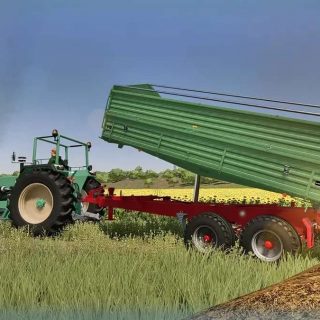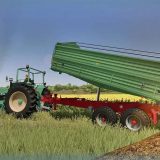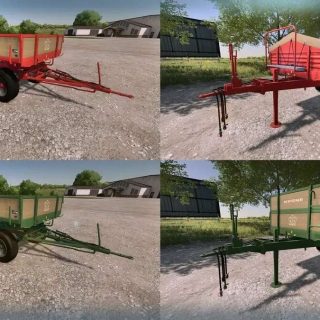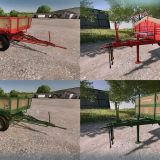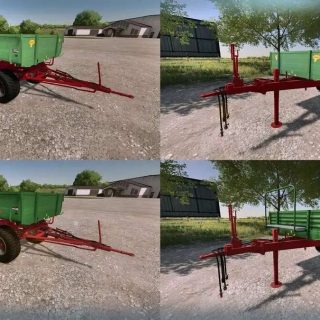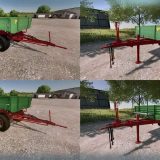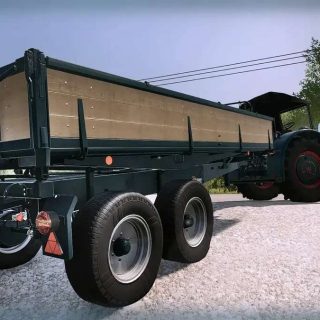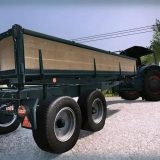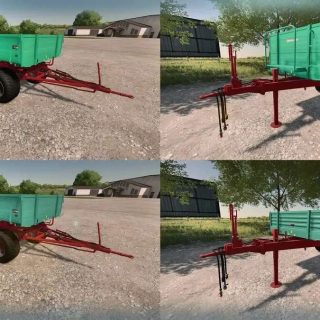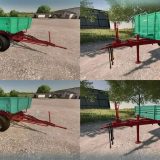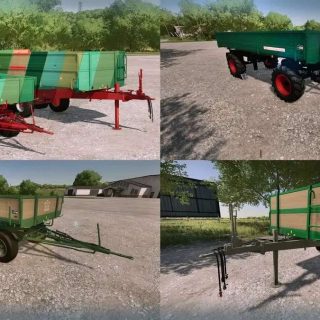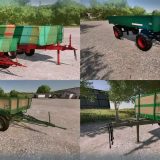 LS22 Multi Brand Trailer 4to. v1.0.0.0
---
Here is another mod from FBM
3-side branded tipper turntable and tandem tipper ls_oldtimer
Based on the Welger DK115 from the base game, a trailer for small to medium-sized businesses was created in several hours of work.
What can he do
Everything that the standard trailer can do.
You get two mods in one here.
A version as a turntable and a version as a tandem tipper.
Both mods have the identical features and configurations.
3-side branded tipper
Price : 7500,-€
Configurations:
Predefined brand configurations in original livery.
Welger
Crown
Krone Emlsand
nonsense
Bruns
Oelkers
Langendorf
Rice
Mueller Mittelthal
Free choice of color without logos
Capacity 4to. – 8to. – bale wagon
Side walls in wood or metal
Color choice frame
Color choice chassis
Color choice wooden walls
Color choice tarpaulin
Choice of color rims
11 tire variants
Tension belts
Tarpaulin
Standing platform
Features
Decorations shaking while driving
different rear lights depending on the configuration
All moving parts are fully animated
Basic model completely split into mergedMesh
Nameplates for all brand configurations