LS22 Meridian Universal Liquid Silo v1.0.0.0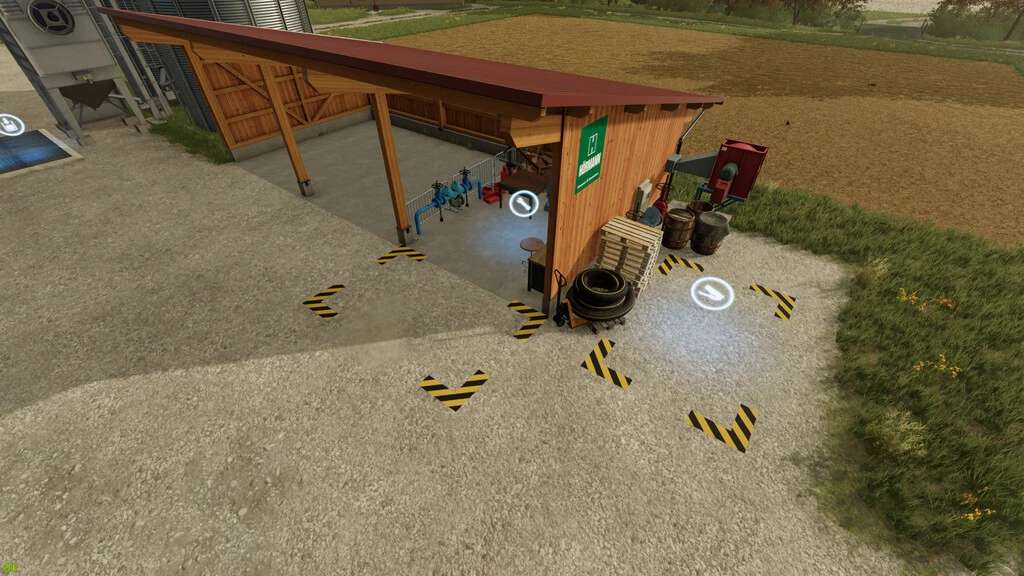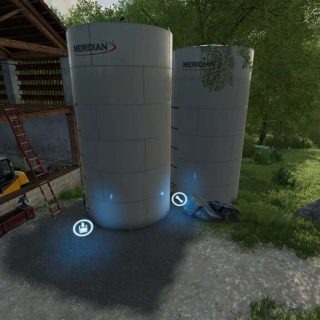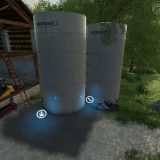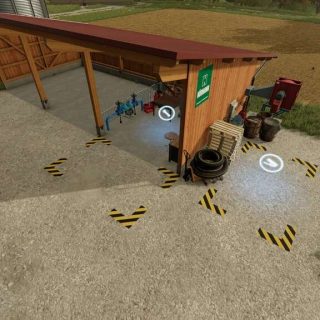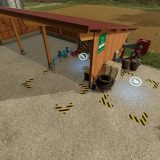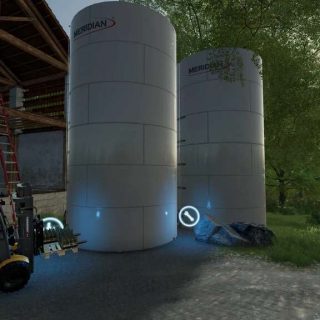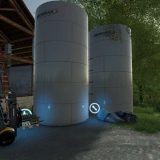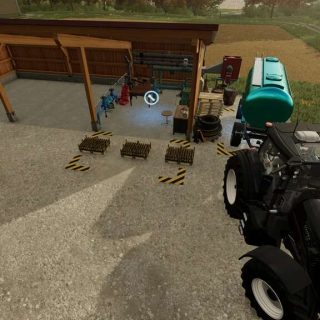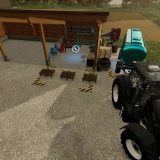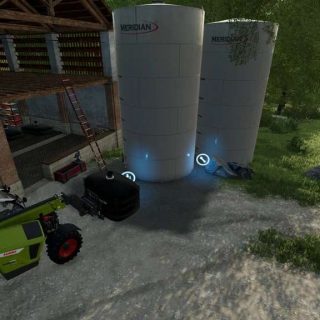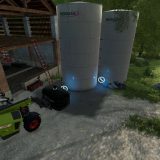 LS22 Meridian Universal Liquid Silo v1.0.0.0
---
This is the Meridian Flat Bottom 1630 silo with the possibility of inserting ALL the game liquids and not just the liquid fertilizer like the default one.
There is also an extension of the same silo to expand the maximum capacity.
The silo supports: milk, water, diesel, def, liquid fertilizer, herbicide, slurry, digestate, silage additive, sunflower oil, canola oil, olive oil, grape juice.
The mod includes also a Pallet Generator, to regenerate pallets from the liquid form of sunflower oil, canola oil, olive oil and grape juice.
You find the silo in the category "silo", the extension in "silo extensions" and the pallet generator in "factories" category.
The price is $46500, the capacity of 200.000l for both silos.
The price of the pallet generator in $5000.
ATTENTION: To empty the silo you need a liquid trailer that supports all liquids. You also must download my "Universal Liquid Transport" mod.