LS22 Mercedes MP4 v1.4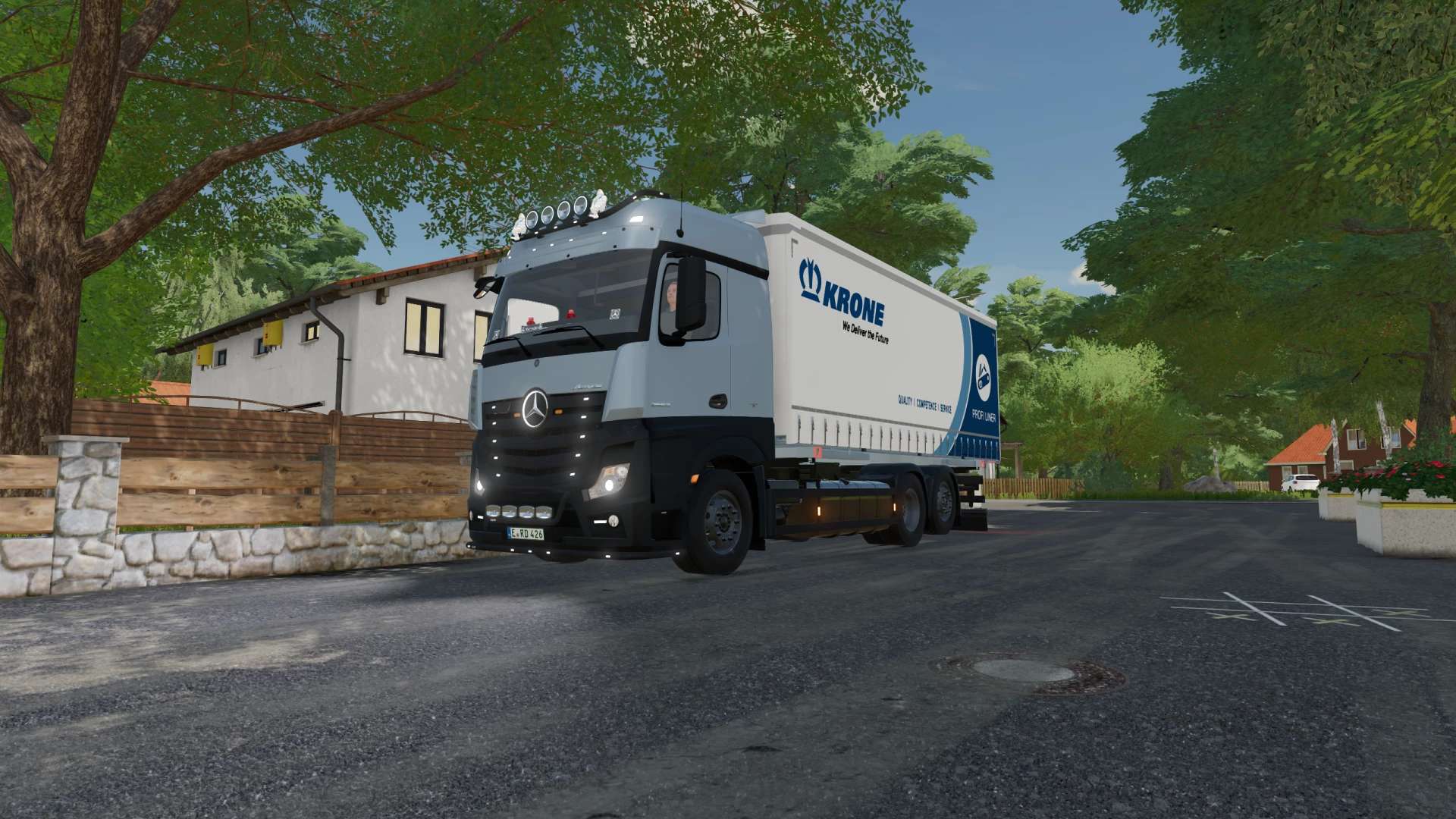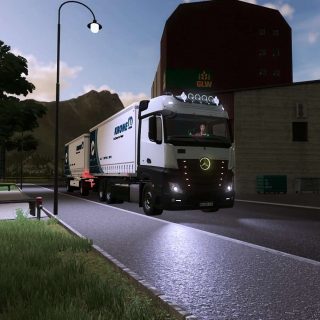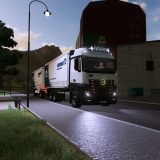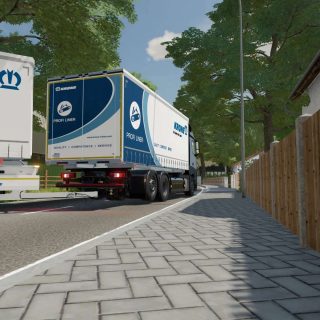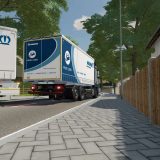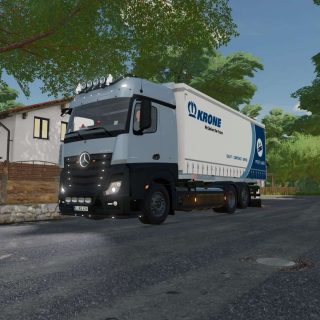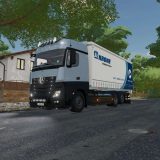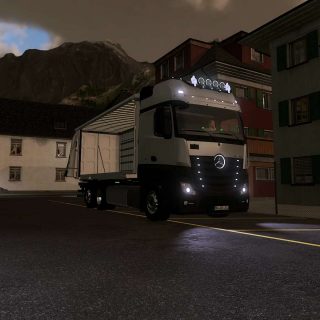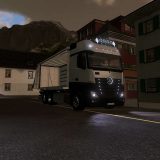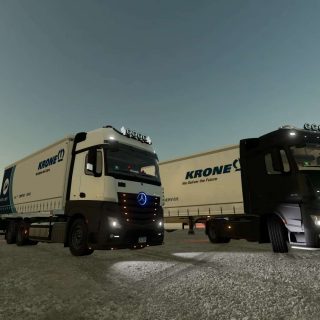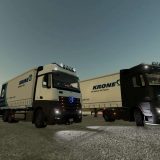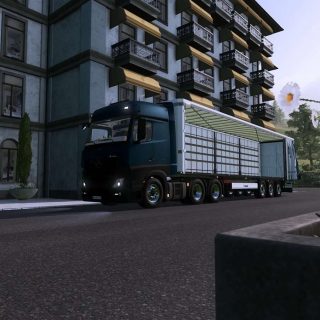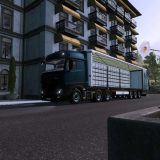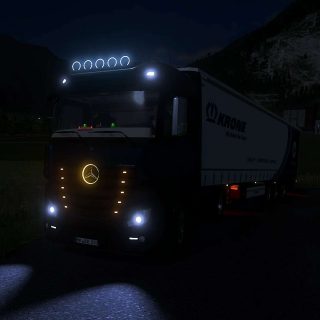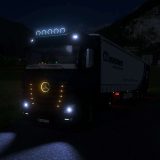 LS22 Mercedes MP4 v1.4
---
The Mercedes MP4 offers the versatility you are looking for for your job!
V1.4.0.0
– Fixed collision (truck no longer gets stuck when driving over bridges)
– Added missing fire
– Fixed translations
Whether on the road or on uneven terrain, with the Mercedes you are always in control.
There is definitely something for everyone thanks to numerous configuration options and the ability to mount the swap body.
General
Price: €105,000 – €145,280
Max power: 630hp
Top speed: 83 km/h
Weight: 9.4t
Functions
– air suspension
– Over 100 colors for customization
– Numerous configurations
– Illuminated interior
– Chassis for swap bodies
configurations
All configurations
Updates / Changelog
V1.0.0.0
release
V1.1.0.0
– Added new color palette
– Driving behavior improved
– Added deep hitch for tandem with deep drawbar or Krone Dolly
– Deep hitch can be mounted with button K
– Bumper can now be flipped with the right mouse button
– AttacherJoints schema revised
– Added lift axle for steering axle (adjustable with left mouse button)
– Revised light cone
– Light cones now glow even with low graphics settings
– Added lowbar for side fairing (configurable under lamp bar below)
– Added new bull catchers
– Added mud flap configuration
– Warning boards can now be opened/closed with the O key
– Fixed side mirrors (Chrome is now Chrome)
– Color URSUS_OLIVE1 replaced as this is no longer supported in the new version
– Flags have been removed as this will result in the following message: Unpopulating
RenderTextureController as a RenderOverlay is in use by the GUI
V1.2.0.0
– Character position has been revised
– Fixed chassis designation
– BDF Chassi was added an Actros decal
– Added license plate configuration
– Added Simple IC(will be extended soon)(Simple IC is required!
V1.3.0.0
– Lift axle can now be adjusted with CTRL+Z
– Lift axle is now rigid when it is up
– Control for warning signs revised
– Control for bumper revised
– Added hitch configuration
– Lamp bar configuration extended
– Bullcatcher configuration extended
– Grill lighting is now a separate configuration
– Added bed configuration
– Added decor bar configuration
– Added Mercedes MP4 with Krone Profiliner body
– Handling of the 6×4 chassis revised
– Added lift axle for 6×4 chassis