LS22 MAN TGX 26.640 HKL Edited v1.0.0.0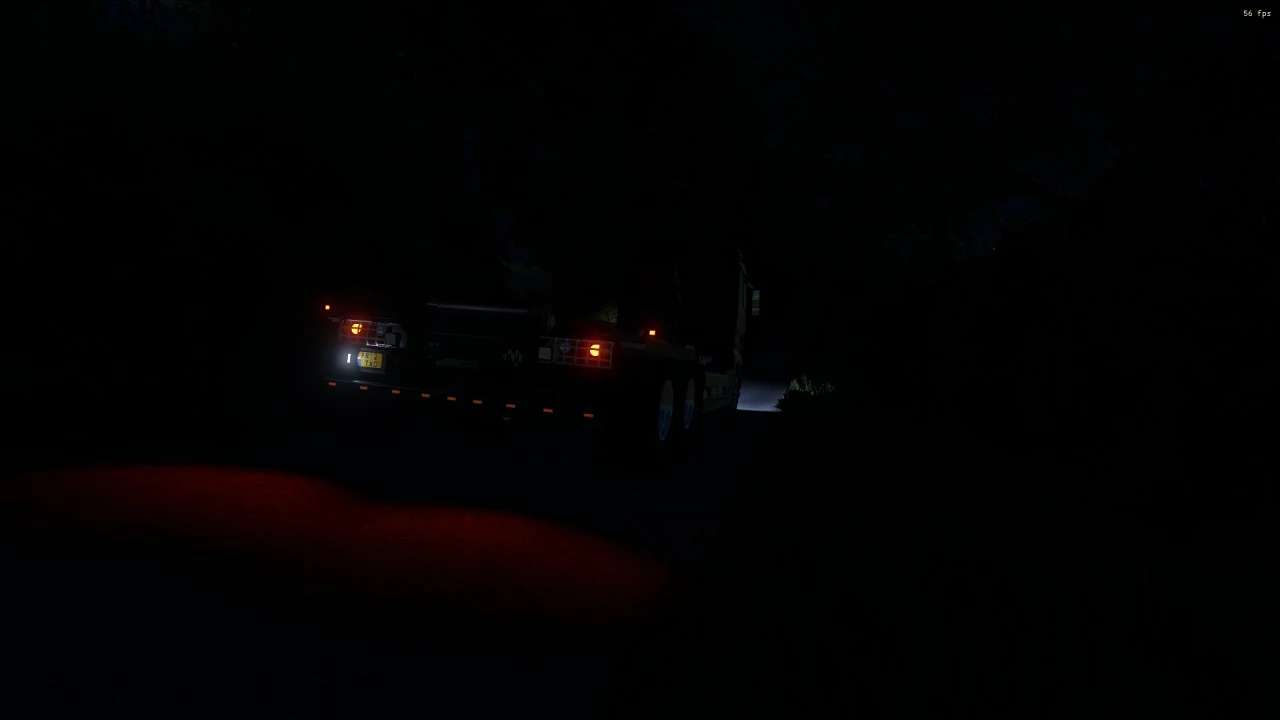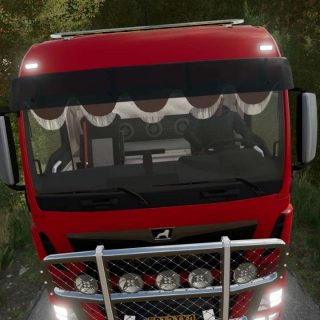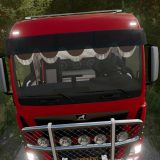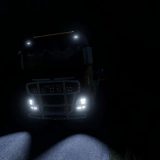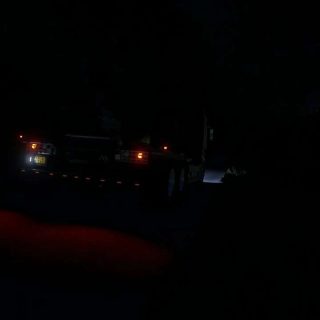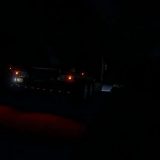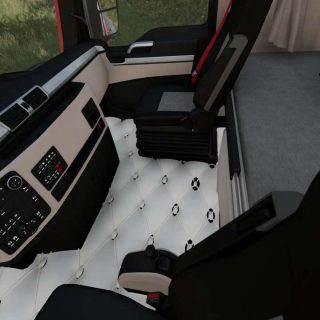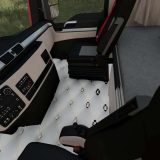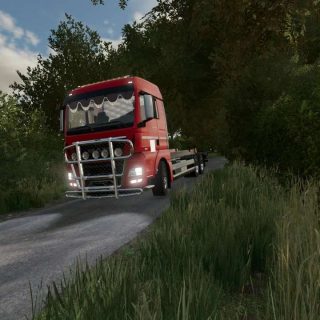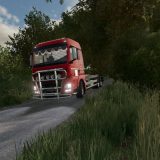 LS22 MAN TGX 26.640 HKL Edited v1.0.0.0
---
This is my edit on a man tgx i have added som lights and some in the interior.
MAN TGX 26.640 truck with lifting arm, ideal for transporting your compatible equipment.
– Engine power 640 hp
– Price 160.000 $
– Cabin colour configuration.
– Hook colour configuration.
– Beacons configuration
– Configuration of grids and horns.
(Recommendation  FS22 Pack MultifruitContainer).