LS22 MAITRES LAITIERS v1.0.0.0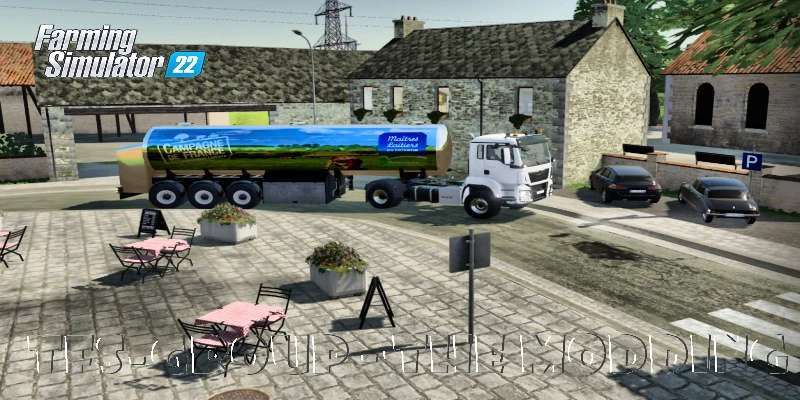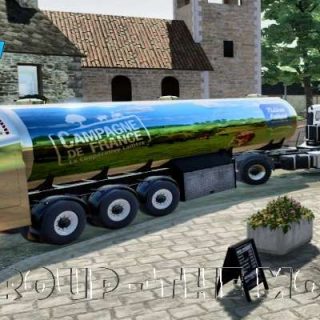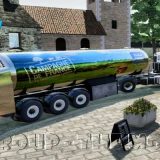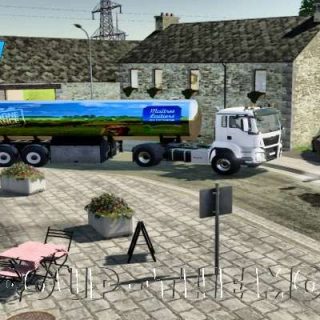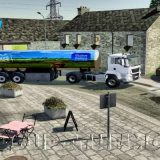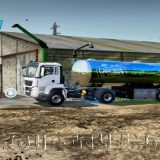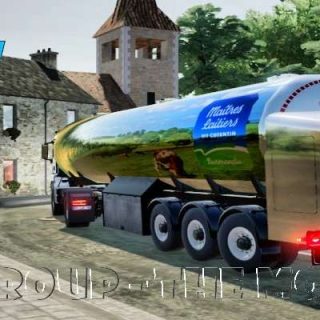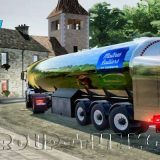 LS22 MAITRES LAITIERS v1.0.0.0
---
Milk collection tanker trailer.
With this very beautiful trailer, collect the milk from your farms.
You can also carry water.
Les Maîtres Laitiers du Cotentin is an agricultural cooperative in sector milkman who transforms in his factories
Sottevast, Valognes and Meautis,for the brands Valco, Trappe de Bricquebec, Maîtres Laitiers, Montebourg, Val de Saire and Maîtres Laitiers in Normandy.