LS22 M-A-N 2p1/4p1 v1.0.1.0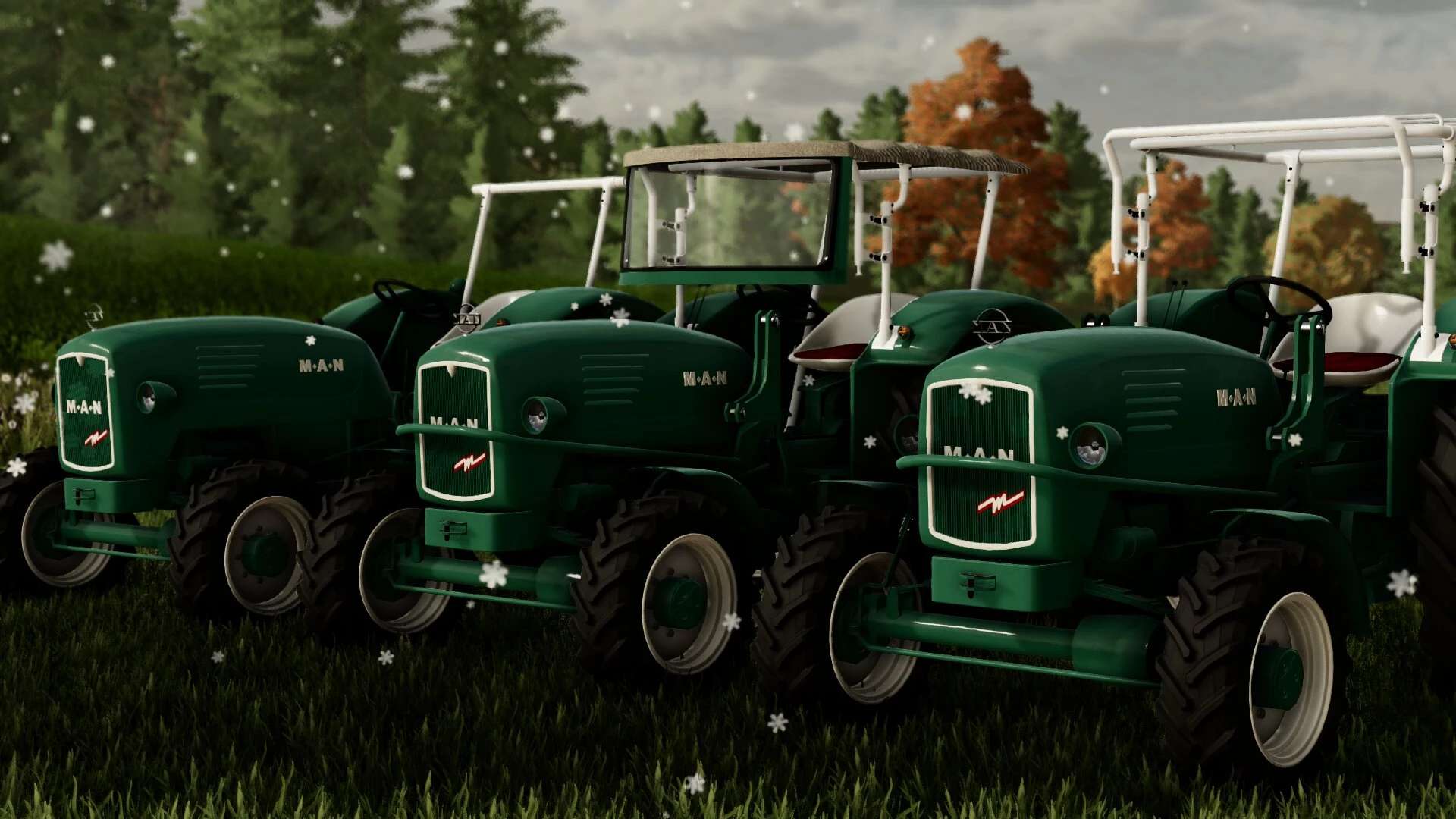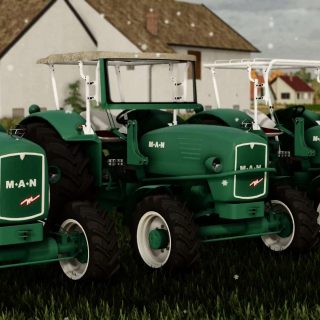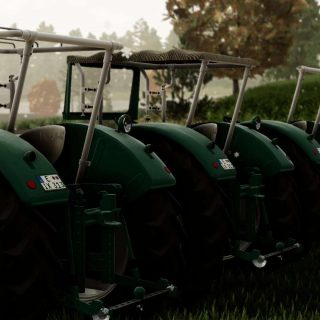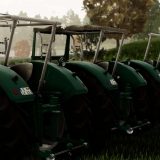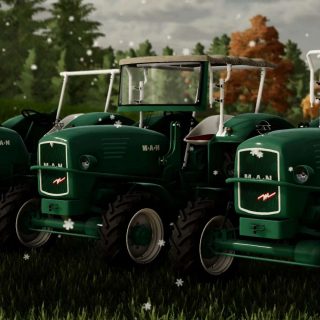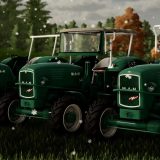 LS22 M-A-N 2p1/4p1 v1.0.1.0
---
The MAN 4p1/2p1 comes towards you with many boxes.
Version 1.0.1
No tire backup files this time
The MAN comes to you with two engines, one with 35 hp and one with 45 hp to choose from.
He has the front loader console from the Baas 72n33 jack and the Baas 72n33 hydraulics.
It is available with different tires.
Various roof structures can be configured to protect the driver from bad weather and injuries in the event of an accident.
Furthermore, the tractor offers numerous animations.
So now we wish you a lot of fun with the robust little three-cylinder.
Thank you to everyone involved and thank you again for the releases.