LS22 Los Antonios SR7 240 v1.1.0.0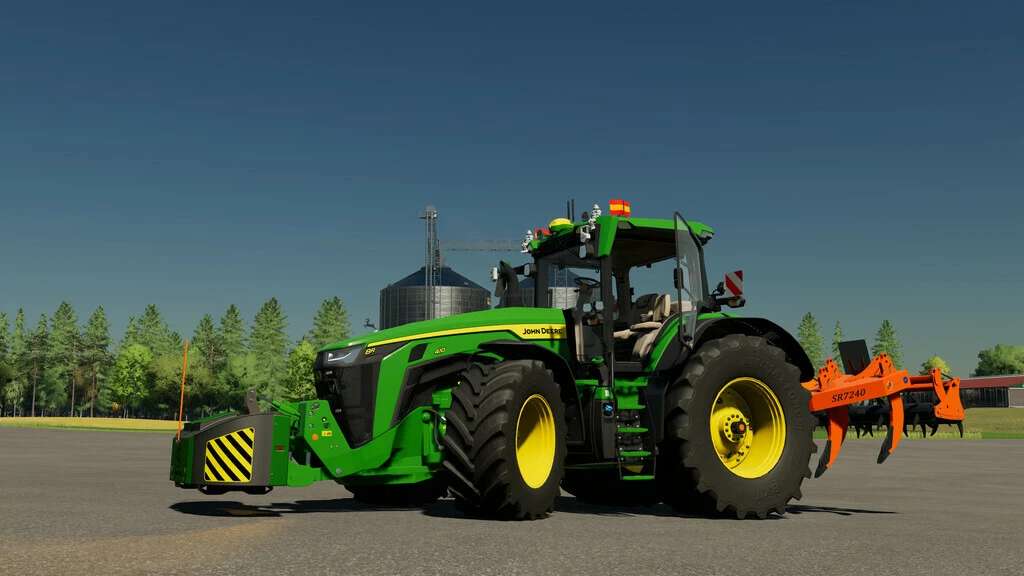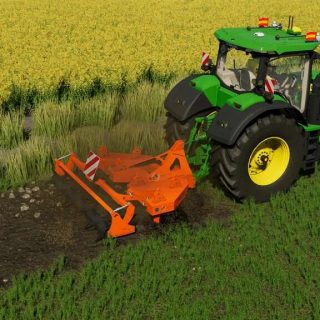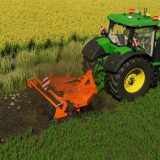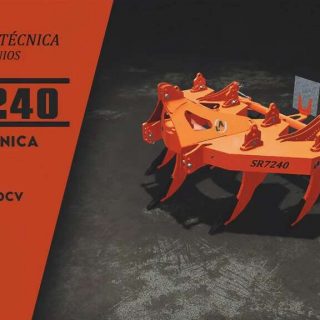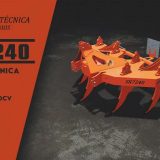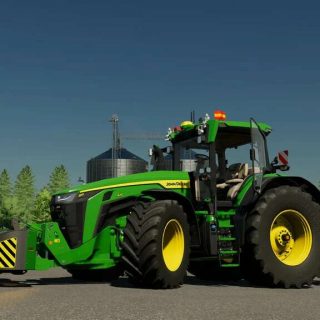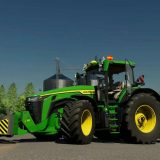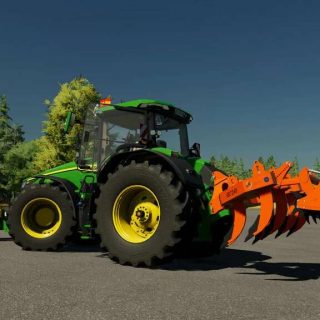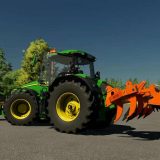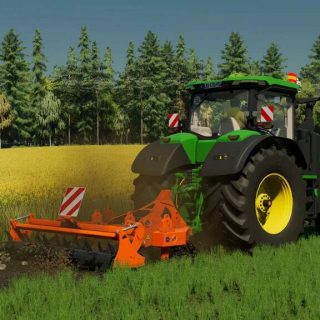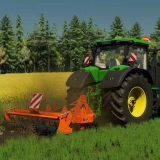 LS22 Los Antonios SR7 240 v1.1.0.0
---
SR7 240 Los Antonios – Subsoiler.
UPDATE 1.1.0.0
Added new functions, plow + cultivator, you will be able to choose the function in the store, Plow only or Plow + Cultivator.
Added color settings (64 colors in total, metallic, matte, and chrome colors).
ModDesc updated to version 74
Fixed the lizard logo in the store.
Price: 10000 $
Working speed: 13 kph
Minimum Power required: 280 hp
Working width: 3 m