LS22 Lindner Unitrac 92 P5 v1.1.0.0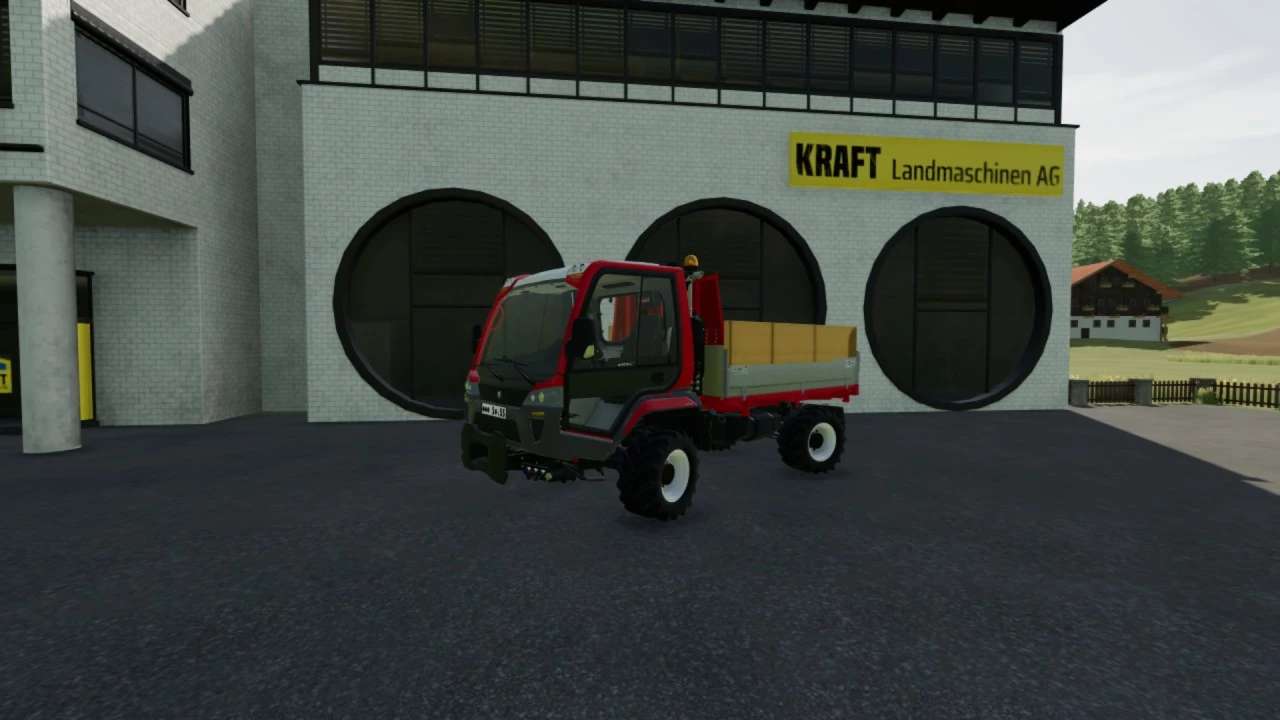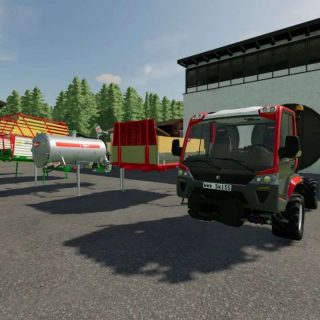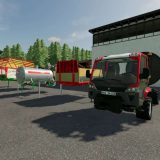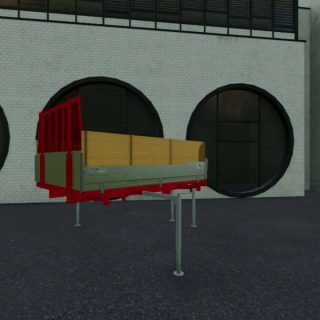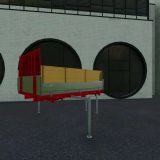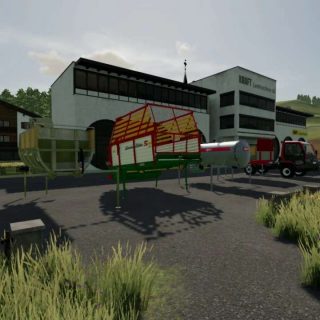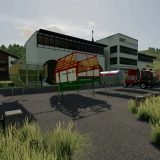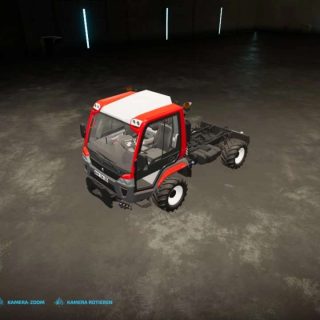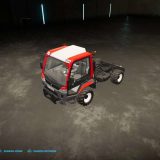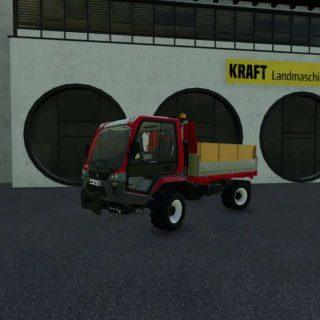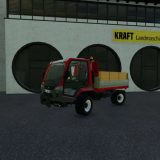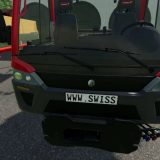 LS22 Lindner Unitrac 92 P5 v1.1.0.0
---
This is a Unitrac 92 P5
v1.1.0.0
Added multiple tire configurations.
Added tipper wooden bodies.
101 hp
40km/h
Changes:
decal changed
Front protection plate removed as well as the protection plates
Multiple tire configurations
Gear shift has been added
Loader wagon: capacity increased (20000L)
Tipper: Wooden body Added capacity (8000L)
I wish them a lot of joy and I hope you like my little mood.