LS22 Horsch Maestro SW 24.75 v1.0.0.0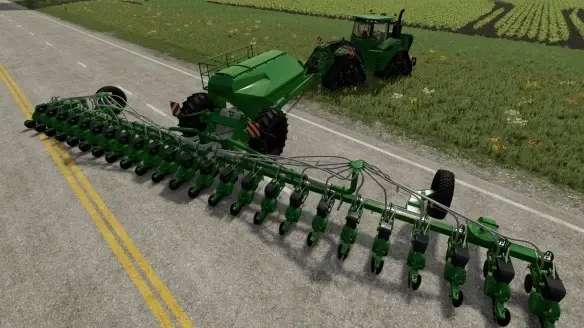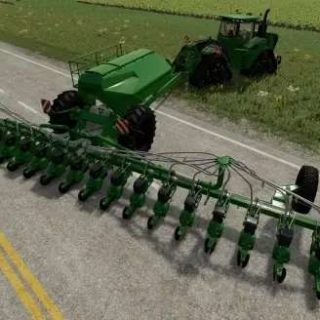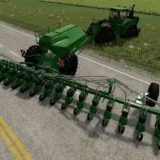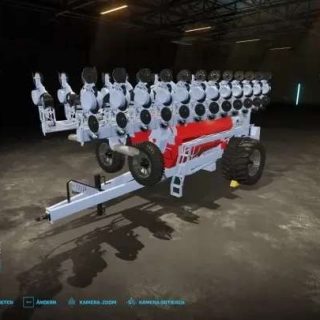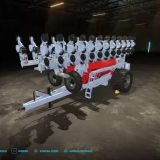 LS22 Horsch Maestro SW 24.75 v1.0.0.0
---
Here for you my version of the Horsch Maestro 24.75
Hello everyone,
I was looking for a decent (larger) single grain seed drill for a long time and I took the trouble to find one
Adjust the Horsch SW 24.75 from the Horsch Pack by Giants from the 19s according to my circumstances.
If you don't like this, don't download it and don't complain.
About the content of the file:
– Body color choice
– Color choice tank
– Choice of color rims
All standard colors + chrome, steel, zinc, silver, and matt black
– Seed 7000 liters
– Fertilizer 10000 liters
Tires are standard and once Aussie special extra wide "Because I'm on wide tires"  – Mark
Required power 270 hp and 18 m working width, in the coming days I'll do a few more subtleties
– Oh yes, the Horsch has no direct seed "I find it more realistic" pleasantry and no rolling function or other nonsense 8|
– Multiplayer ready
– Translation and description in English, German, French, Polish, Italian, Dutch, Hungarian and Czech
Have fun with it.