LS22 Fendt Vario 900 S5 Edited v1.0.0.0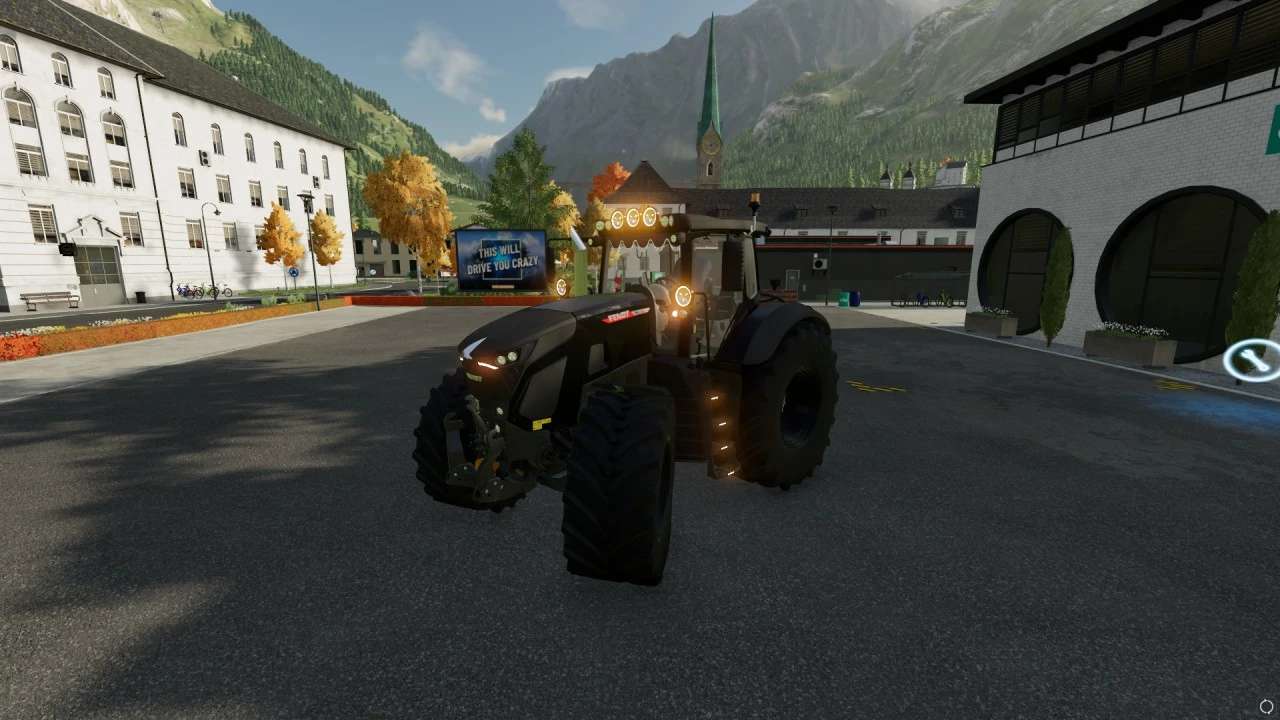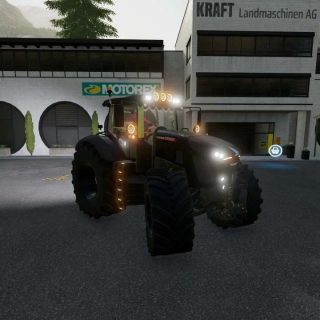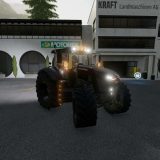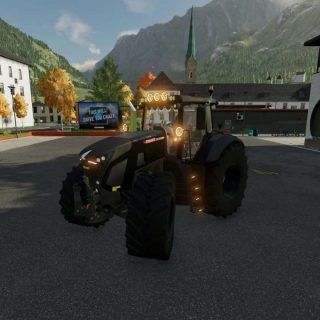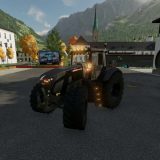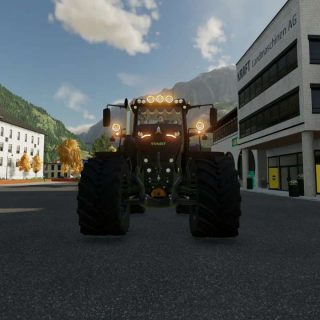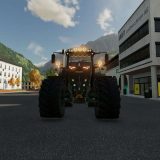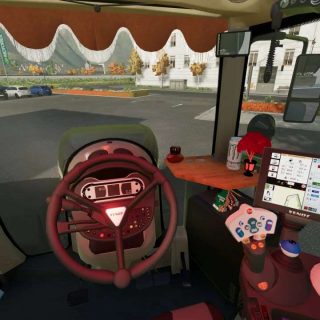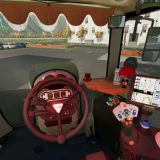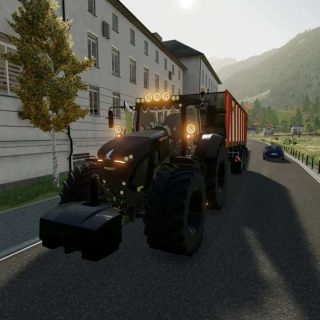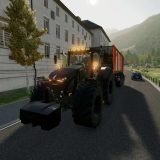 LS22 Fendt Vario 900 S5 Edited v1.0.0.0
---
Converted from FS19 and edited by me. Original mod author in FS19: J/Andersen
Fendt Vario 900 S5, beautiful "Hella" lights and other lights made to be idle. Fixed a lot of bugs with lights, and fixed lights moving independently of the cabin. Fixed wheels, hubs, weights.
Specifications:
– Price: 282500
– Power: 296 – 415 hp
– 3 types of tires: Trelleborg (standard, wide + weight), Michelin (standart+weight) and BKT(wide).
– Customizable tractor, rims, and roof color.