LS22 Fendt Farmer 310/312 LSA Turbomatik v1.0.0.0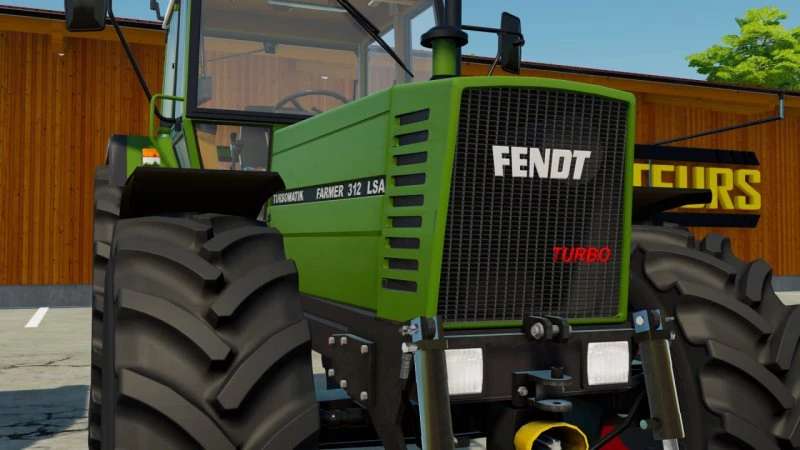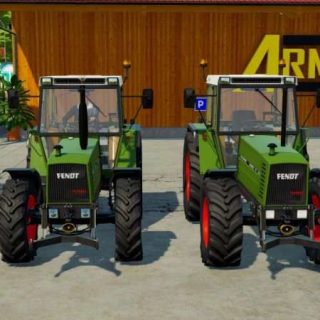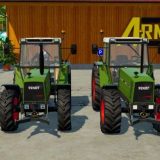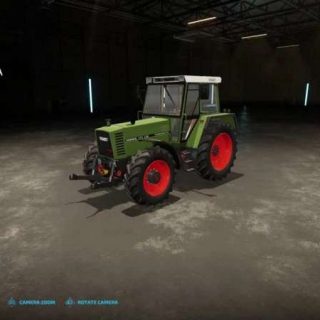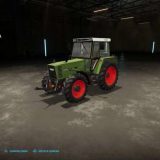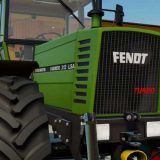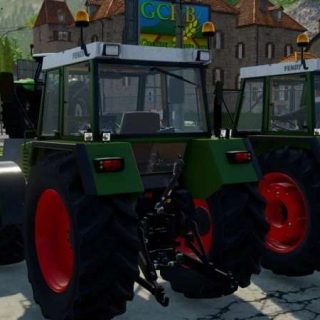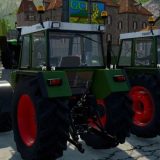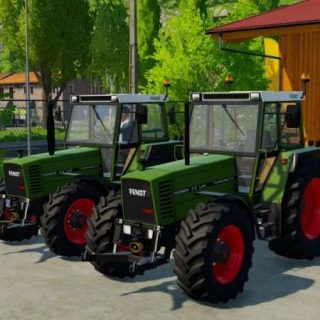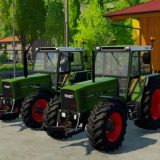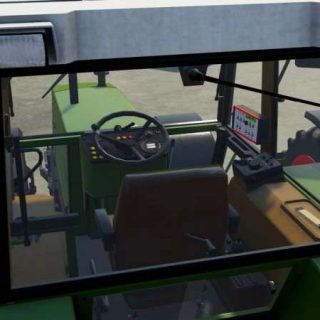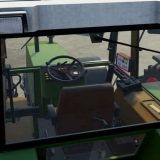 LS22 Fendt Farmer 310/312 LSA Turbomatik v1.0.0.0
---
Fendt Farmer 310/312 LSA Turbomatik
– 115-130 hp
– Simple integrated circuit
– 40 km / h
Edit: I just noticed the setup doesn't work on Mature, but this will be fixed with the update!
Otherwise flawless.
There will be another update.
This is a LS17 tractor, so please understand the tractor is not up to LS22 standard.
Many thanks to Rival for the releases!