LS22 Bergmann 490S v1.1.0.0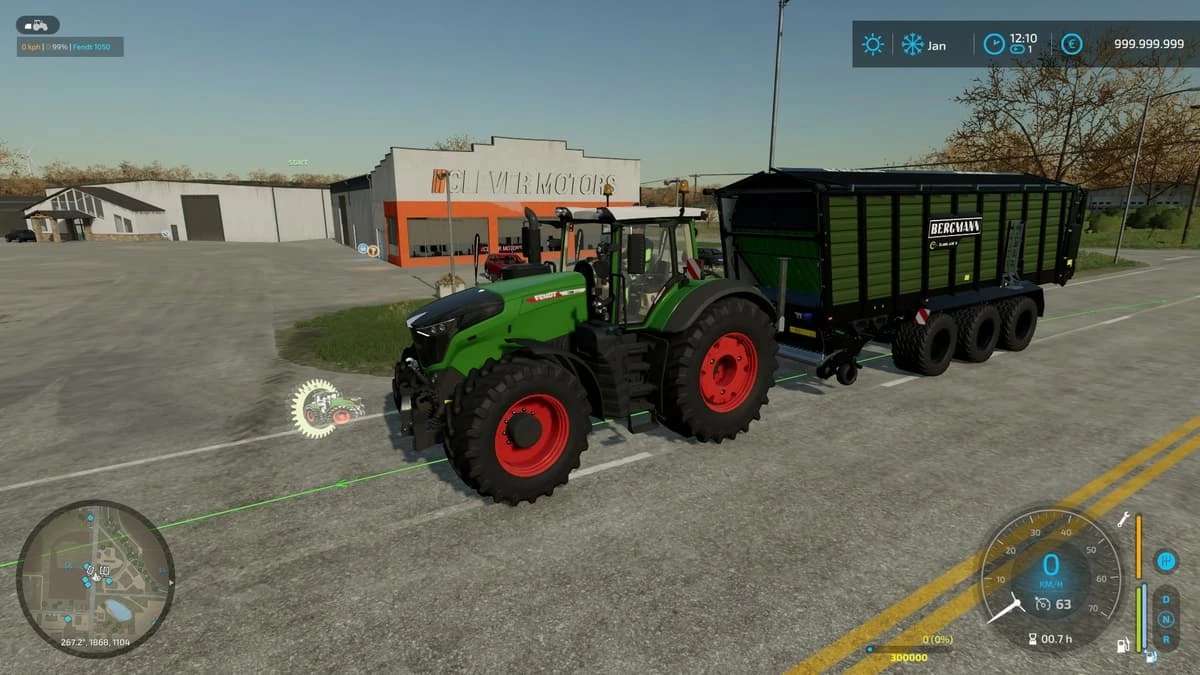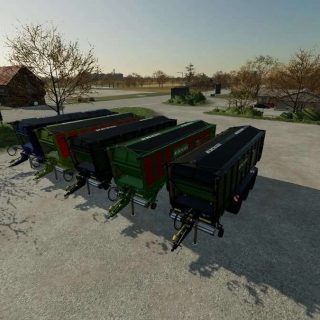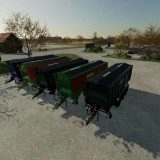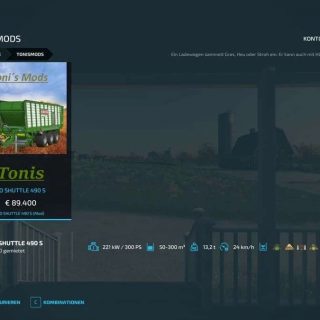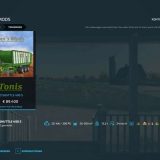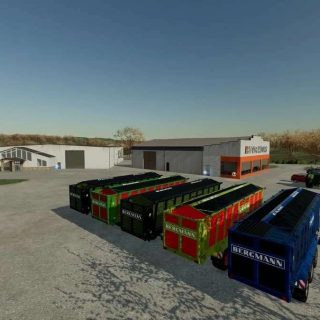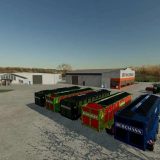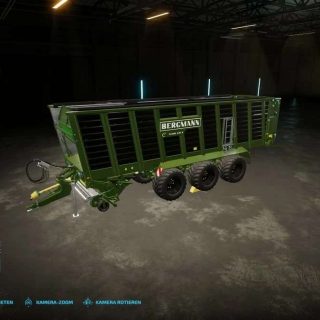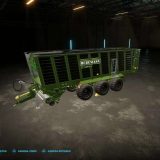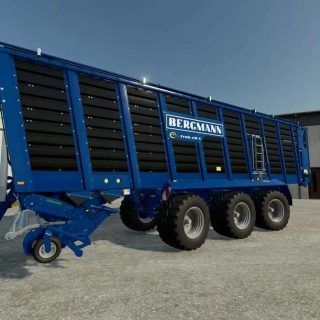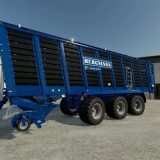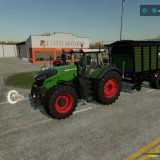 LS22 Bergmann 490S v1.1.0.0
---
Color and capacity selection, working width slightly increased.
Version 1.1
Color selection revised, the front wall can now also be colored.
A color choice was built in and a capacity choice was also added. (50000L , 80000L , 150000L and an XXL variant 300000L) lol Adjusted charge weight and repair interval.
And please to those who don't need it or don't think it's OK, leave the comments and don't download this, it was asked for such a conversion and unfortunately here it is now.