LS22 Alex Prodealcenter Farm v1.1.0.0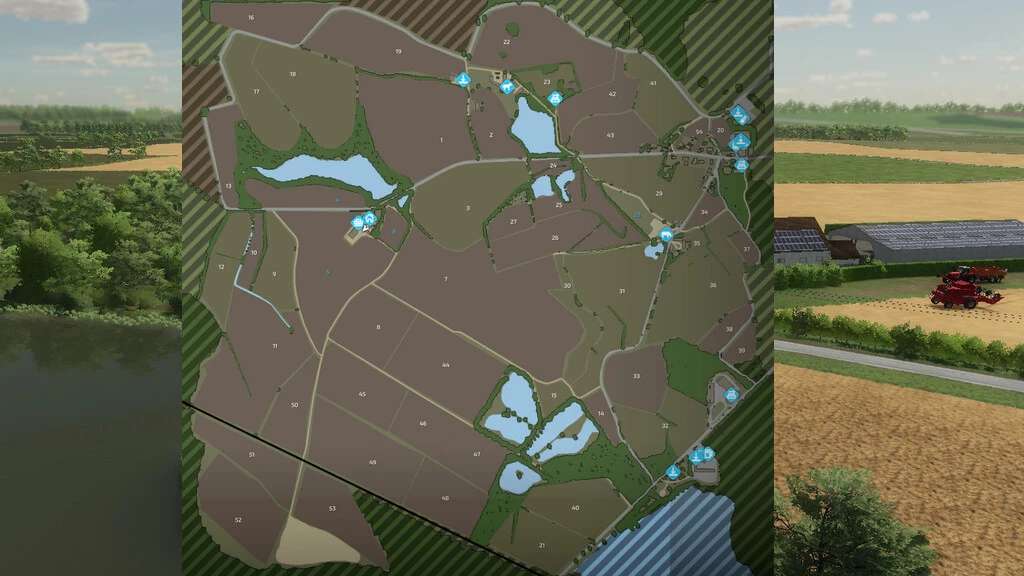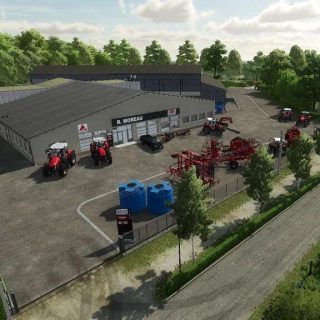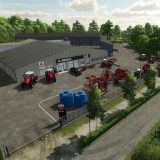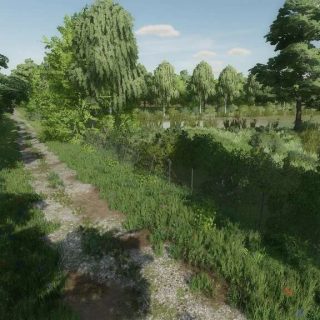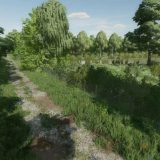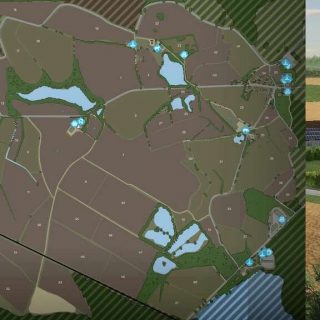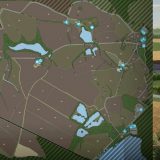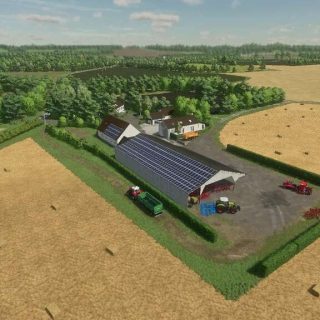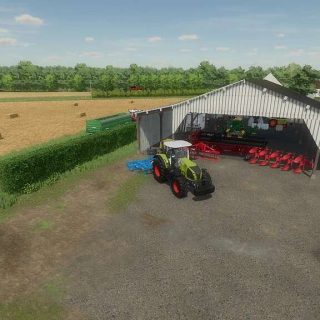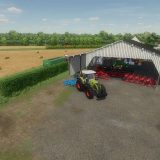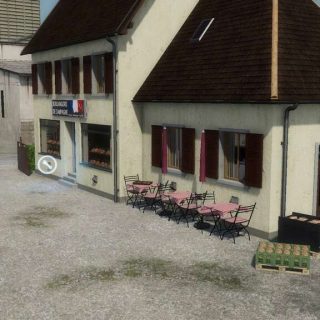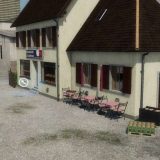 LS22 Alex Prodealcenter Farm v1.1.0.0
---
Welcome to Alex Prodealcenter Farm. Discover the real family farm of Alexandre de Prodealcenter for an even more realistic immersion in the life of a French farmer. Visiting this farm in a real location in the Berrichonne countryside of central France, the roads will take you to the small village of Luant.
You will be able to buy your materials and equipment from the Massey-Ferguson distributor, R. MOREAU.
Changelog 1.1.0.0
Fixed:
– Fixed road traffic and AI.
– Fixed parked cars.
– Fixed performance in the restaurant / dealer area
– Fixed collisions of the door of the R.Moreau shop
– Fixed missing stones in game
– Fixed all farmland
– Split farmland field 46 and 47
– Fixed field levelling
– Fixed floating warnings
– Fixed cow shed collision
– Fixed collision of cows leaving the barn
– Fixed positioning of objects in the equestrian centre
– Fixed opening direction of doors in the equestrian centre building
– Fixed visual effect of water in ponds
– Fixed action area of the light trigger in the farm shed
– Fixed position of trees that can't be cut
– Fixed field entry barriers
– Fixed various minor bugs
Added :
– Added bread to the bakery
– Added wood chip sales point
– Added bale sales point (straw and hay) at the horse riding centre
– Added sheep pasture (field 2)
– Added cow pasture (field 34)
– Added ready-to-harvest crops (fields 4, 5 and 6)
– Added option to dismantle meadow fences
– Added cutter trailer to start of game materials
– Added Alex's washing area
– Added sleep point at the second farm and the equestrian centre.
Warning: new game required!