LS2019 Lindner BF 450 SA v1.1.0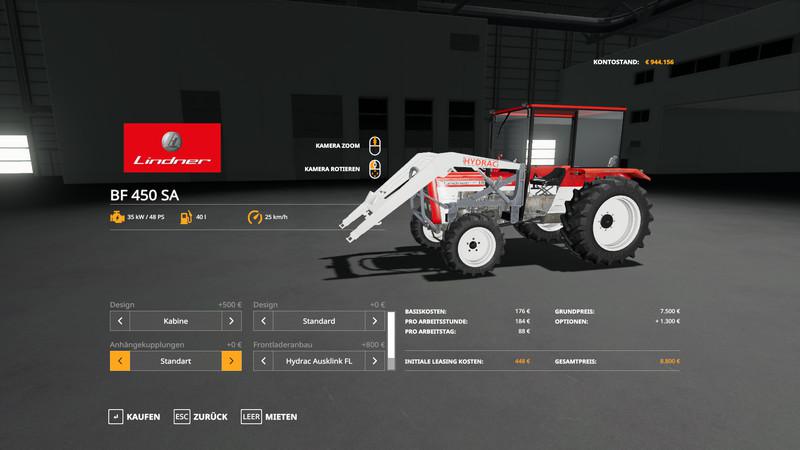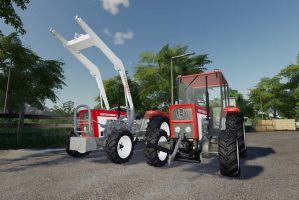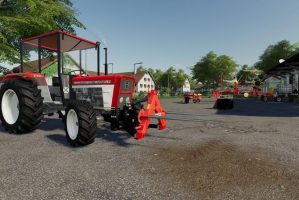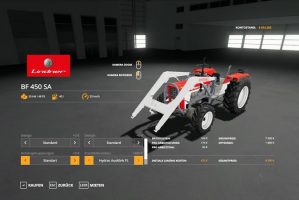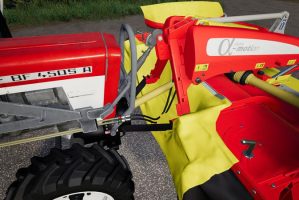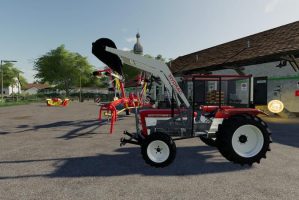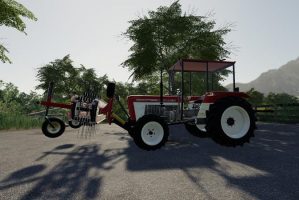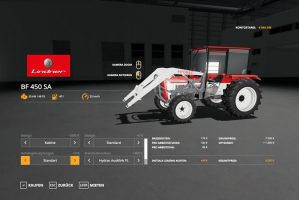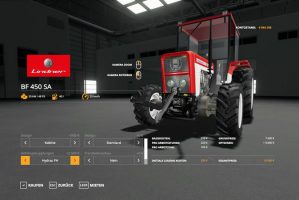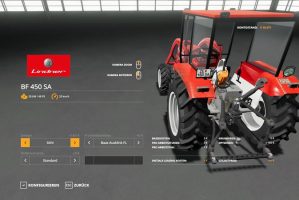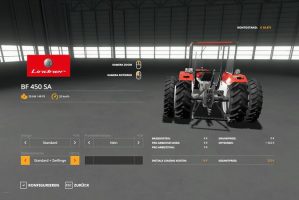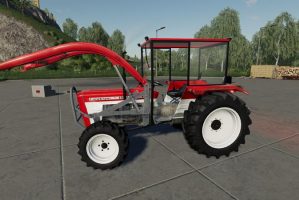 LS2019 Lindner BF 450 SA v1.1.0
Hello, here we put the Lindner BF 450 SA at your disposal.
Version 1.1.0
– Steering revised
– revised front axle
– "Baas" – release-FL replaced by "Hydrac" – release-FL
– Cabin buyable
– Hydrac FH + FZ purchasable
– Hydrac FH (Connection Hose ready)
The original model is from Giants Software (Farmers DLC).
The model was slightly revised by us in cooperation with Breisgau Modding. (Tacho texture, tank and temperature texture added)
Some know the version from the LS17.
INFO:
48 hp
about 25 kmh
RMT (real manual transmission) ready, 8v / 4r gears
Cabin + working lights (front / rear) permanently installed
Power saws for sale (Stihl, Husqvarna, Jonsered)
Animated + illuminated displays (speedometer, tank, temperature)
yellowish lights
Front tires: 280/70 R18 rear: 340/85 R28 (+ twin tires: 230/95 R32)
Snow chains (Kommunal, Forst)
Baas Ausklink-FL buyable
animated windshield wiper (in rain)
Kennezeichen installed (suitable for Walchen Map)
Conection pants ready
Towbar atacherJoint front: suitable for front weights