LS2019 IDEAL with contingency selection v1.6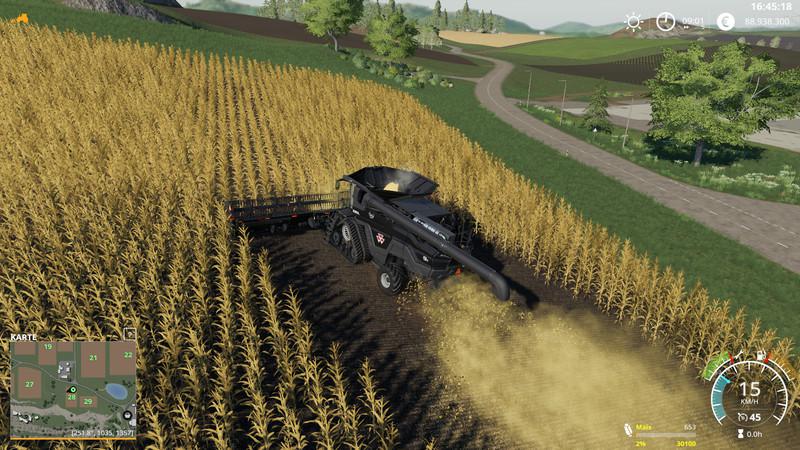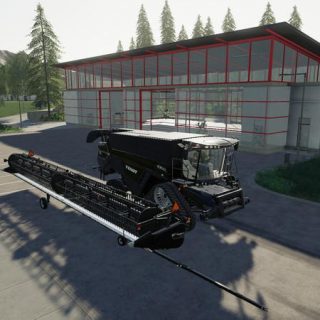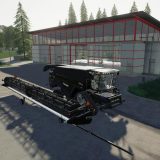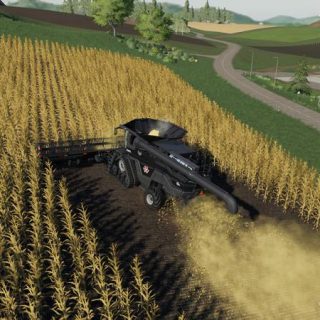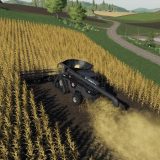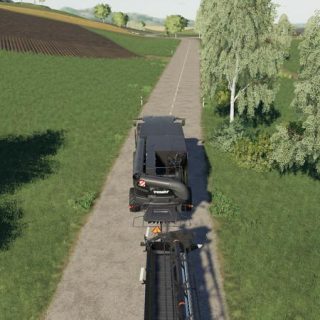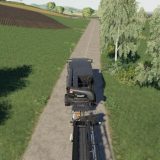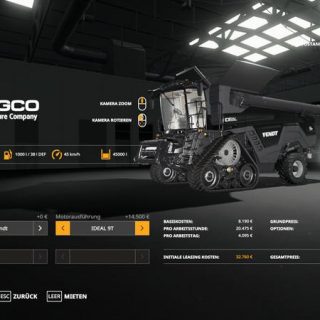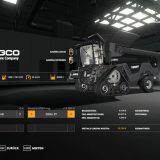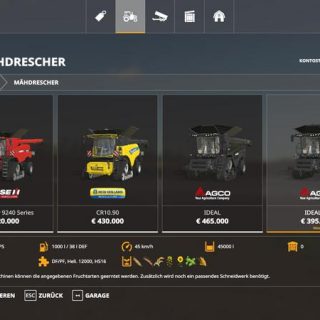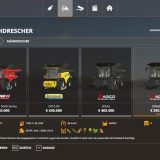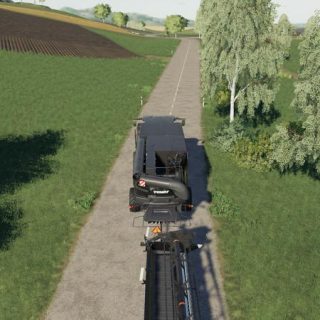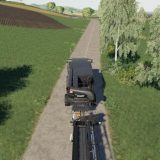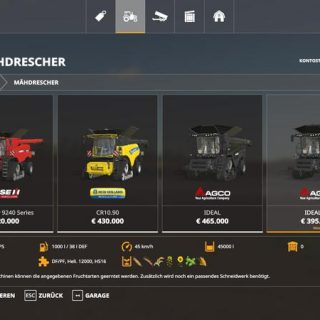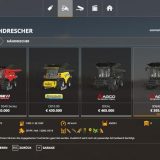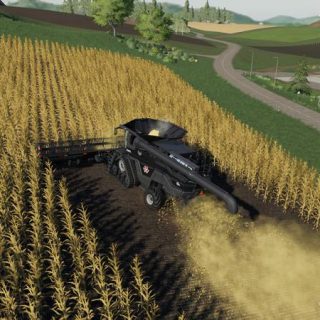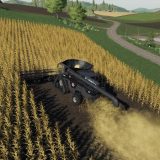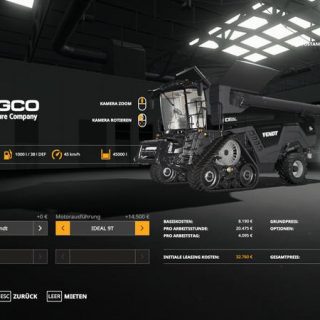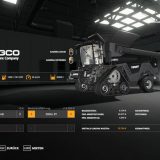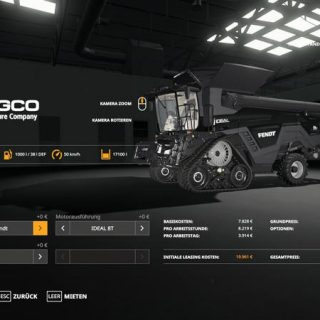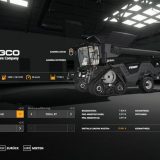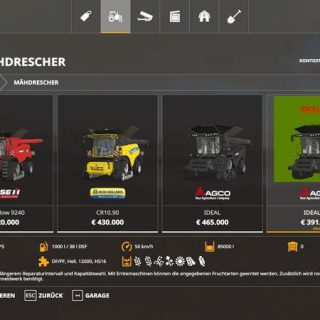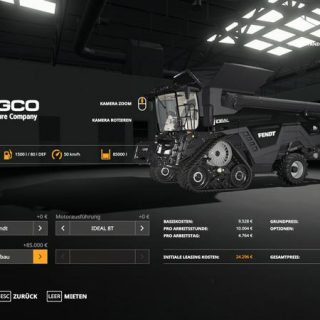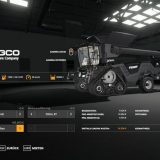 LS2019 IDEAL with contingency selection v1.6
Version 1.6
A pack made of it, matching cutting unit with it. (Does not need to be unpacked).
Revised, fixed log errors and made file smaller.
Here right at the beginning, who does not like this mod or do not like it do not need to download this and please also make no stupid comments. There are people who would like to have something and people who do not like that. Thank you if you understand that.
Version 1.5
A selection of the Kortank size was added (17100 l, 45000 l, 85000 l)
He now drives 45 km / h, the Abtanke was also increased and extended the maintenance interval.
Unfortunately, I have not got that with the color choice yet