LS2019 Case IH Puma CVX With Tracks v1.0.0.3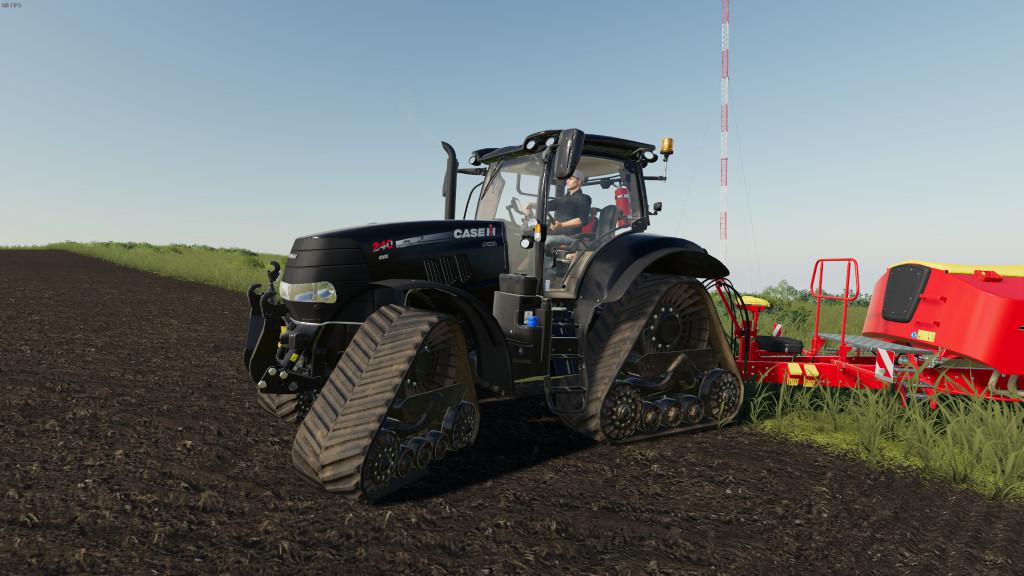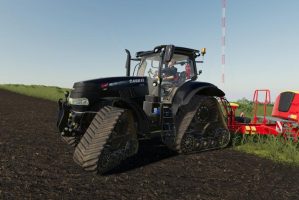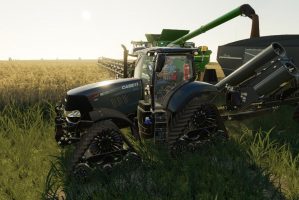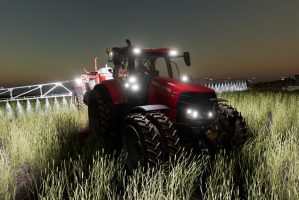 LS2019 Case IH Puma CVX With Tracks v1.0.0.3
---
Case IH Puma CVX
Changelog 1.0.0.3
– Fixed default color of wheels and design after Claas colors were added
In real life, most operators of the Puma CVX (continuously variable transmission) use the
Multi Controller for controlling the propulsion (ground speed). It provides easy control of
the ground speed up to the assigned working speed (set using thumb wheel on Multi Controller).
For this reason I have animated the Multi Controller and the Direction Selector.
Animated Multi Controller (right hand on Multi Controller instead of steering wheel)
Animated Direction Selector (used to set the forward/reverse direction)
Opening roof window
Tracks as default wheel setup (Lizard brand)
Added dual narrow wheel option (Trelleborg)
Added 300hp Tuned engine selection with red engine decal
Seat suspension in cab view
Color selection (Default colors)
Horn from truck instead of "beep beep"
Changelog 1.0.0.1
– Fixed issues with the power decals on the hood
– Added rim color selection to track wheels
– Added design color selection to tracks
– Added seven different choices of implement terminals
Changelog 1.0.0.2
– Fixed issue with material type on front track wheels
– Decreased texture size for Horsch terminal
– Added light to terminal displays, turns on with vehicle lights
– Added Michelin MachXbib Super Wide tire option