LS19 New Bartelshagen 4x Size v2.1.3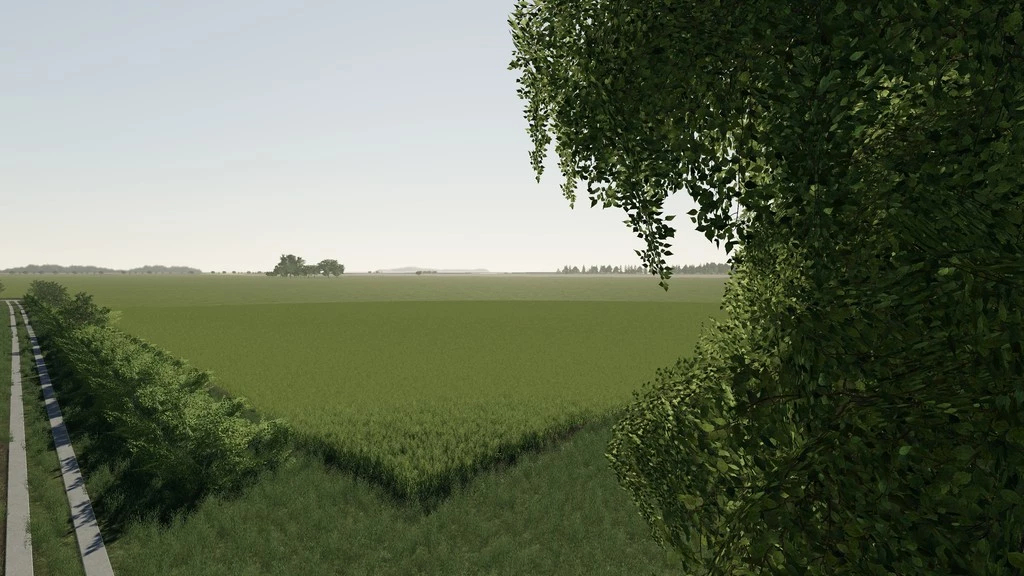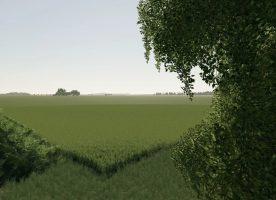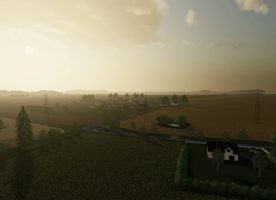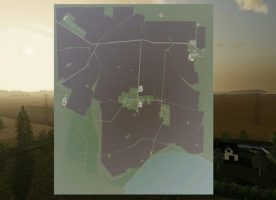 LS19 New Bartelshagen 4x Size v2.1.3
Welcome to New Bartelshagen 4x Size – a small place at Grabower Bodden.
V 2.1.3.0
– FarmHouse and SleepTrigger Fixed.
– Pig house adapted to AnimalPenExtension.
– BGA weight station now with the display.
– Fixed gates with Collision errors.
All standard functions of the FS 19 are installed.
There are 32 fields, 41 buyable terrain.
Courseplay is recommended for the field shapes.
Seasons ready.
AnimalPenExtension ready.