LS19 Eicher 2070 by Pics by Nono v3.0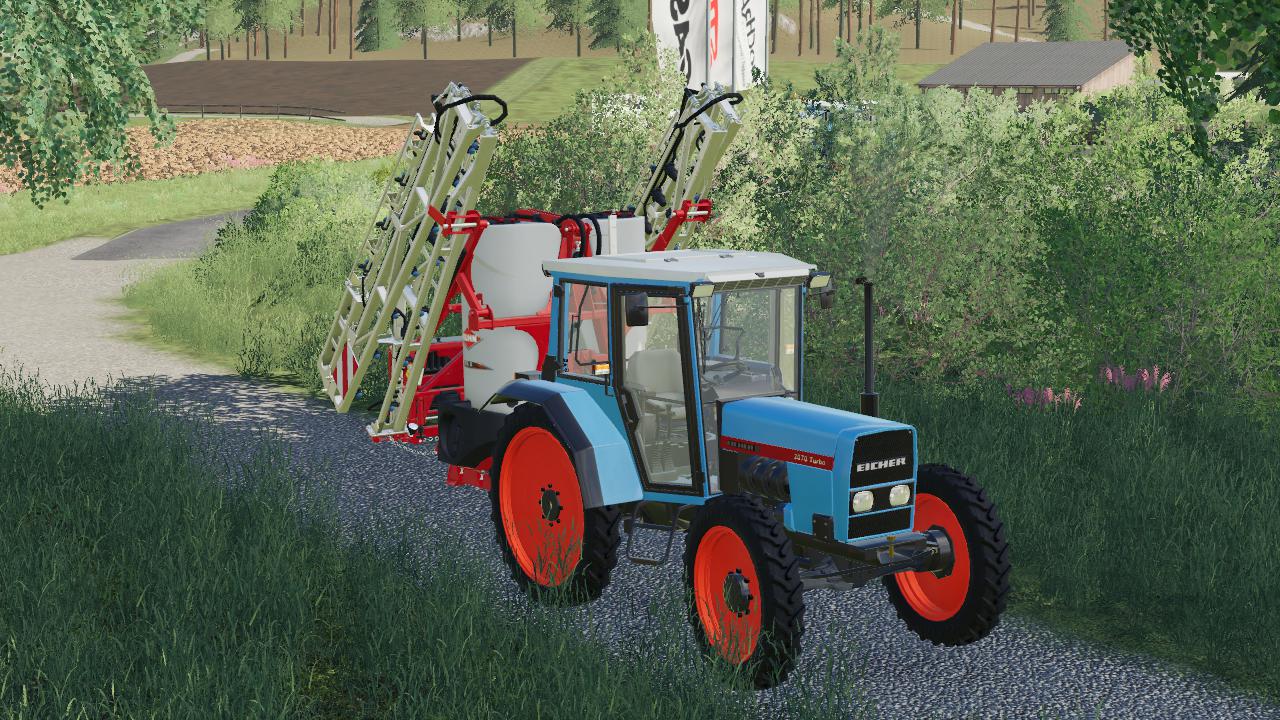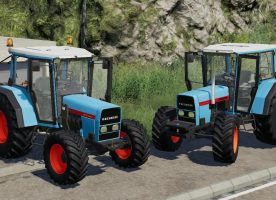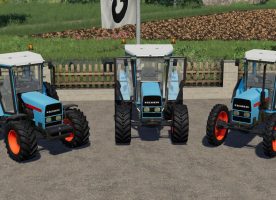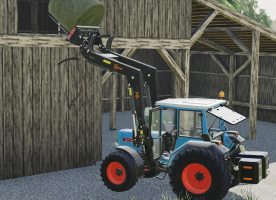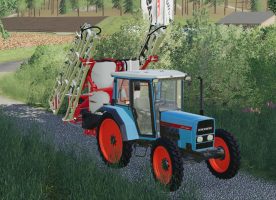 LS19 Eicher 2070 by Pics by Nono v3.0
Today I present you the converted Eicher 2070 King Tiger for download I wish you a lot of fun!
The mod includes SIMPLE IC and RMT both but must be downloaded individually. You can find links to the download websites below.
Mod may only be uploaded to other sites with an original link!
Latest version of SIMPLE IC:
http://www.farmingsimulator19mods.com/fs19-simpleic-v0-9-1-5-fs19/
Latest version of RMT:
http://www.farmingsimulator19mods.com/real-manual-transmission-v0-4-2-0-fs19/