LS 19 Large 3 point pallet fork v0.5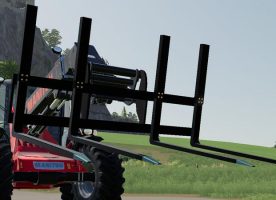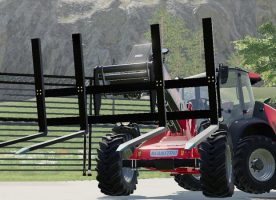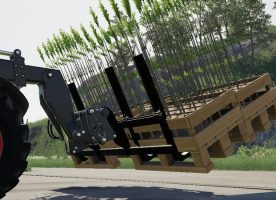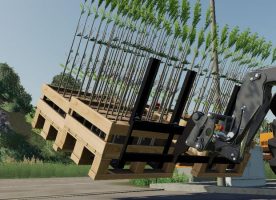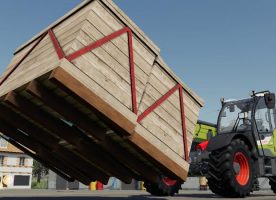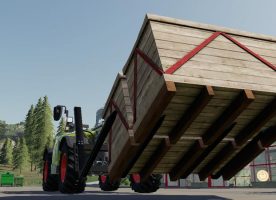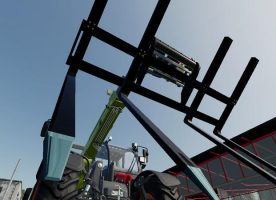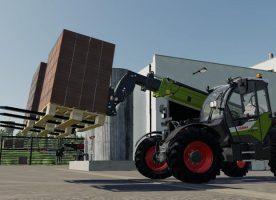 LS 19 Large 3 point pallet fork v0.5
DoubleFork
Here we offer you our double fork download.
With the fork you can lift 4 pallets at the same time, if your telescopic loader can do it. Unfortunately it is currently only available for telescopic loaders. However, another version with all attachment possibilities as well as adjustable forks is in the works.
The cost of the fork is 2500€.
Rights: The rights over the mod belong to SK Gaming. You are welcome to offer the mod somewhere else. But then please with the original download link and the original description.
Now have fun gambling.
Your SK Modding Team