LS22 Ralles Map Standard v2.9.9.0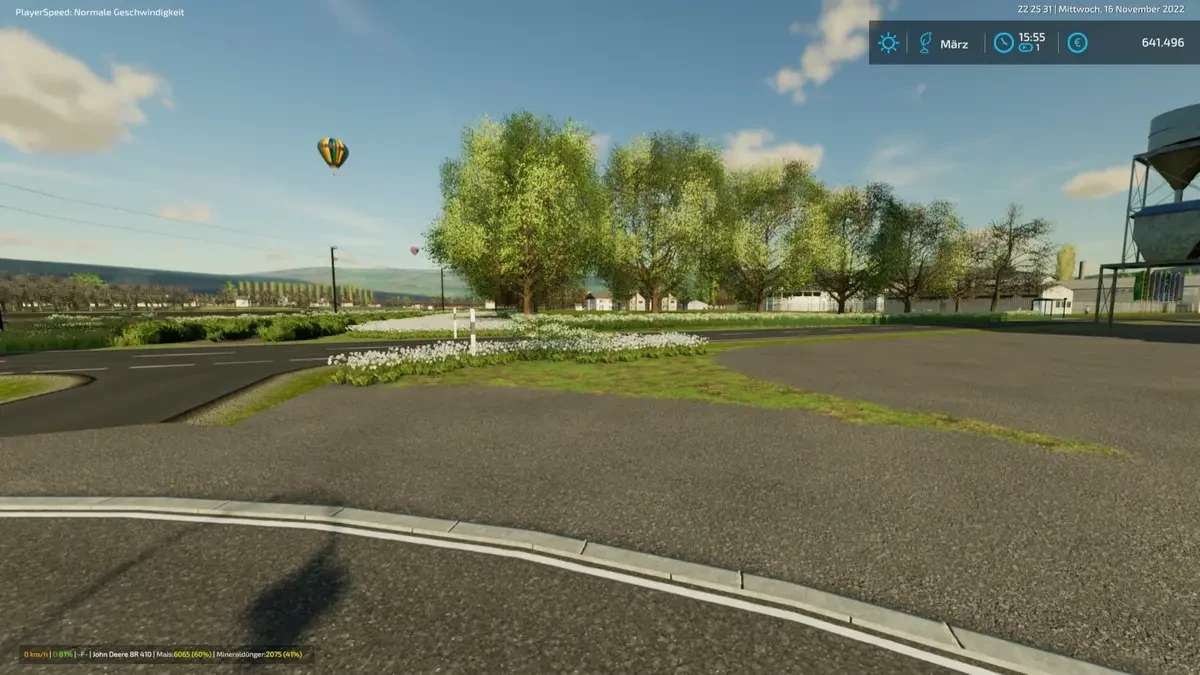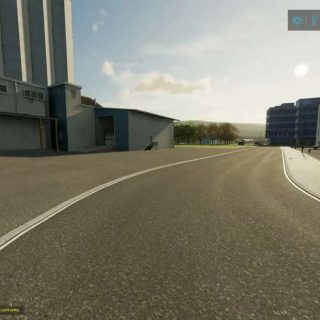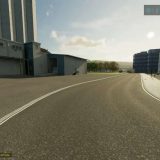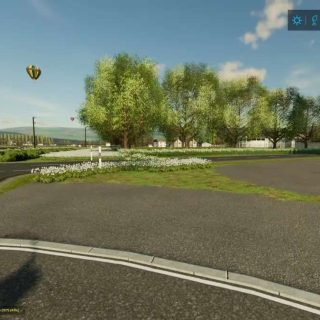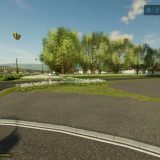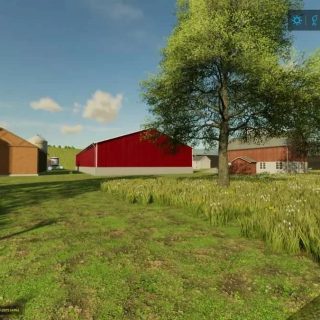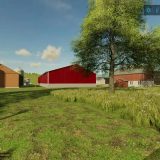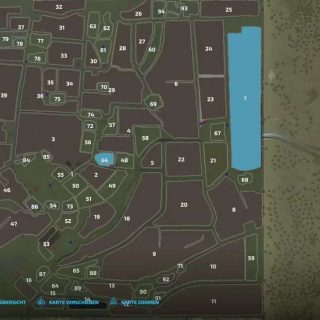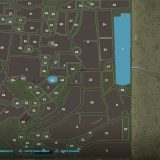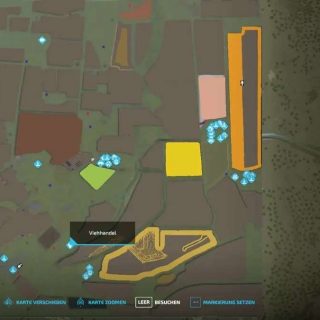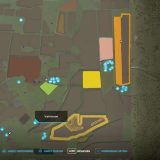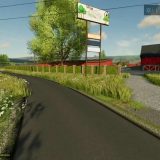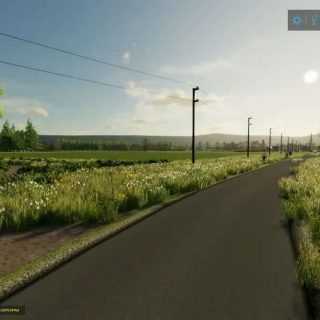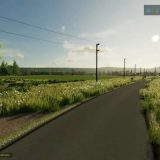 LS22 Ralles Map Standard v2.9.9.0
---
Hello everyone, this is the standard version of my map.
Version 2.9.9
Fixed some errors and made adjustments to the size of the archive, i also changed something because of the performances. However, FPS Drops can still occur
Everything else has stayed the same.
Like the 4X version, this version is also in beta status.
But since I don't have time to continue building at the moment, it's on hold and only urgent changes are made.
If you don't like it, you don't have to load it 😉
In this sense, nice weekend
Basically, it has the same functions as the 4x version, but here the fields are a bit smaller, which means that it can also be played in the SP game.
The following mods are required:
FS22_Farmhouse_Loderer
FS22_Bavarian_Farm_Pack_Part2
FS22_Bavarian_Farm_Pack
FS22_Fed_Production_Pack
FS22_placeablePackObjects
Hofpack
FS22_DecorativeDetailsPack
FS22_Water_Tap
FS22_meadowFence_placeables
Iconik_RefillStations_FS22
FS22_ScandinavianHouse
FS22_Hessian_Farm
FS22_yardProductionPack
FS22_Lizard_Modular_BGA
FS22_BuildingsOfNorway
FS22_GarageWithSolarPanels
FS22_rtkStationsPack
FS22_SlideBrickFence
FS22_lime production
FS22_DecorativeDetailsPack
You can also start without these mods, but I recommend having them.
I have deliberately not entered them as must mods, because I want to let you decide for yourself, but please consider that if these mods are not there you may not be able to build on the open spaces for you.
As with the 4x version, this map is currently on hold, I have only adjusted a few things because some approached me from you and asked me to finish this version of the map, so that it is playable and does not cause LUA errors.
In this sense have fun.