LS22 Rakovica 120-135 v1.0.0.0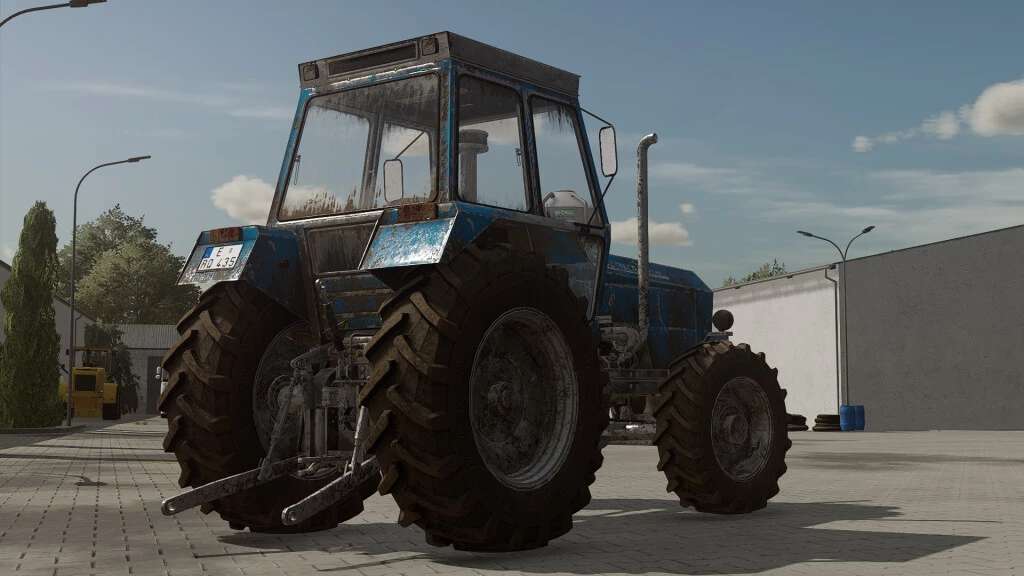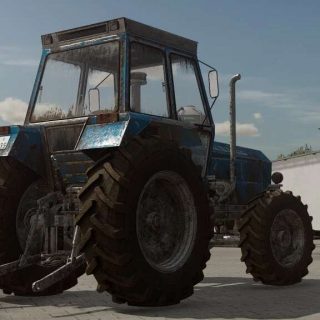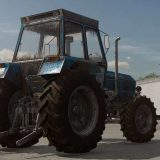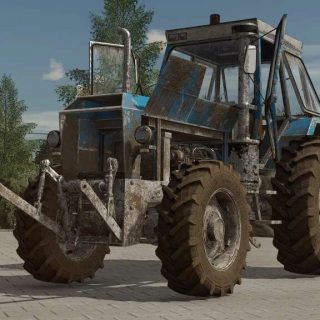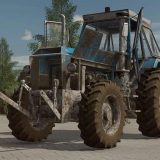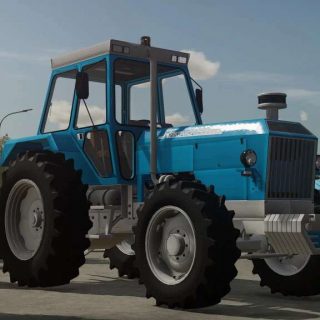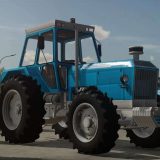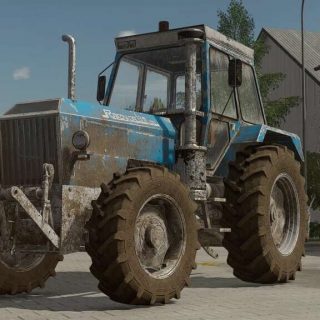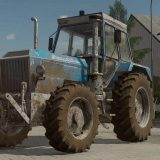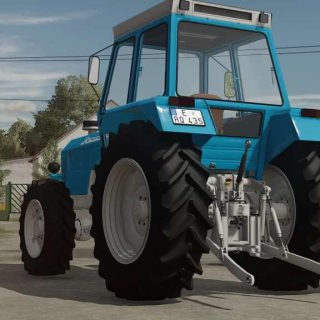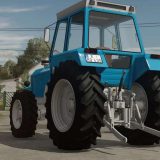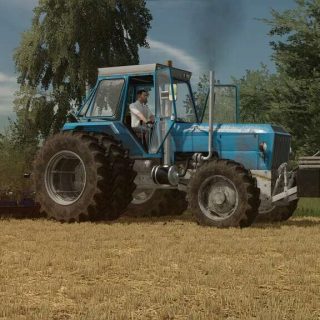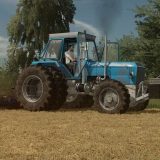 LS22 Rakovica 120-135 v1.0.0.0
---
The IMR Rakovica 120 tractor is built
in Serbia by IMR. It features a 117hp or 133hp IMR engine.
Configuration:
Frontweight
Standard
60kg front weight
120kg front weight
180kg front weight
240kg front weight
300kg front weight
360kg front weight
420kg front weight
480kg front weight
3-Point
Wheel brand:
Trelleborg
Michelin
Vredestein
Continental
BKT
Wheel setup:
Standard
Rear twin wheels
Exhaust setup:
Straight Pipe
45-Degree
90-Degree
Filter setup:
Right
Left
Middle
Engine setup:
120 (117hp)
135 (133hp)
Main color:
Blue
Greenish blue
Other info:
Manufacturer: IMR
Models: Rakovica 120, 135
Base price: 35.000$
Power: 117hp to 133hp
Max. speed: 30kph
SimpleIC ready!
Exhaust Extension ready!