LS22 Multi Brand Trailer v1.2.2.0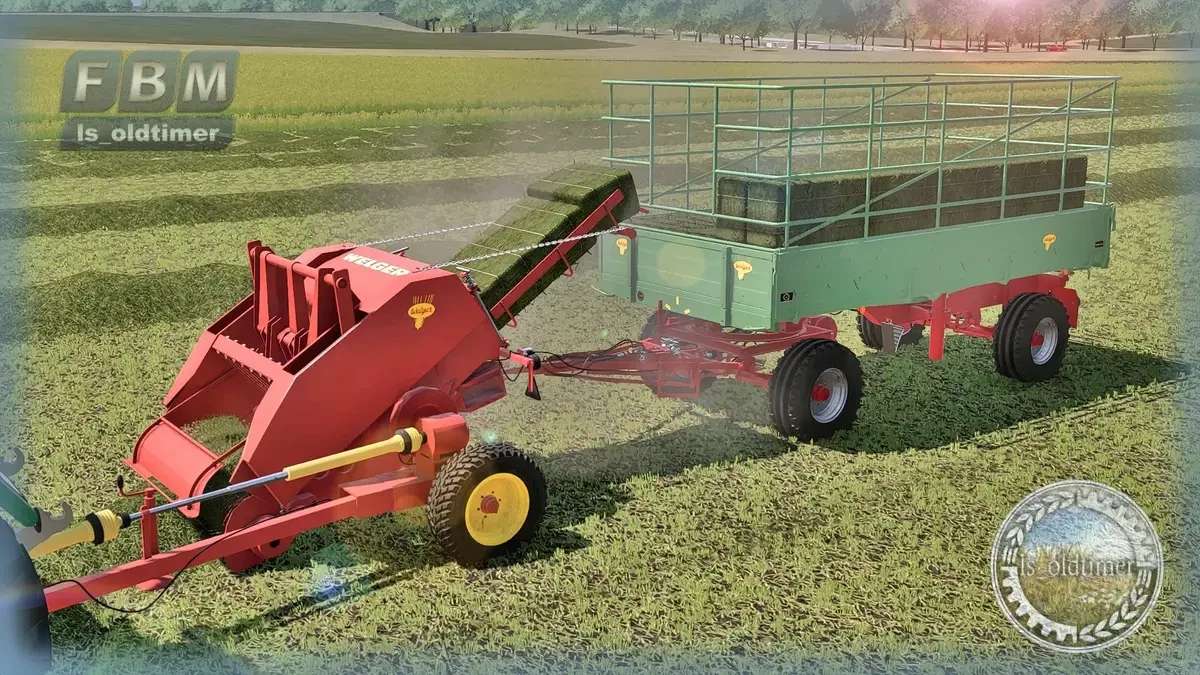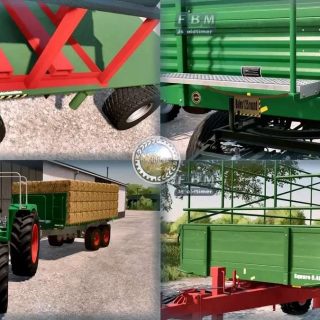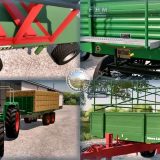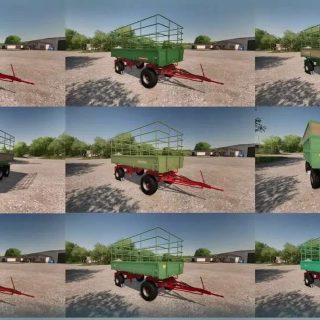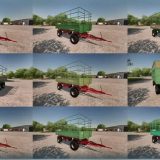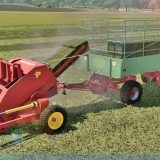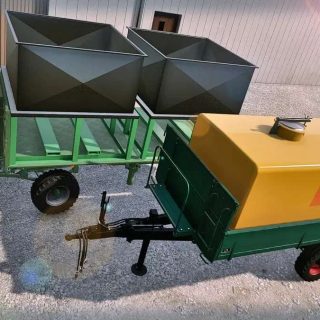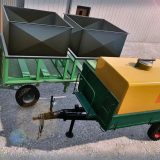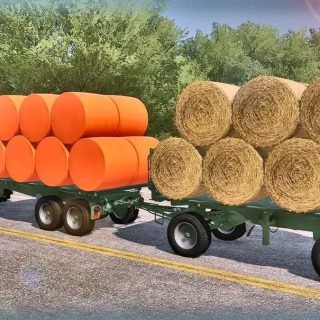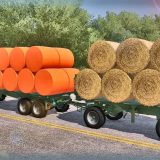 LS22 Multi Brand Trailer v1.2.2.0
---
Trailer in different brand styles from ls_oldtimer. Based on the default Welger DK115. Capacity from 4to. 8to. 12to. and bale loader.
Changelog 1.2.2.0: Collision fixed. Smaller baleloadtrigger. New Decals. Added autoload for squarebales 1,2. Realmass fixed.
Changelog 1.2.1.0: Added sidewalls for loadingwagon. Unfold with N. Shopinformation optimized. Max.fillvolume fixed. Added attacher for Sloping Bottom Container from PrivatPrivat. Tensionbelts fixed.
Changelog 1.2.0.0: Added autoload bale trailer for HD bales. New textures for woodenplanks. Configrations 12to.
Changelog 1.1.0.0: Added wood transporter. Visibility left collision fixed. Supportarm height lowered.