LS22 Mod Pack 11 By Stevie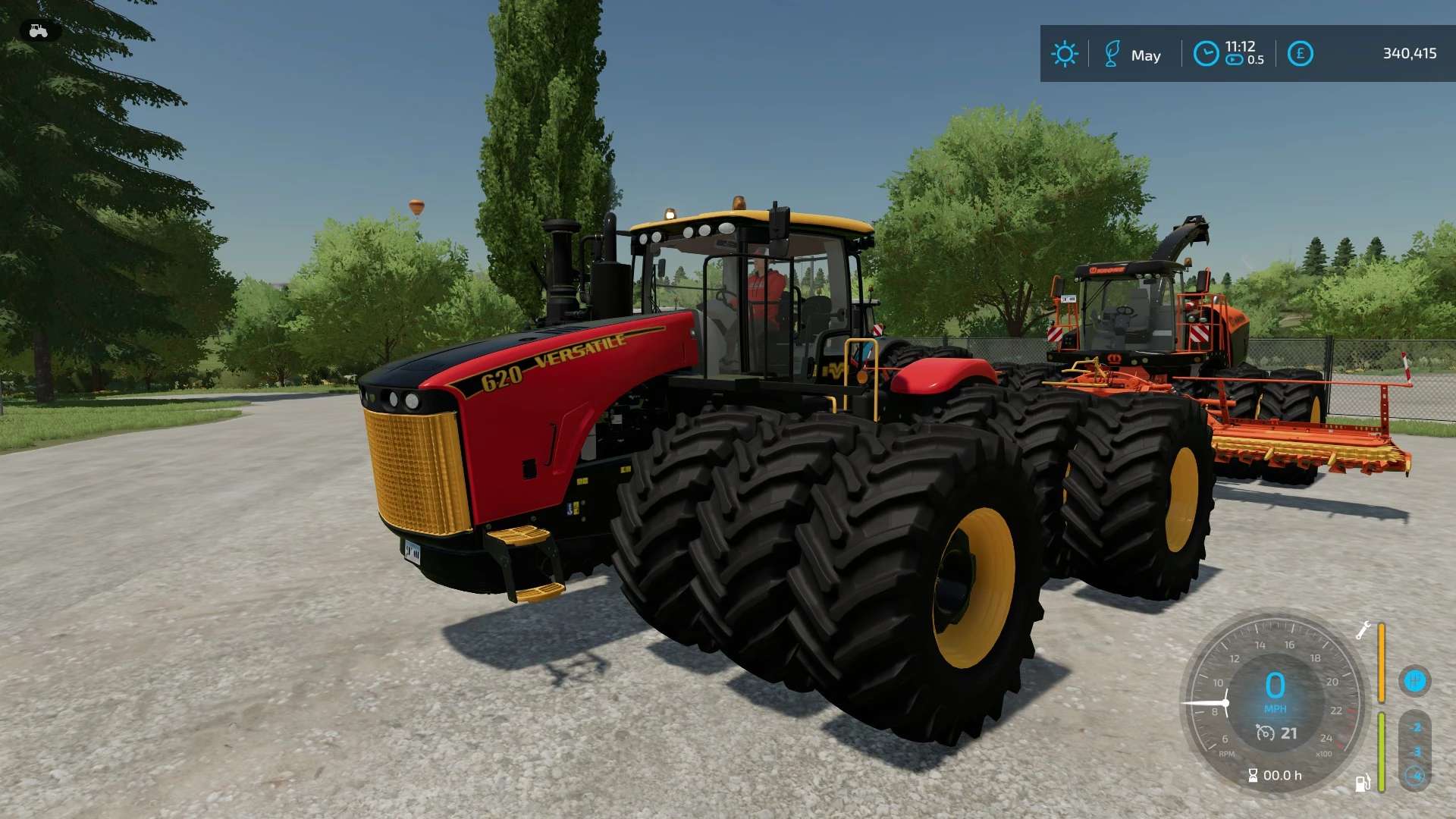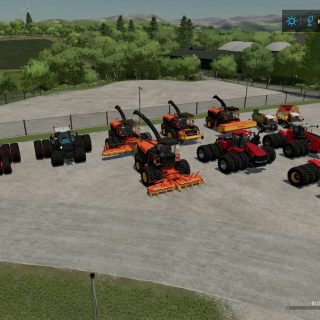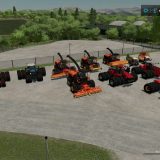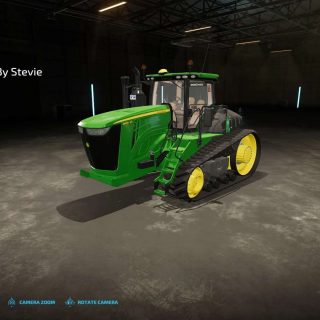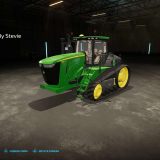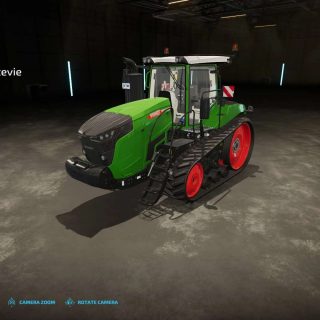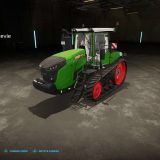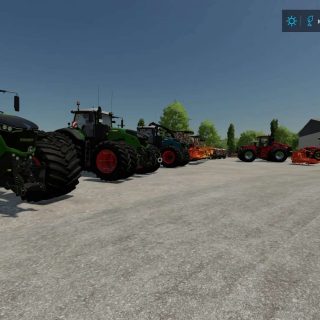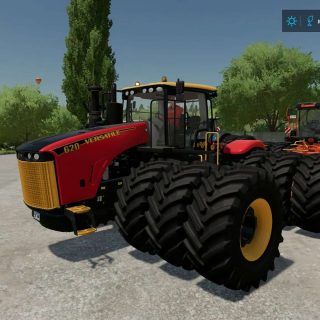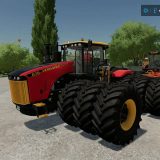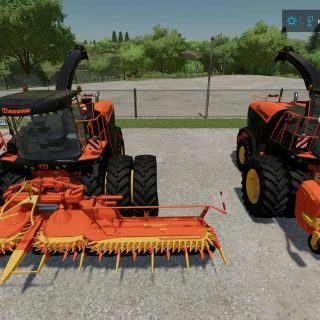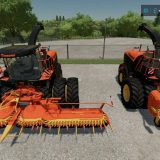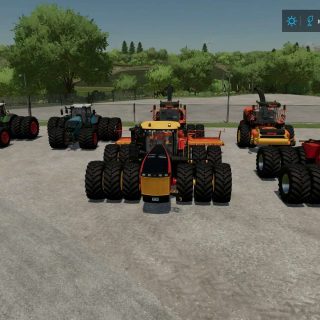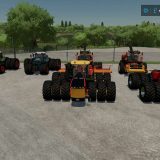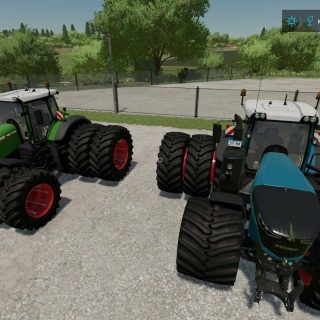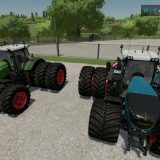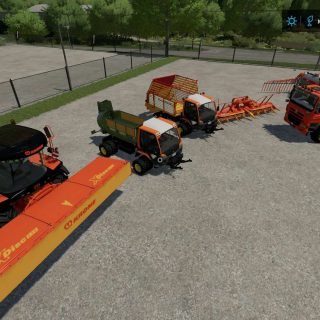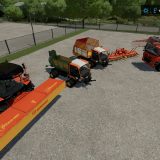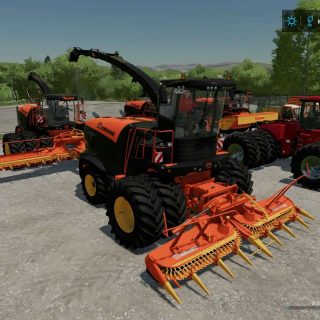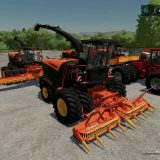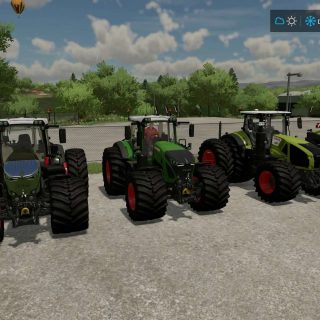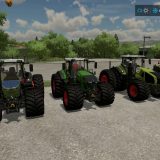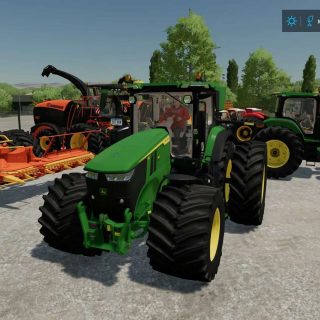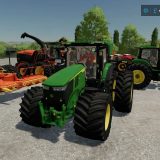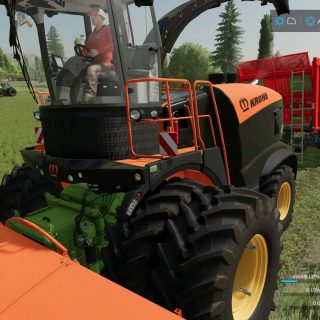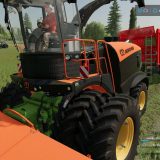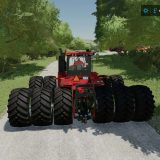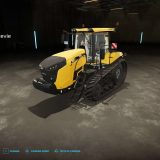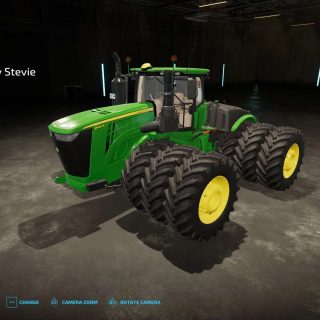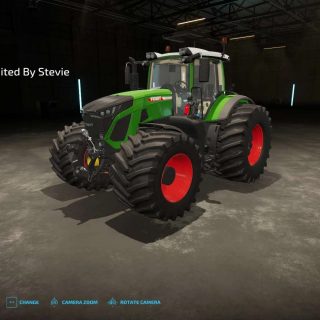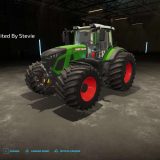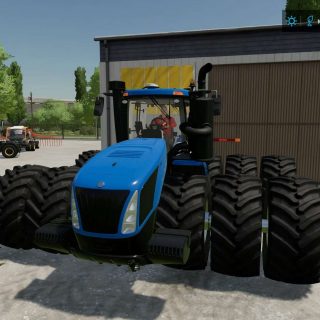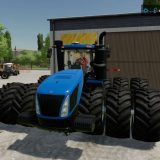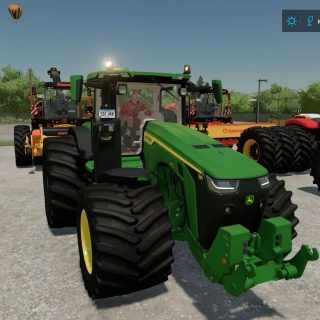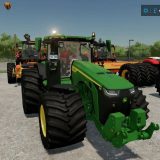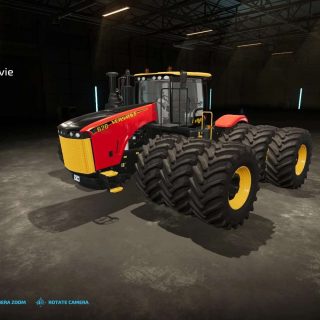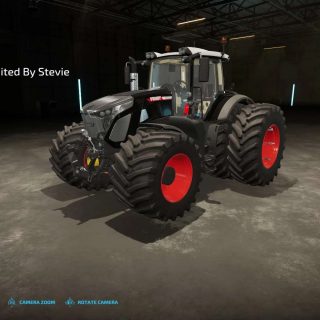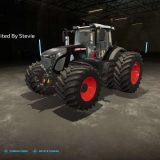 LS22 Mod Pack 11 By Stevie
---
Unzip the downloaded file and place the mod zips inside it into your mods folder. Load the game, enable them in the mod menu and play.
Mod Pack 11 includes some vehicle updates that replaced my earlier versions included in other mod packs.
Most vehicles included have new Trelleborg wheel and tyre options like floatation tyres with increased grip and tripple wheels, extra steering angles, reverse lighting, extra config options and colour options along with increased road speed and power.
Included in Mod pack 11: John Deere 7R, 8R, 9R and 9RT, Fendt Vario 900 with Black Beauty option, Krone BigX1180 added 30k capacity, Claas Axion 900, Axion 960TT, Krone Easy Flow header, Fendt Vario MT with Challenger config, Fendt 1000 with tripple's, Krone BigX580, Lidner Unitrac Pack, RSM 2375 with tripple's, Case Steiger AFS with tripple's, New Holland T9 Series with tripple's, Tatra Pheonix, Versatile 4wd with tripple's, Krone X Collect Header and the Krone XDisc cutter.