LS22 Medvedin Map v1.2.0.0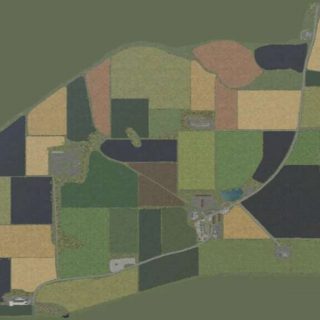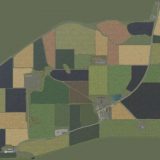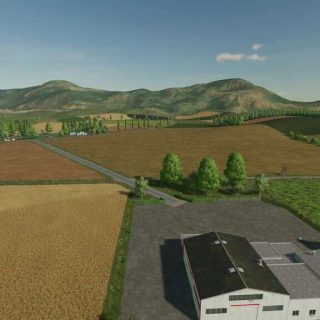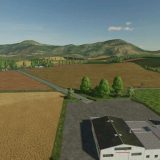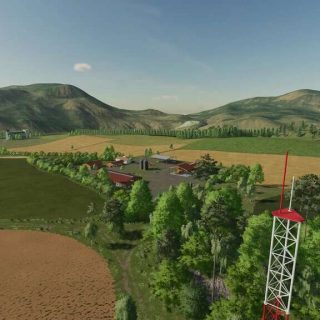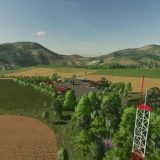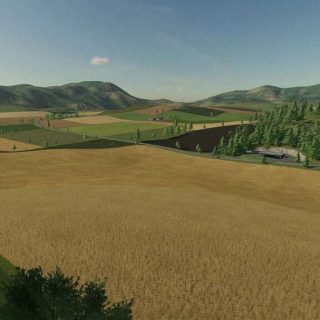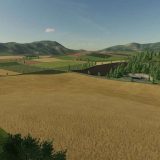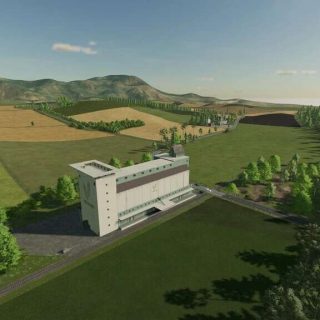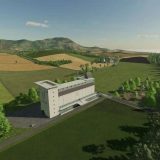 LS22 Medvedin Map v1.2.0.0
---
Welcome to Medvedin map. The map is based only on my imagination.
Version 1.2.0.0
– ATTENTION!!! Please backup your old version map before downloading this upgrade. There are big ground level changes.
– Revision of the map for 2023
– Updates for the latest version of the game
– Several fields reduced to one (now 43)
– Brand new farmland
– Changing forests
– Many details of roads and vegetation redone
– Adjustments after gathering feedback for the past year
– Now one farm and one area for construction
– New PDA
– A new Save needs to be established for proper functioning
Map contains:
– 2 empty areas for building construction
– 43 fields
– 10 sell points
– 11 production buildings
– Sawmill
– 2 forest
– 1 village
– In new player mode, you get a pre-built farm with machines.
Have a lot of fun