LS22 IHC 44/45/56 Pack v1.0.0.0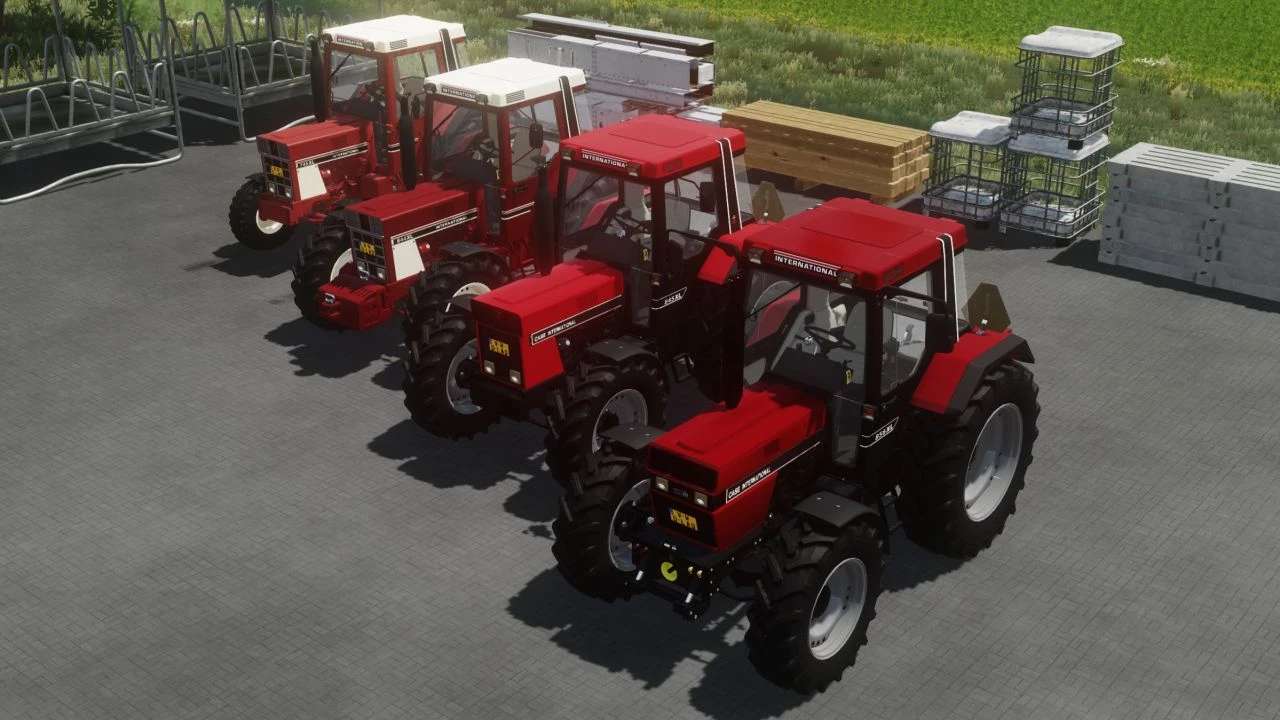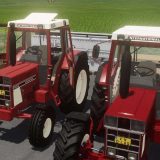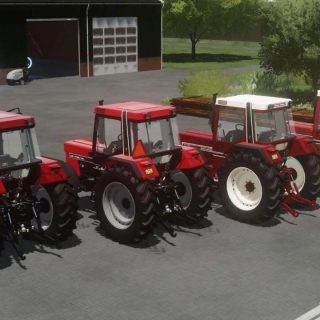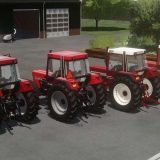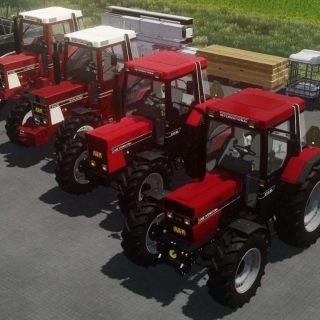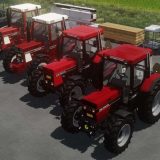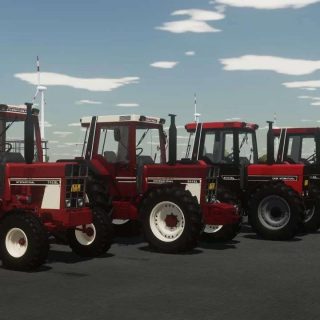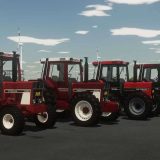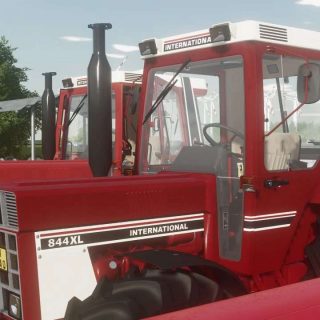 LS22 IHC 44/45/56 Pack v1.0.0.0
---
This is my Pack of the 44/45/56 XL Series. I took many parts from other mods to make a more realistic model.
Pack includes
IHC XL Swb Gen1, 1981 (745 Only)
IHC XL Gen1, 1981
CaseIH XL Gen2, 1985
Case XL Gen3, 1992
Price: $53700
Engines
745xl=72hp
844xl=80hp
845xl=80hp
856xl=85hp
There is lots of wheel options and configuration, there is also lots of Ic Controls. Have Fun.