LS19 Manhole v1.0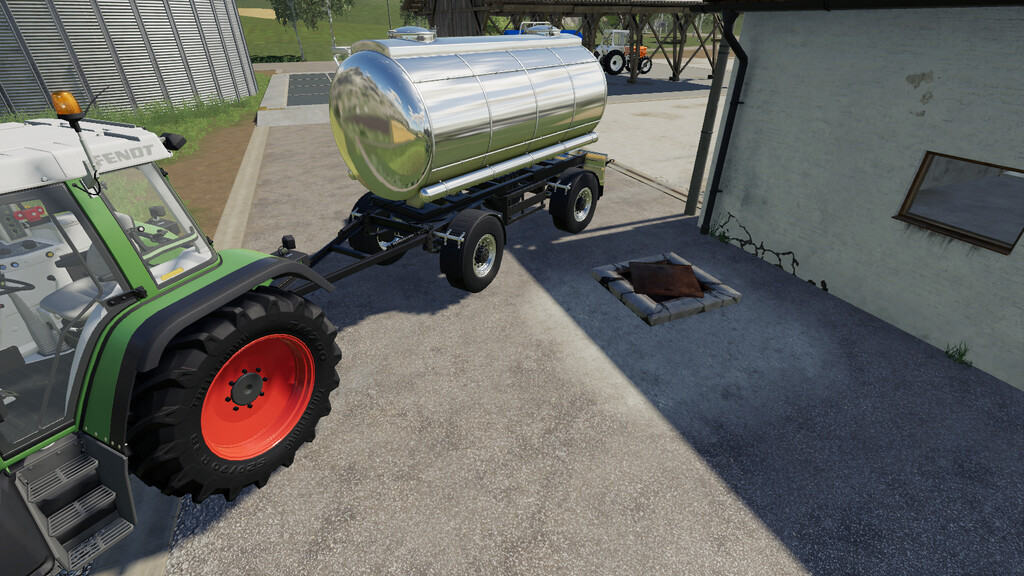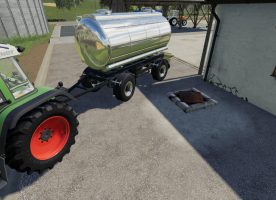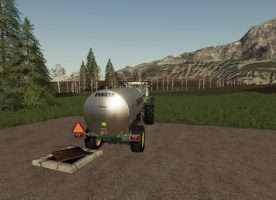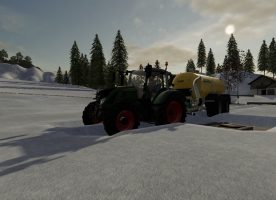 LS19 Manhole v1.0
This gully opens up completely new possibilities for the agricultural simulator player. Many players have been waiting for this mod exactly. And now he's there.
At this gully you can finally empty your water barrel if you also use it to transport milk. The time when you needed two transport barrels is finally over.
You can also use the gully to dispose of your curdled milk, or dispose of other liquids in it. (For example: If your cows are knee-deep in the liquid manure again and winter does not allow them to be spread on the fields.)
However, you should note that with some liquids it is ILLEGAL to dispose of them in your own sewage treatment plant. If you do it anyway, you will surely have to pay a fine for illegal disposal.
Supports the following fluids:
– Water
– Milk
– Slurry
– digestate
– liquid fertilizer
– plant protection products
(Liquid fertilizers and pesticides can only be disposed of with a liquid transporter or the "Kuhn/Hardi Interactive Sprayers".)
The daily maintenance for the gully is 5 euros
Price: 2,000 euros
The gully is SeasonsReady