LS 19 Dashboard v2.8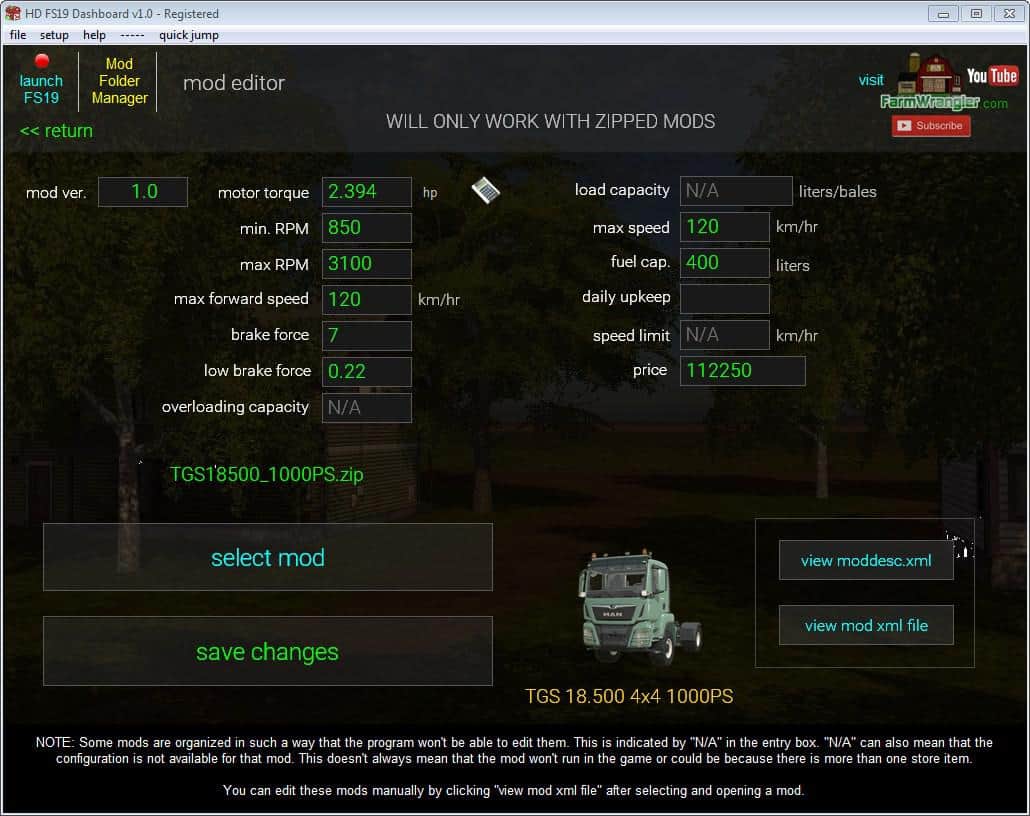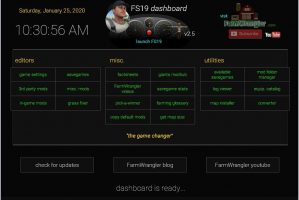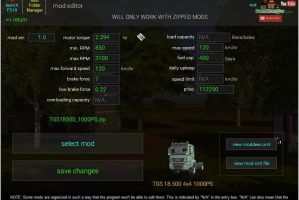 LS 19 Dashboard v2.8
What's New v2.8
NEW: Added option to copy mods to map folder in Mod Folder Manager. Just click on the "C" in the lower left corner of the button to copy mods to that map folder. Button doesn't need to be selected.
NEW: Added more Giants Editor video tutorials.
All-in-One FS19 game enhancement software. Runs on any version of Windows. Play the game YOUR way.